A 3-DAY RETREAT BY APN
REVIVE
Spend three days and three nights in our mountain-nestled Stagecoach Lodge to push deep into therapeutic work with our
expert team, complete wellness assessments, and rejuvenate with intentional experiences and activities. We'll work with you to assess which wellness components will best support you both during the retreat and at home. For a quick trip that restores your direction, join us for a Revive Retreat.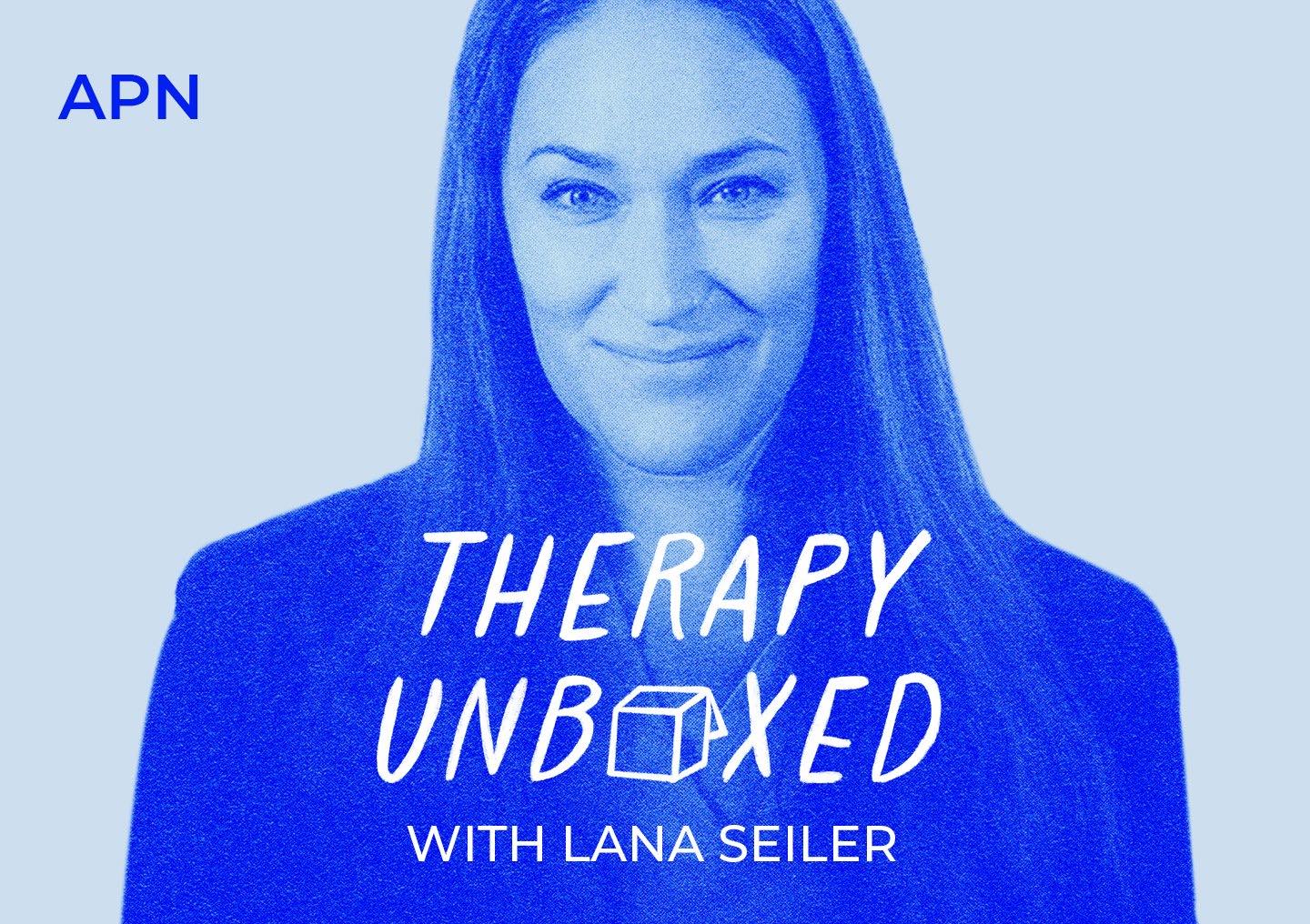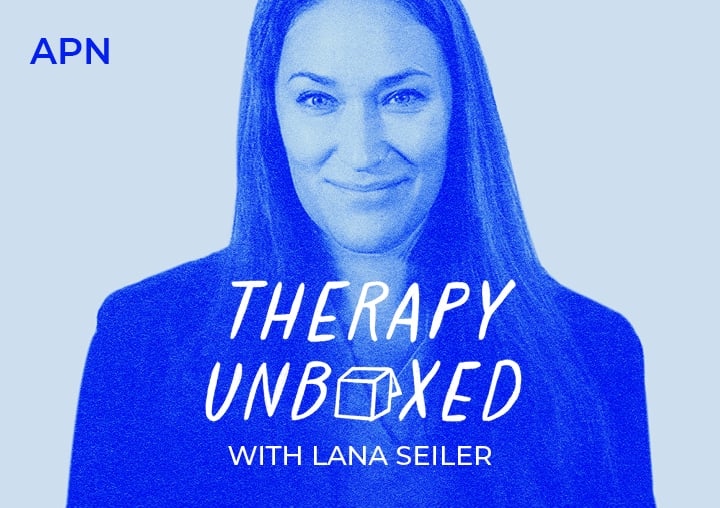 THERAPY UNBOXED WITH LANA SEILER
Therapy Unboxed is hosted by Lana Seiler, MSW, LCSW, and Lead Therapist at All Points North Lodge. In each episode, Lana focuses on a behavioral health topic. She'll discuss the general definition, go over a brief history and common misconceptions, conduct a quick discussion with a specialist, and wrap up the show with intended takeaways and key points. Topics include trauma, anxiety, burnout, codependency, gaslighting, creating LGBTQ+ safe spaces in therapy, and more! Join Lana and other mental health experts as they unbox therapy from the inside out.
LISTEN NOW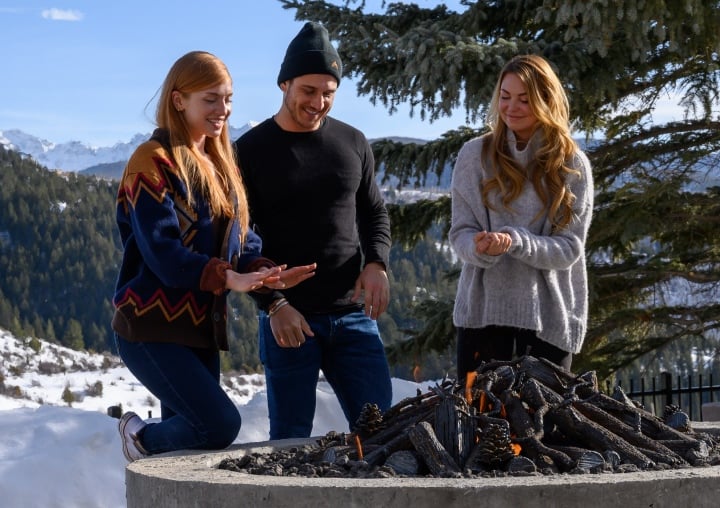 RECOVERY x APN WITH DAN BRODY & ANDY SILVAGNI
On Recovery x APN, Andy Silvagni and Dan Brody share the stage with special guests in recovery as they explore personal stories of trial, triumph, and treatment. During each one-on-one interview, guests share what life looked like before coming to All Points North Lodge, what they experienced during substance use and mental health treatment, and what life is like now. Alumni reconnect with APN Staff members that played a significant role in their journey and share the incredible challenges and gifts they've realized during their time in recovery.
COMING SOON