Addiction Treatment Step-Down
IOP in Edwards, CO
The Intensive Outpatient Program (IOP) at APN Lodge is a distinct offering from All Points North for individuals who have experienced substance dependence, mental health challenges, overwhelming stress, or emotional dysregulation. With three 3-hour therapy groups each week, clients participate in an integrative program designed to guide them through processing the past and learning how to move forward with tangible skills and tools.
Get comprehensive support for your recovery from Colorado's premier behavioral health provider.
Expert, Specialized Treatment Team
Get support from clinical and medical experts with decades of experience
Beautiful Mountain Setting
Get 9 hours of intensive therapy work each week at APN Lodge's mountain-tucked setting in Edwards
Optional Family Therapy
Get tailored virtual family therapy during your treatment - available for an additional cost
Evidence-Based, Trackable Outcomes
Get care that really works, with client outcomes in the top 5% of the nation
Request more info
Call now
APN IOP at a Glance
8-week program with rolling admission
Individual in-person sessions scheduled weekly at your convenience
Group meetings Mondays, Wednesdays, and Fridays at APN Lodge in the Cordillera Neighborhood of Edwards, CO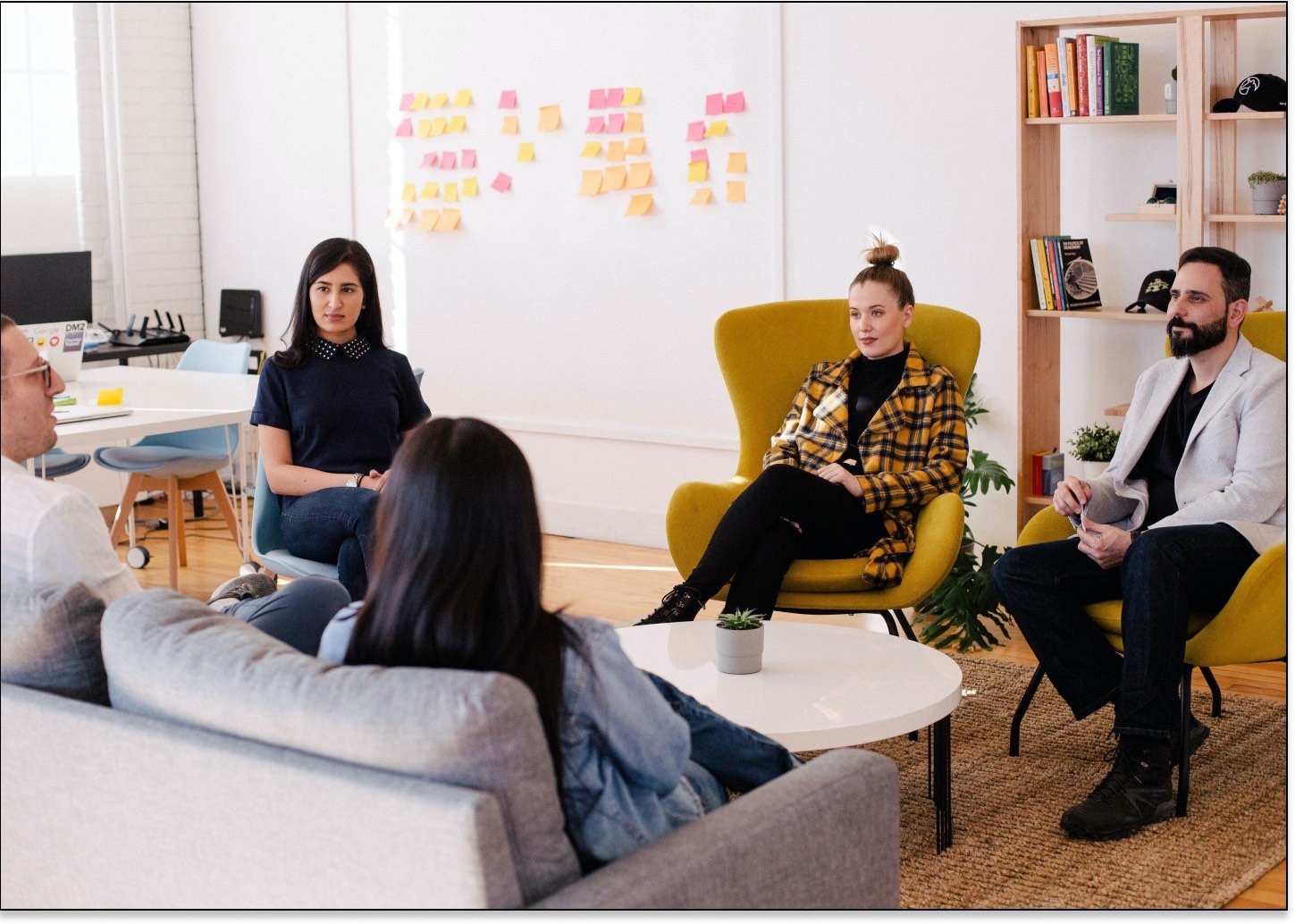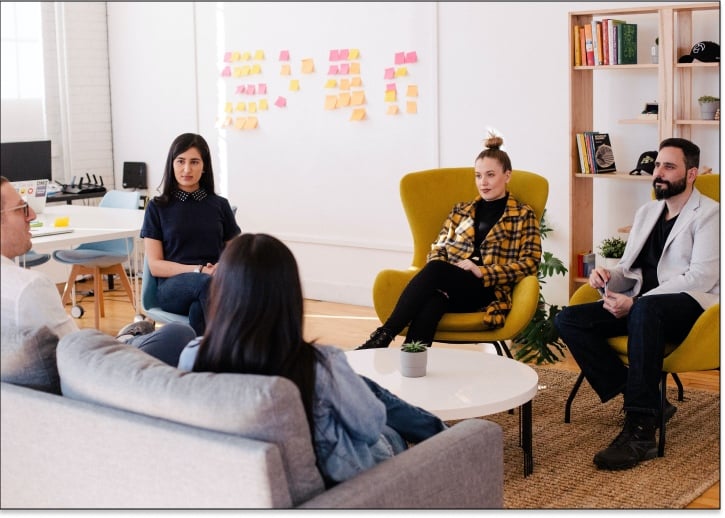 Edwards IOP Participant Goals
Maintain abstinence
Demonstrate an ability to sustain behavioral changes
Replace a substance-using lifestyle with treatment-related routines and substance-free activities
Identify relapse triggers and develop relapse prevention strategies
Unpack and integrate developmental/personal problems and begin/continue to find resolutions
Become actively involved in a 12-Step or other mutual-help program
LEARN MORE ABOUT THE PROGRAM
Group Therapy Structure
Group sessions include didactic work, homework presentations, coping skills coaching, experiential therapy, and process/group therapy.
Therapeutic modalities include:
Motivational Interviewing
Cognitive Behavioral Therapy
Solution Focused Therapy
Rational Emotive Behavioral Therapy
Mindfulness
Dialectical Therapy
Experiential Therapy
Schema Therapy
12-step
Psychoeducation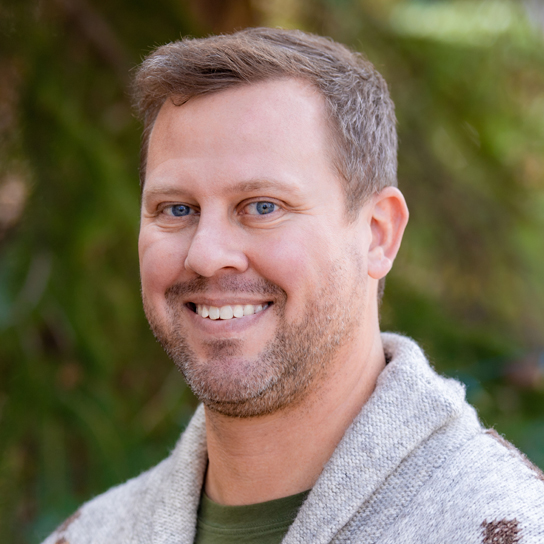 MEET YOUR EDWARDS IOP THERAPIST
MEET DUSTIN STRAIGHT, LAC
Dustin Straight joined APN in its infancy and has grown from community work to experiential therapy coordinator to therapist to lead therapist to clinical manager. Dustin has proven his exceptional therapy and leadership with both his clients and fellow staff. He is well respected for his wisdom and understanding of clients. Dustin is committed to serving clients and helping them discover the better life ahead. Life took Dustin back to school at Grand Canyon University, where he completed a master's degree in Substance Abuse and Addiction Counseling. Dustin then transitioned to working as a recovery center counselor in Arizona before accepting his dream position at APN and relocating to the Vail Valley. Every day, Dustin guides clients in accumulating a variety of recovery tools and navigating their personal barriers and goals.
REQUEST MORE INFORMATION
Program Participant Requirements
Available only to SUD and co-occurring RTC and PHP clients transitioning to a lower level of care
Participants must attend all group sessions
Participants must complete two weeks at a PHP or RTC level of care prior to IOP admission
Participants are responsible for securing off-campus living accommodations in the Vail Valley with the assistance of case management
IOP clients are only permitted on campus after 3 PM on Mondays, Wednesdays, and Fridays and for individual therapy sessions and personal training appointments
IOP clients may pay for an APN gym membership; however, they will only be allowed to use the gym after 3 PM throughout the week