Clinical programming and peer support
VIRTUAL PROFESSIONALS GROUP
The California Virtual Professionals Group from APN exists to meet the unique needs of professionals in executive and healthcare roles, providing essential collegial support and accountability in a small, therapeutic environment. Within the safety of a peer group, you'll connect with others who share similar life experiences and work with a trusted clinician to foster open discussion, accept responsibility, reduce shame, prevent relapse, and explore career-related concerns. Complimentary Caduceus groups also available.
Understand impact, gain tools, get peer support, and restore well-being.
Expert, Specialized Treatment Team
Get support from clinical experts with decades of experience
Small-Group Peer Support
Join a 12-person max cohort of other professionals, with complimentary caduceus groups
8-Week Virtual Programming
Join an 8-week California immersive virtual program designed for professionals in stress
Evidence-Based, Trackable Outcomes
Get care that really works, with client outcomes in the top 5% of the programs nationwide
Request more info
Call now
8-Week Program Details
Groups meet virtually (over Zoom) on Tuesdays from 12-1:30 PM Pacific Time
Each week focuses on a unique topic or goal
Each participant will receive a personalized aftercare plan and work recommendations to help you continue your growth and prioritize your health
Insurance: Can work with many PPO's out of network
Inquire for Cash Pay Rate
This Virtual Professionals Group is open to professionals in California only. Please inquire to learn about our groups in other states.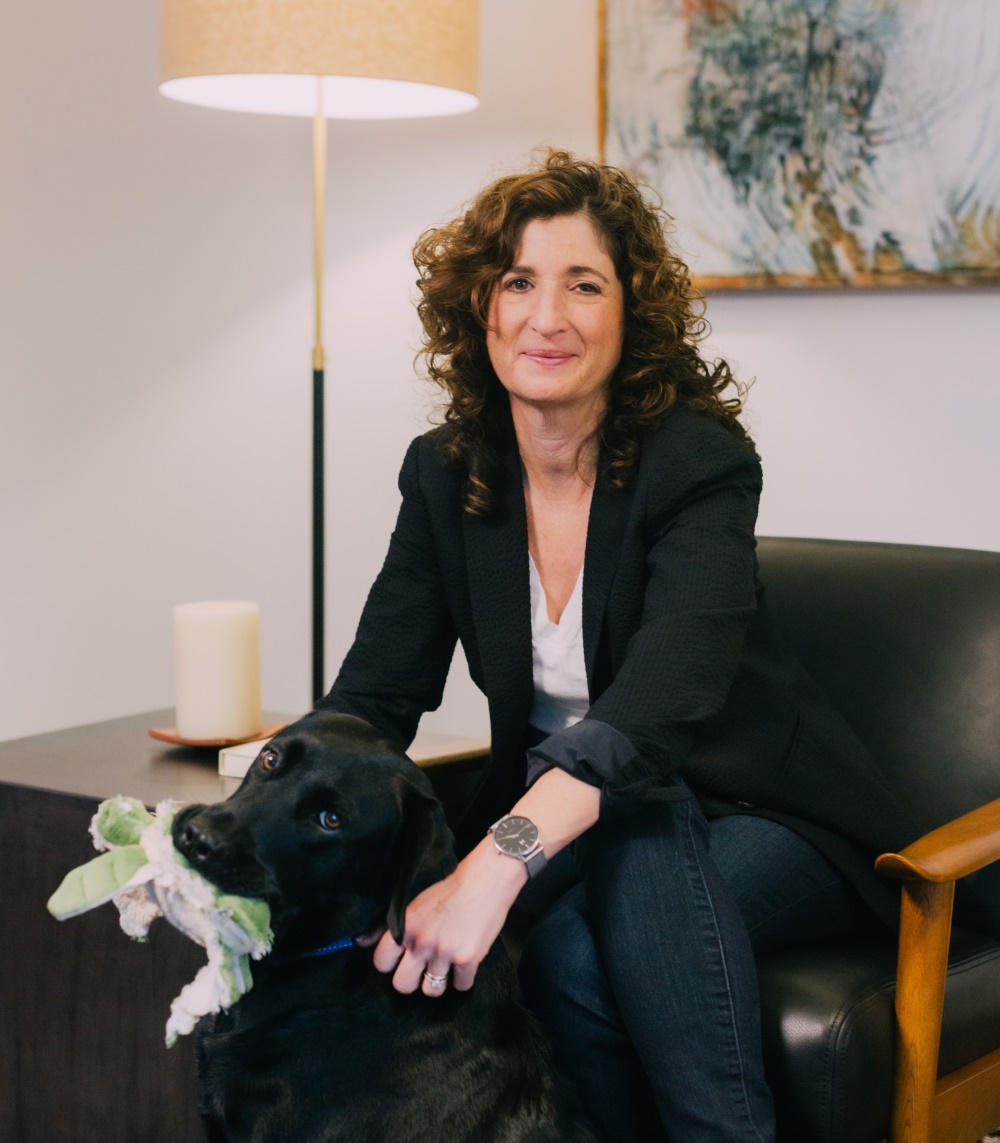 ABOUT YOUR FACILITATOR
Lisa Hacken, MA, LMFT #135555
Lisa Hacken is a Licensed Marriage and Family Therapist. After working as a case manager, she became a group facilitator for a California-based program treating healthcare professionals in recovery. Her most recent work has focused on supporting clients with various process-oriented, behavioral, and substance issues, as well as co-occurring mental health conditions. Lisa's approach to working with clients is trauma-informed and uses psychodynamic, cognitive behavioral, dialectical behavioral, and mindfulness-based therapies. She has worked with diverse populations to treat anxiety and depression, codependence, addiction and recovery, interpersonal challenges, grief and loss, and life transitions. Lisa earned her MA in Clinical Psychology with an emphasis in Marriage and Family Therapy from Pepperdine University Graduate School of Education and Psychology.
LEARN MORE ABOUT THE PROGRAM
8-Week Curriculum for Online Professionals Program
Mental Health at Work

Professional Traumas, Addiction, and Mental Health
Defenses and Distortions
ACT Tools

Professional Boundaries

Boundary Crossings
The Boundary Continuum
Types of Boundaries and Boundary Plan

Accountability

Monitoring and Support Systems
Authority and the Patient Role
Healthy Leadership

Self-Awareness

Personality Traits and Schemas
Disruptive Behavior and Intimating Factors
Professional Blind Spots; Professional Strengths

Career Growth

Phases of Career Development
Burnout and Compassion Fatigue
Worklife Balance and Career Plan

Wellness

Mindfulness, Meditation, and Gratitude
Habits and Health
Personal Wellness Plan

Professionalism

Communication, Influence, Learning Agility, and Leadership
Ethics and Codes of Conduct
SWOT Analysis

Relapse Prevention

Work-Related Problems and Goals
Professional High-Risk Experiences, Warning Signs, and Coping Strategies
Relapse Prevention Plan
For more information on the professionals program and other options for professionals, call us or use the livechat below.