Get Started Today
Your journey begins here. Start a confidential conversation today and embark on your path toward healing.
RESET, RENEW, REDIRECT
REVIVE RETREATS
Spend three days and three nights in our mountain-nestled Stagecoach Lodge to push deep into therapeutic work with our expert team, complete wellness assessments, and rejuvenate with intentional experiences and activities. We'll work with you to assess which wellness components will best support you both during the retreat and at home. For a quick trip that restores your direction, join us for a Revive Retreat.
Personalized care built by an expert team of clinicians
Therapeutic assessments for current state and future planning
Fitness and nutrition consultation with trainer and dietitian
Hiking, yoga, and wellness activities in the Rockies
Request more info
Call now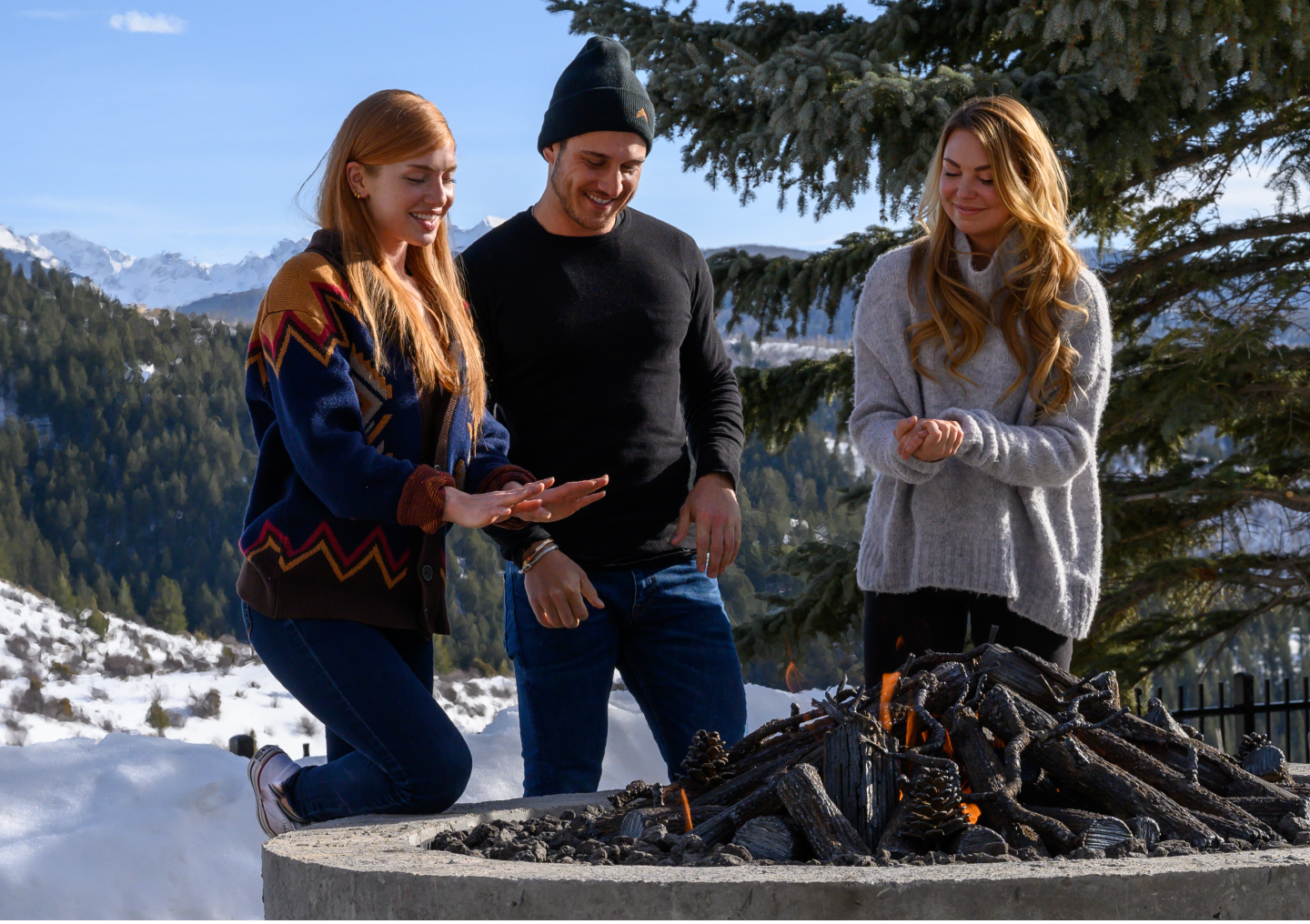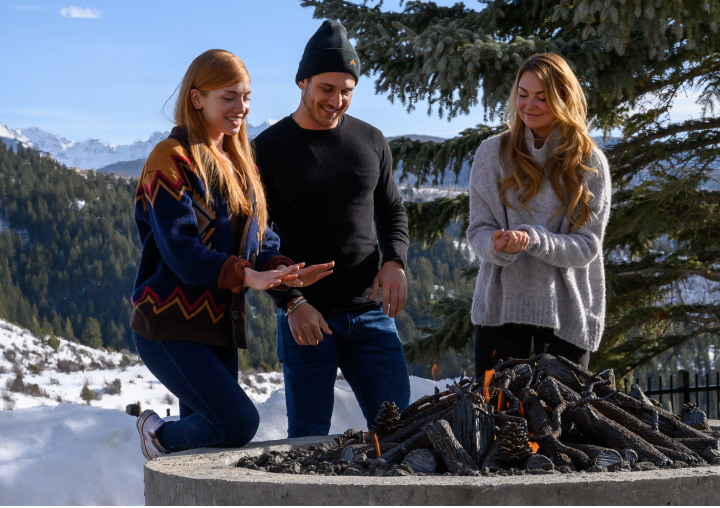 YOUR FRESH START BEGINS NOW
Intensive Work
Get two days of intensive growth sessions with our expert therapists to meet you where you are, assess your past and current barriers, and set intentions and plans for the future
you want.
Continuing Care Plan
Over the course of your three days at Revive, our team will put together a plan for your way forward, including:
Personalized, guided goal setting
Strengths and weaknesses assessment
Coping mechanism instruction and recommendations
Holistic and adjunctive practice recommendations
The APN team will also evaluate your individual needs over the 3-day retreat in order to understand your goals and match you to the right therapist to support you via telehealth for long-term healing and success.
CALL 855-510-4585 FOR MORE INFO
FITNESS, WELLNESS, & SPA
Experiences Including
One 50-minute therapeutic massage
One 60-minute float experience in our sensory deprivation float tank
Daily mountain hikes
Personalized recommendations with Registered Dietitian
Two training sessions with our Certified Personal Trainer
Full spa access including sauna, steam, and hot tub
PLUS COMPREHENSIVE WELLNESS ASSESSMENTS
Fitness Assessment
Fitness and activity history
Cardiovascular fitness
Muscular strength
Muscular endurance
Mobility and stability (Functional Movement Screen)
Nutrition Assessment
History of nutrition and health
24-hour food recall
Dietary preferences and diet evaluation
Supplement analysis
Nutritional gaps and opportunities analysis
Q&A
MEET THE EXPERTS ON
YOUR REVIVE TEAM