Over the years, substance abuse treatment has evolved to include many different techniques to treat addiction. In recent years, there has been an increased emphasis on the importance of psychological assessments. When we address the co-occurring disorders that contribute to substance use disorder, we can provide more customized treatment and get to the root of addiction.
Psychological assessments can be helpful in addiction treatment but also in helping to understand ourselves better and address interpersonal conflicts outside of addiction. A psychologist can perform an assessment and then interpret the results for a patient; many times, patients find psychological assessments as insightful as their doctors and caregivers do.
Substance abuse treatment focuses heavily on understanding your internal thought processes and how you deal with negative or underlying emotions. Sometimes it can be challenging to understand how specific experiences might affect the way you treat yourself. You may even be blocked off from your true feelings due to traumatic experiences. The tools that psychologists use in a psychological assessment can help you understand why your addiction affects you in specific ways and help you unpack triggering events to work through trauma.
What is a Psychological Assessment?
A psychological assessment refers to a set of exercises that allows a trained psychologist to make inferences about a person's thought processes, potential illnesses, and personality.¹ These exercises can vary based on the person performing the psychological assessment, but every technique used has the same goal: to understand your individual experience, your strengths, and your weaknesses, as well as any potential obstacles or factors that contribute to addiction.
Psychological assessments aren't meant to be "pass" or "fail," instead, they are used to gain a better understanding of your condition, any co-occurring disorders, plus how to start treatment.
How Are Psychological Assessments Used?
Psychological assessments are typically used in various settings, including schools, psychologists' offices, doctors' offices, treatment centers, and hospitals. Many people are intimidated by the term "psychological assessment," but it should be a very comfortable process, especially when administered by a trusted professional. Psychological assessments have many uses that go far beyond testing for mental health conditions.
Psychological assessments are used for a wide range of occupations, especially for those who experience a lot of death at work, like police, firefighters, or EMTs. These occupations have a much higher rate of trauma exposure in their day-to-day lives, putting them at a higher risk for mental health conditions.
A psychological assessment can ensure that someone is still doing okay, not as a reaction to something that has happened or an indicator that something is wrong. Psychological assessments are often used upon entering a rehab facility or beginning treatment for a mental health condition because they are an invaluable tool that helps clinicians guide treatment plans. Psychological assessments are an excellent opportunity to learn more about yourself and how your thought processes work, even outside a clinical setting.
How Psychological Assessments Can Help with Substance Abuse Treatment
Addiction is a complex disease that requires treatment that is unique for each individual. Seeking treatment can be very intimidating, and it's normal to feel scared or worried about undergoing a psychological assessment and future treatment plans. The best way to prepare for a psychological assessment is to speak with your clinician and ask them what to expect. Try to remain open and honest as you complete the assessment. Your input gives your evaluator insight into what makes your addiction so powerful. When you're open and honest with your answers, you might recognize something in yourself that you haven't before.
Psychological assessments are intended to get to the very root of addiction and help you and your caregivers understand precisely what you need for a successful treatment plan. A psychological assessment is not an end-all-be-all for treatment. Instead, it's a guideline: a path for you and your caregivers to follow that will change over time but eventually lead you to a long and successful recovery.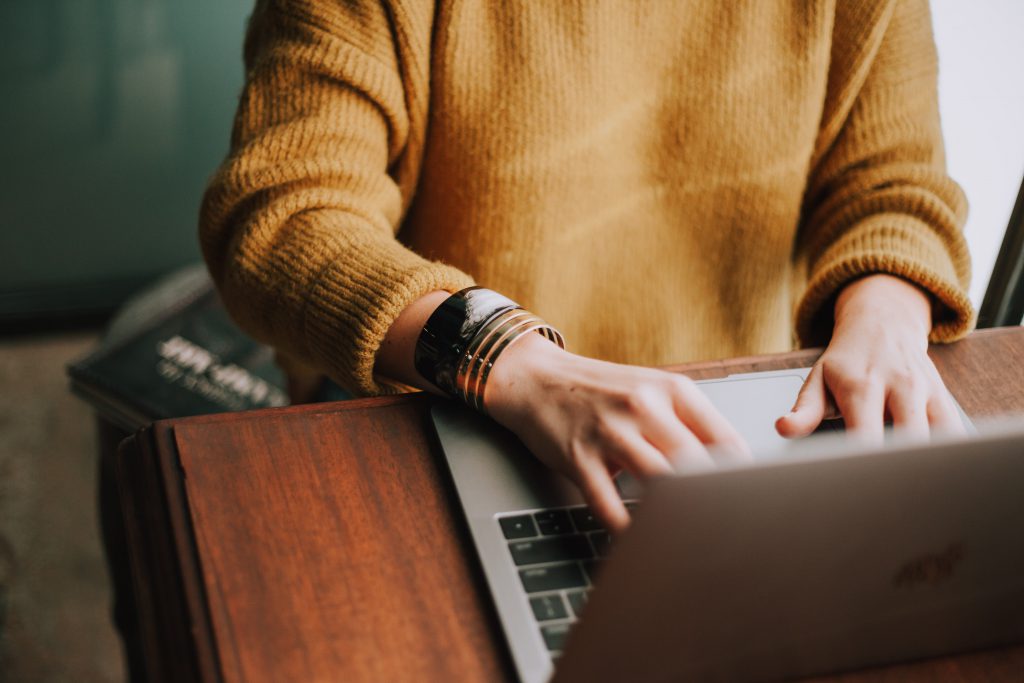 Common Dual-Diagnoses in Substance Abuse Treatment
A psychological assessment may result in several common diagnoses and even dual-diagnoses. Many clients struggling with substance use disorder have co-occurring disorders: two or more mental illnesses at one time. A psychological assessment begins uncovering these mental illnesses and getting to the root of what started the addiction, what keeps it going, and how to end it.
While it may seem scary to undergo a psychological assessment, the answers you might find from recognizing an underlying issue can help you address the disorder and eventually overcome it.
There are five mental health conditions that are seen more frequently in those suffering from substance abuse than the regular population²:
Personality Disorders
Personality Disorders cover a wide range of disorders, including OCD, schizophrenia, and antisocial personality disorder.³ Personality disorders can make many people feel closed off from the world and may contribute to other illnesses on this list. Many people might turn to drugs or alcohol to calm the effects of these disorders or as a temporary escape from symptoms.
Anxiety
Anxiety can contribute to addiction. Because many drugs and alcohol are depressants, they can help calm the brain and offer an escape from anxious thoughts. It doesn't take much for anxiety to lead to addiction; because anxiety is such an all-encompassing disorder, it often leaves the sufferer constantly searching for a way to come down, and drugs and alcohol provide a convenient out. Again, this escape is only temporary, and the consequences of alcohol and drug use can contribute to more anxiety.
Attention-Deficit Hyperactivity Disorder (ADHD)
Attention-Deficit Hyperactivity Disorder can lead to substance abuse because many times, it goes undiagnosed and untreated. Many kids are seen only as "hyperactive" or energetic through childhood, so when they become adults, they don't have any foundational habits to support an overactive brain. Depending on the severity, ADHD may cause more disruption in some people, and in severe cases, someone struggling with ADHD may turn to drugs or alcohol to focus.
Depression and Other Mood Disorders
According to the Anxiety & Depression Association of America, about 20 percent of people with an alcohol or substance use disorder also have an anxiety or mood disorder.⁴ This is an alarmingly high number, but the good news is, therapy can help significantly in treating not only depression but also the ensuing addiction. These co-occurring disorders are often treated in the same way: by focusing on the root cause. A psychological assessment will help significantly in pinpointing depression and other mood disorders such as Seasonal Effective Disorder and Bipolar Disorder.
Post-Traumatic Stress Disorder (PTSD)
Post-Traumatic Stress Disorder is another common co-occurring disorder that often presents with substance abuse and is one of the reasons why many veterans suffer from substance abuse disorders. Traumatic events can increase the risk of a person developing an addiction or other substance abuse disorder.
The Role of Dual Diagnosis in Substance Abuse Treatment
A psychological assessment may help pinpoint any underlying mental illnesses or diseases that need treatment alongside addiction. Because addiction can sometimes be a coping mechanism, it's essential to look at your mental health holistically, which includes exploring any other mental illnesses that may contribute to addiction.
It's important to be as honest as possible when undergoing a psychological assessment. Treatment will be faster and more successful when it includes all aspects of your mental health.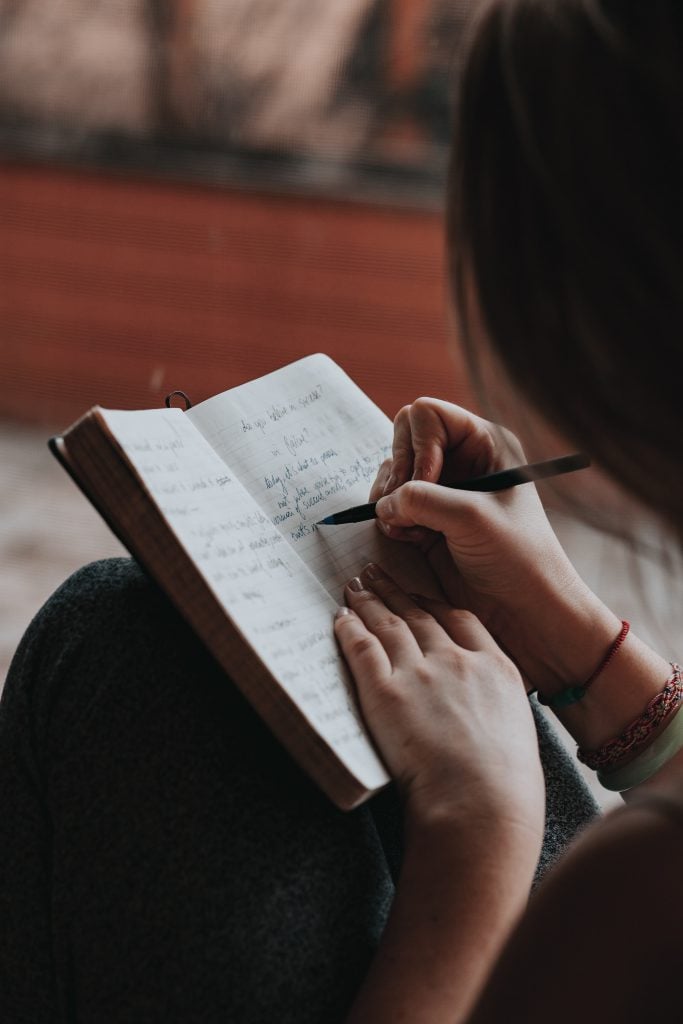 What Comes After a Psychological Assessment?
Because every addiction and substance abuse disorder is unique, and because patients are so unique, there should never be a one-size-fits-all prescription for recovery. This is what we believe at All Points North Lodge, and it's why we work with every client to create a personalized substance abuse treatment plan with expert input from our team of clinicians. A psychological assessment helps us create a blueprint for our clients' treatment plans to be sure that every client is getting the support they need.
You might undergo several types of therapies after a psychological assessment, and your clinician may incorporate any of the following approaches during substance abuse treatment.
Post Induction Therapy
Post Induction Therapy is a technique that helps patients work through childhood trauma that might come from abuse or neglect in the home. It is no surprise that people who suffered during their childhood might turn to drugs or alcohol later in life. This sort of therapy can be necessary for working through childhood trauma that may contribute to addiction.
Cognitive Behavioral Therapy (CBT)
Cognitive Behavioral Therapy is an umbrella term for talk therapies that focus on exploring how thoughts and behaviors influence feelings and finding ways to change the way we think about situations. The majority of addiction programs focus on incorporating cognitive behavioral therapy in some way. Because substance abuse is a disease, it's important to get to the root of addiction for a successful recovery and relapse prevention.
Psychodrama for Trauma
Many people struggling with substance use disorder have experienced trauma in their lives. In this case, psychodrama for trauma is another technique that may help them overcome addiction. Psychodrama involves acting out past traumatic experiences to empower and move individuals past the events that may contribute to their substance abuse disorder.⁵
These therapies are not all-inclusive and might not be appropriate for every patient. Depending on your psychological assessment, your clinician should plan a range of therapies unique to your specific situation.
Seeking Substance Abuse Treatment
Because every addiction presents in different ways and starts for various reasons, it would be inappropriate to assume that every client should seek the same plan for substance abuse treatment. At All Points North Lodge, we view recovery with a holistic approach, and we personalize every treatment program for each of our clients.
A psychological assessment is an essential first step to beginning treatment; it allows our clients and our team of clinicians the best chance of a long and successful recovery. Psychological assessments can reveal co-occurring disorders to design a treatment plan with dual diagnosis in mind.
It's important to understand the intricate thought processes that bring a client to treatment. A psychological assessment helps us better understand what our clients need in treatment. It shouldn't be feared – instead, it should be used as a tool that allows providers and clients to gain greater insight and understanding into what causes and fuels substance abuse.
If you're ready to pursue substance abuse treatment, we're here to help. You can reach our caring and compassionate support agents by phone at 855-510-4585, or you can contact us via to get started.
Reference
Russell, Robyn. "What Is a Psychological Assessment?" Edited by N. Simay Gökbayrak, Psych Central, Psych Central, 21 June 2021, https://psychcentral.com/lib/what-is-psychological-assessment#1.
"Substance Use and Co-occurring Mental Disorders." National Institute of Mental Health, U.S. Department of Health and Human Services, Mar. 2021, https://www.nimh.nih.gov/health/topics/substance-use-and-mental-health.
"Personality Disorders." Mayo Clinic, Mayo Foundation for Medical Education and Research, 23 Sept. 2016, https://www.mayoclinic.org/diseases-conditions/personality-disorders/symptoms-causes/syc-20354463.
"Substance Use." Anxiety and Depression Association of America, 28 Sept. 2021, https://adaa.org/understanding-anxiety/co-occurring-disorders/substance-abuse.