Meet Kerry Brown
Kerry Brown is an Edwards, CO native. She is the Physician Assistant at APN and is thrilled to be part of the medical team. With experience managing mental health and substance use disorders through pharmacological and CBT-based interventions, Kerry is grateful to use her skills to bring life-changing experiences to clients. In her role at APN, Kerry has a direct and crucial impact on clients' well-being during their stay. She loves working with the rest of the staff and notes, "It's our job to create an environment where each person can rediscover their power."
Background and Athletic Career
Born and raised in Edwards, Kerry attended the University of Colorado – Boulder to earn her Bachelor of Arts in Integrative Physiology. There, she was on the Dean's List and received an academic scholarship. After college, Kerry returned to the Vail Valley where she worked as a medical assistant, ortho tech, and practice coordinator. In 2018, Kerry began her Physician Assistant master's program at A.T. Still University in Mesa, Arizona. She completed eight six-week rotations in a variety of clinical settings before sitting for the Physician Assistant Exam. She is currently enrolled in a Doctor of Medical Science program.
Outside of work, Kerry loves anything active. She is grateful to live so close to the friends and family she grew up with and bring healing to clients in that same place.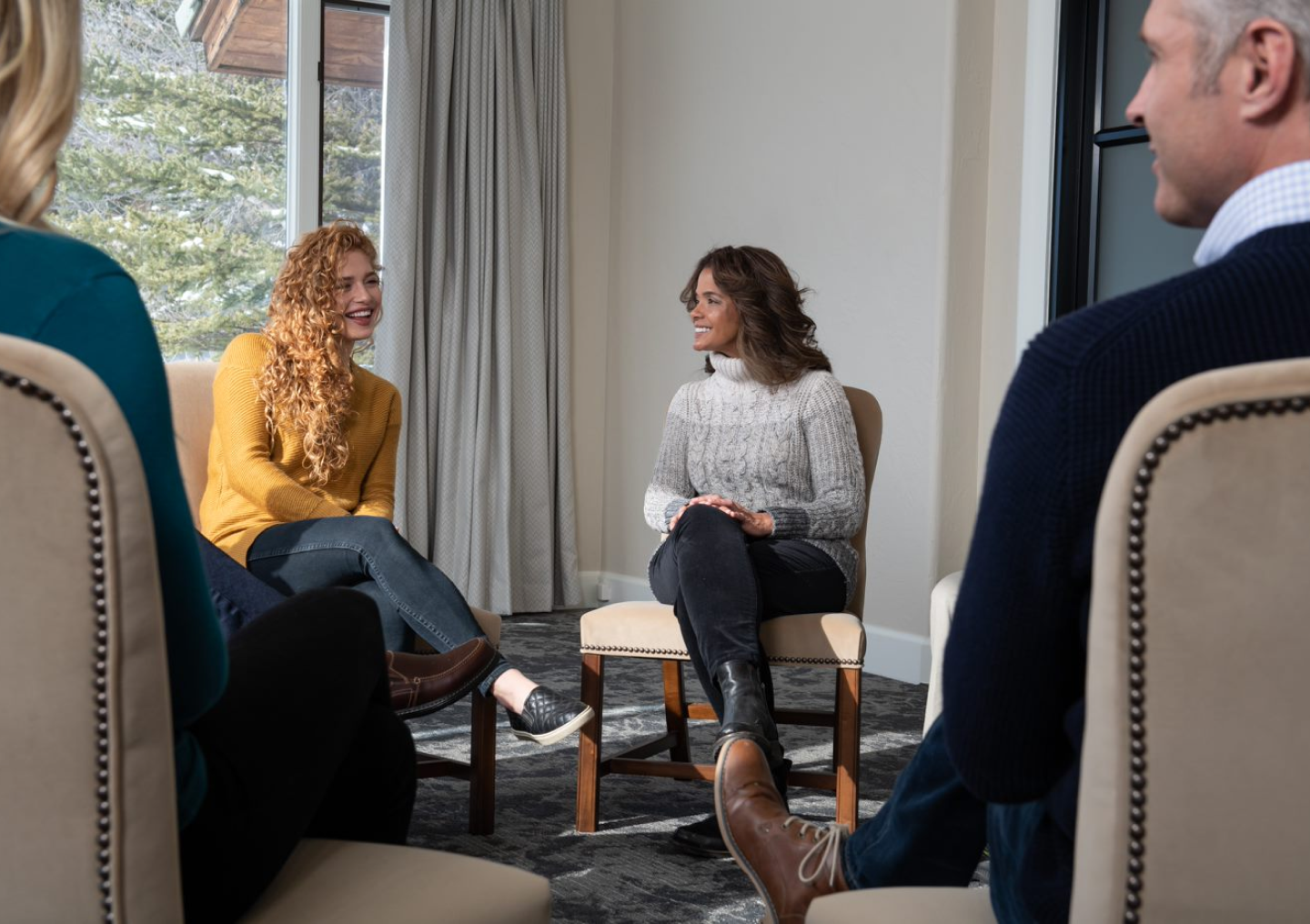 MEET THE ALL POINTS NORTH TEAM
The team around you matters in your success, so we've packed it with deep experience and a variety of specialties. The All Points North team consists of over 200 professionals and experts who are all committed to your success – in health and in life.
SEE MORE OF THE TEAM