Meet Katie Kostelyk
Katie Kostelyk is a National Certified Counselor and Licensed Professional Counselor with 7+ years of varied experience in the behavioral health industry. At APN she is pleased to serve the in-person and Telehealth clients as Lead Therapist. She is especially proud of APN's ability to treat the whole person (from head-to-toe) in one location with diverse and multidisciplinary services.
Katie has significant experience providing individual, group, family, and couples psychotherapy services and believes in the value of individualized and ethical care. She enjoys getting to offer support to clients throughout their journey and help them live their best lives. Katie says, "The most rewarding part of my career has been the ability to make a difference in the lives of my clients, their families, and communities. I love this field and consider it a privilege and honor to do!"
Background and Education
With long-standing passions for both learning about the mind and helping others heal, Katie first earned her Bachelor of Art in Psychology (with a minor in biology) from Indiana University. She went on to earn her Master of Arts in Clinical Mental Health Counseling from Valparaiso University in Valparaiso, Indiana. After graduation, Katie relocated to Juneau, Alaska where she worked as the sole clinician in a 15-bed residential facility for addiction, trauma, and severe mental illness before becoming the Directing Clinician for a residential treatment and foster care center. Back in Indiana, Katie created an Applied Behavior Analysis program and worked with a facility from the ground up to service more than 100 clients each year. She has also been published multiple times in psychological journals on topics including sexual dysfunction in men, performance anxiety, and childhood bullying.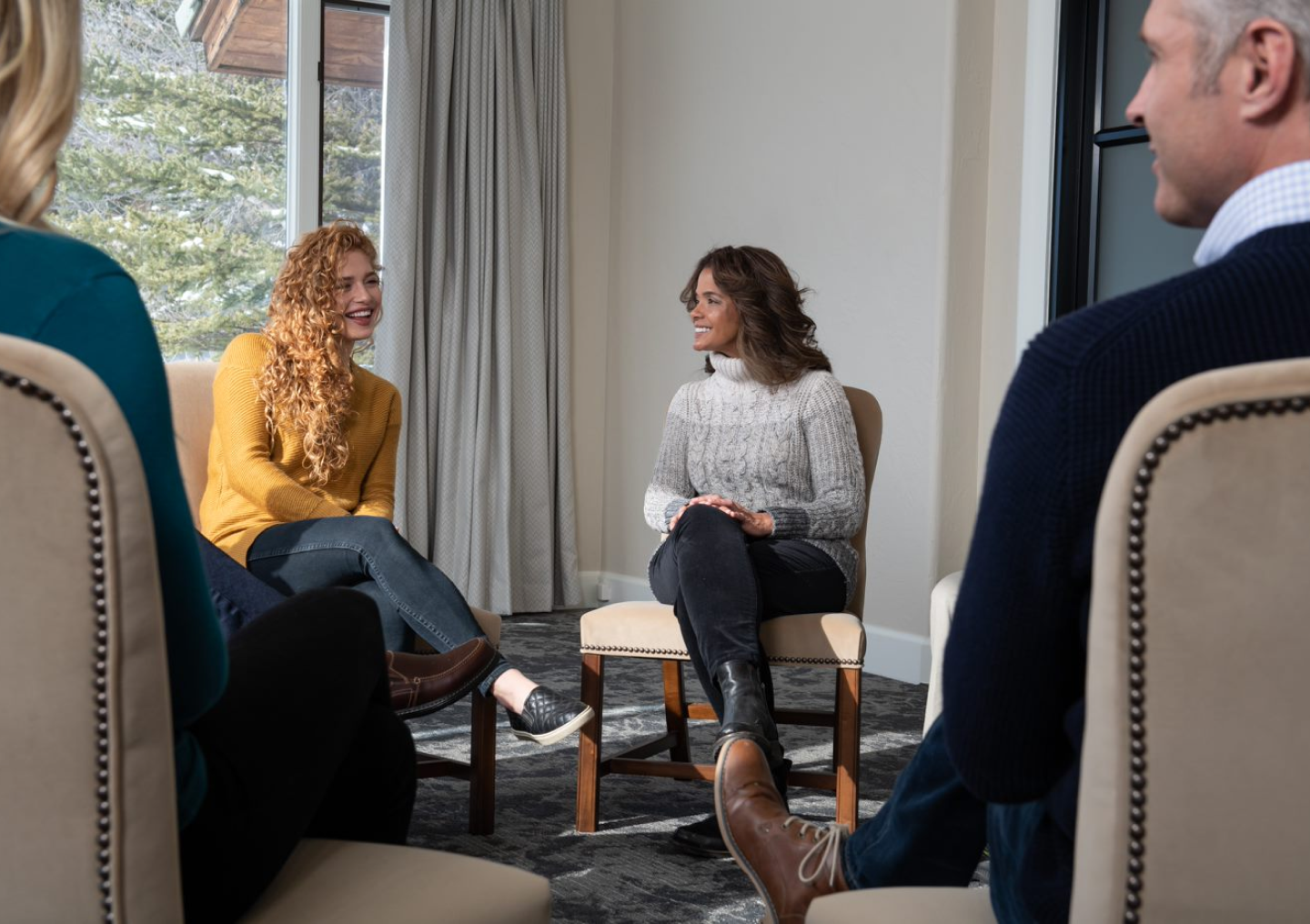 MEET THE ALL POINTS NORTH TEAM
The team around you matters in your success, so we've packed it with deep experience and a variety of specialties. The All Points North team consists of over 200 professionals and experts who are all committed to your success – in health and in life.
SEE MORE OF THE TEAM