APN LONDON: YOUR HEALTH & HEALING DESTINATION
Conveniently located in the Harley Street Medical Area, APN London is your one-stop location for mental health, physical health, and addiction treatment. APN London goes far beyond traditional mental health providers to offer deep transcranial magnetic stimulation (dTMS), behavioural health assessments, family therapy, mind-body fitness, and more.
All Points North exists to bring healing to dysfunctional behaviours and their root causes. For you or your loved one, there is hope – no matter the past.
PROGRAMMES OFFERED AT APN LONDON
Behavioural Assessments
Individual and Group Therapy
Family Therapy
Virtual Therapy
Deep Transcranial Magnetic Stimulation (dTMS)
9x Fitness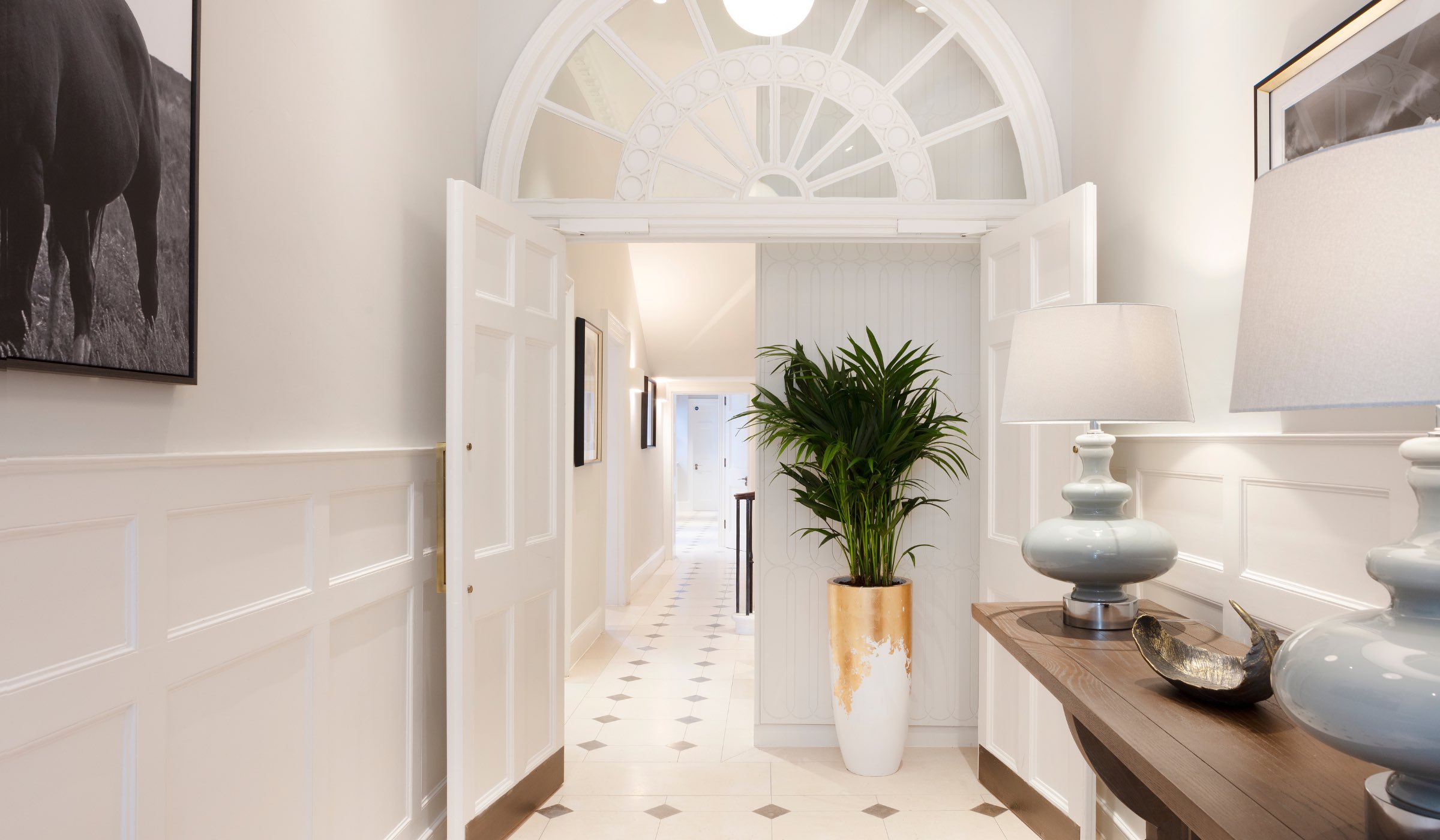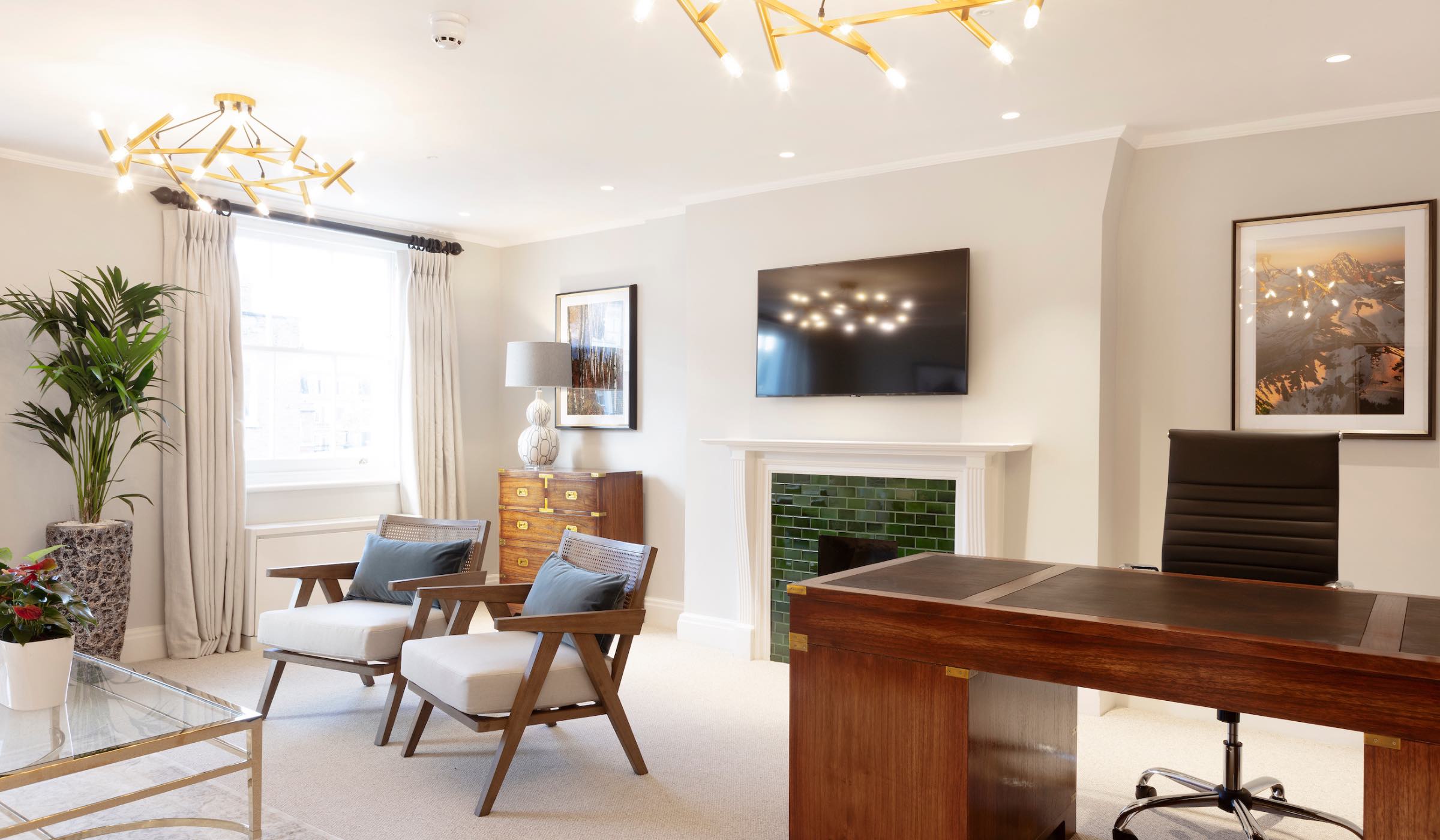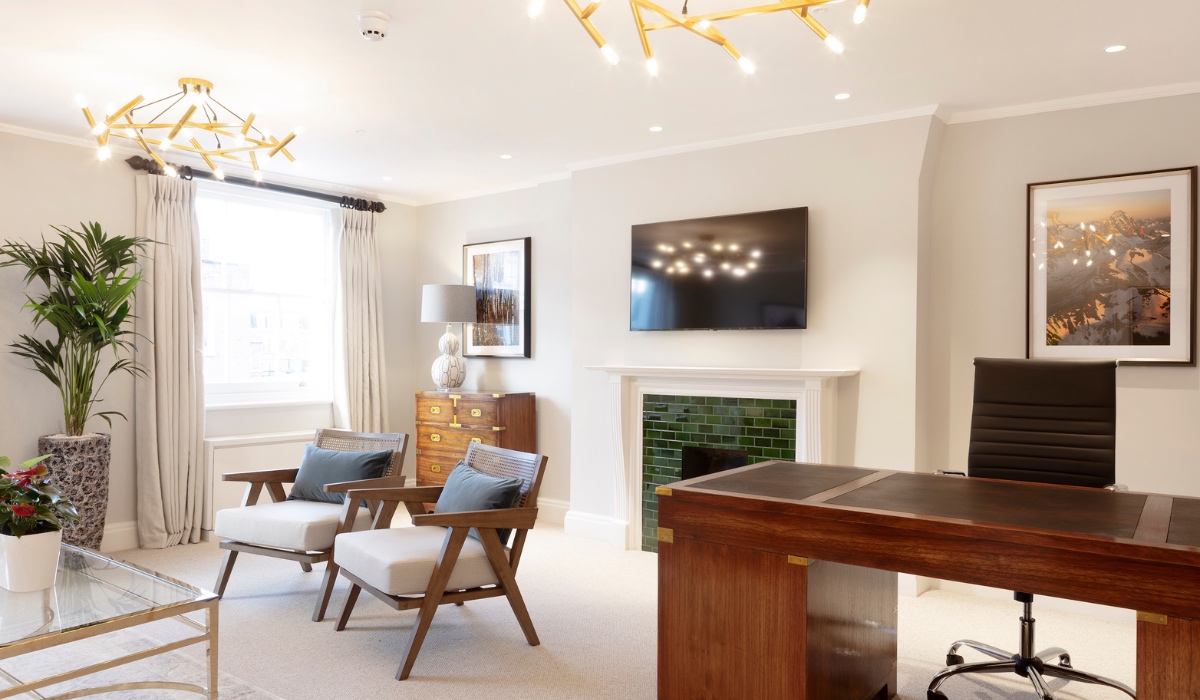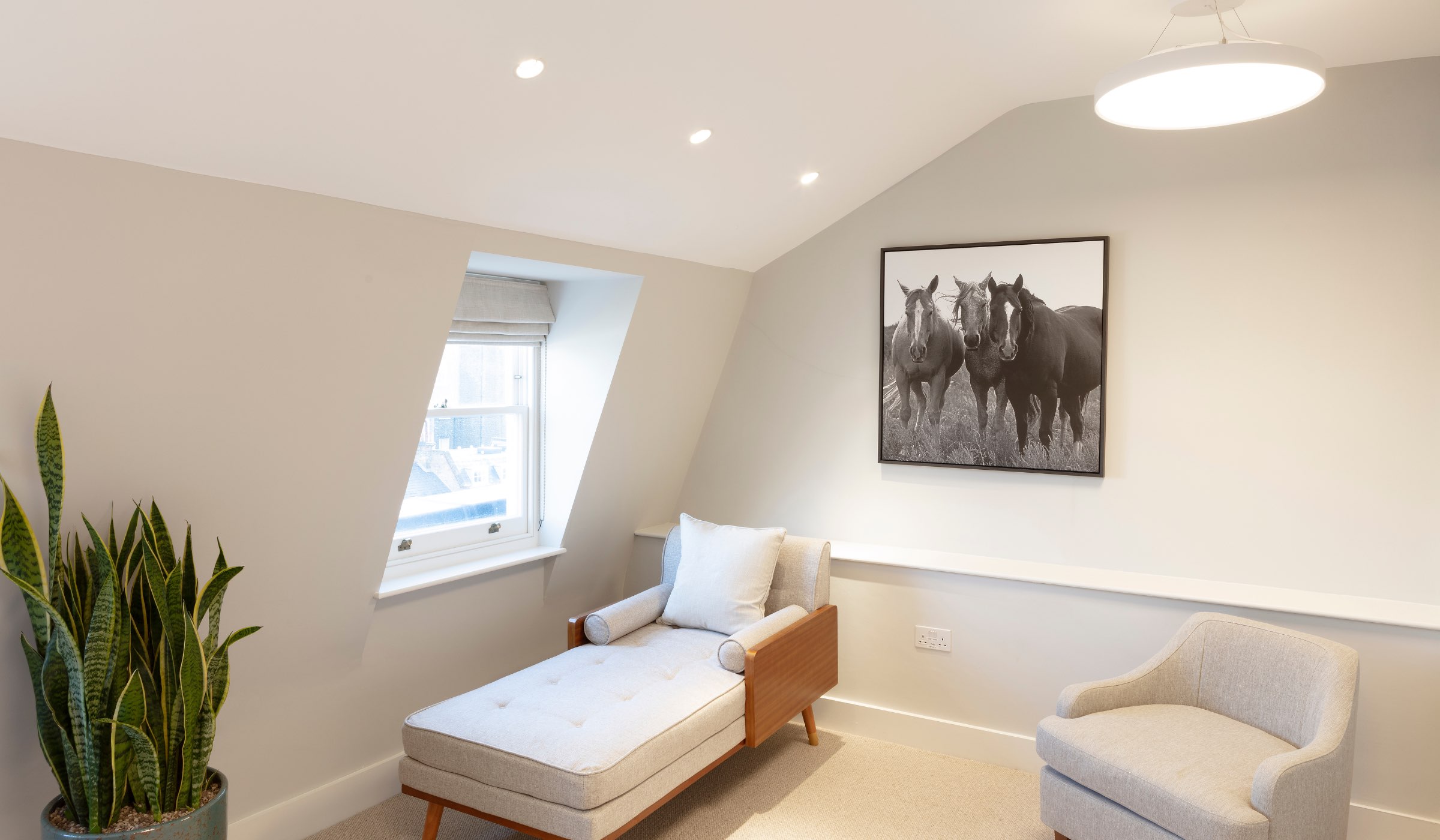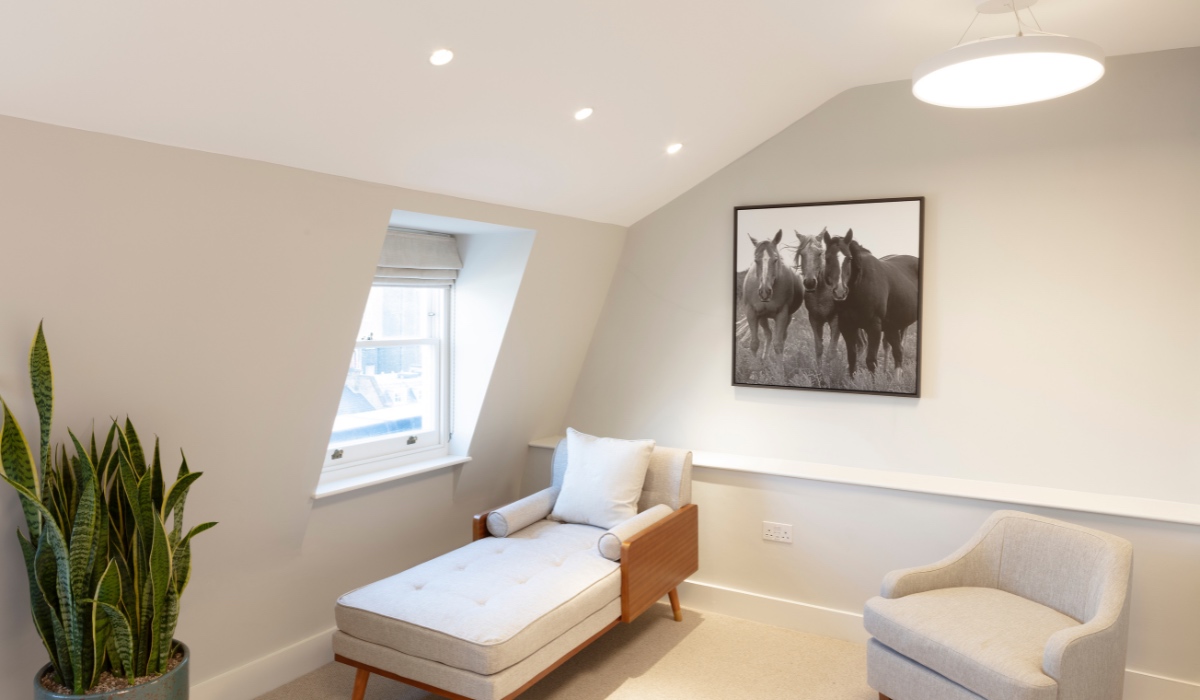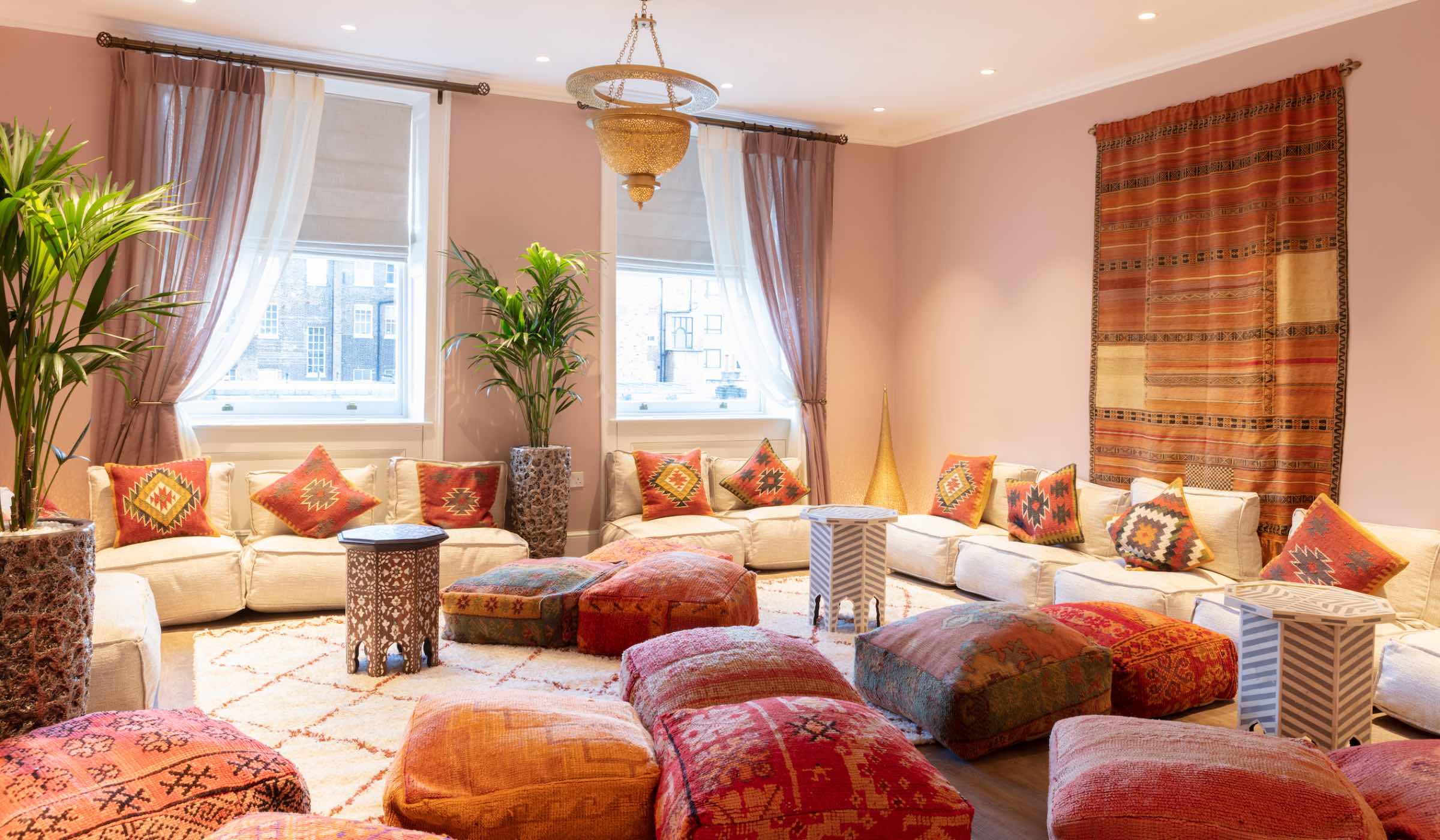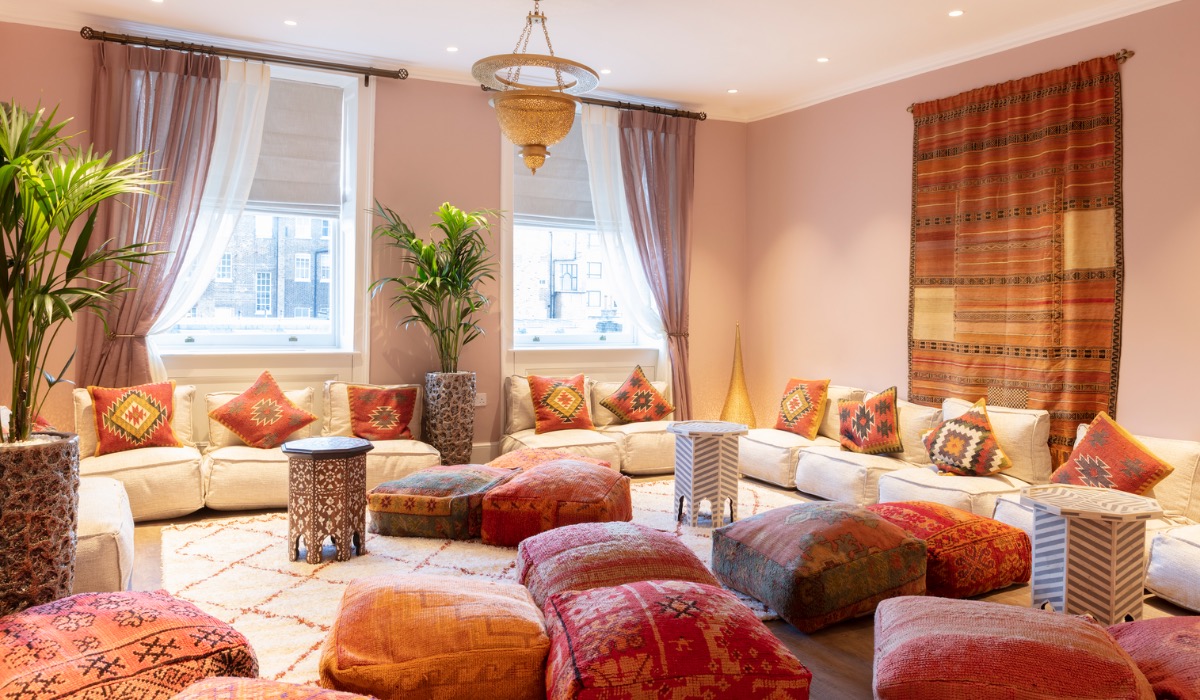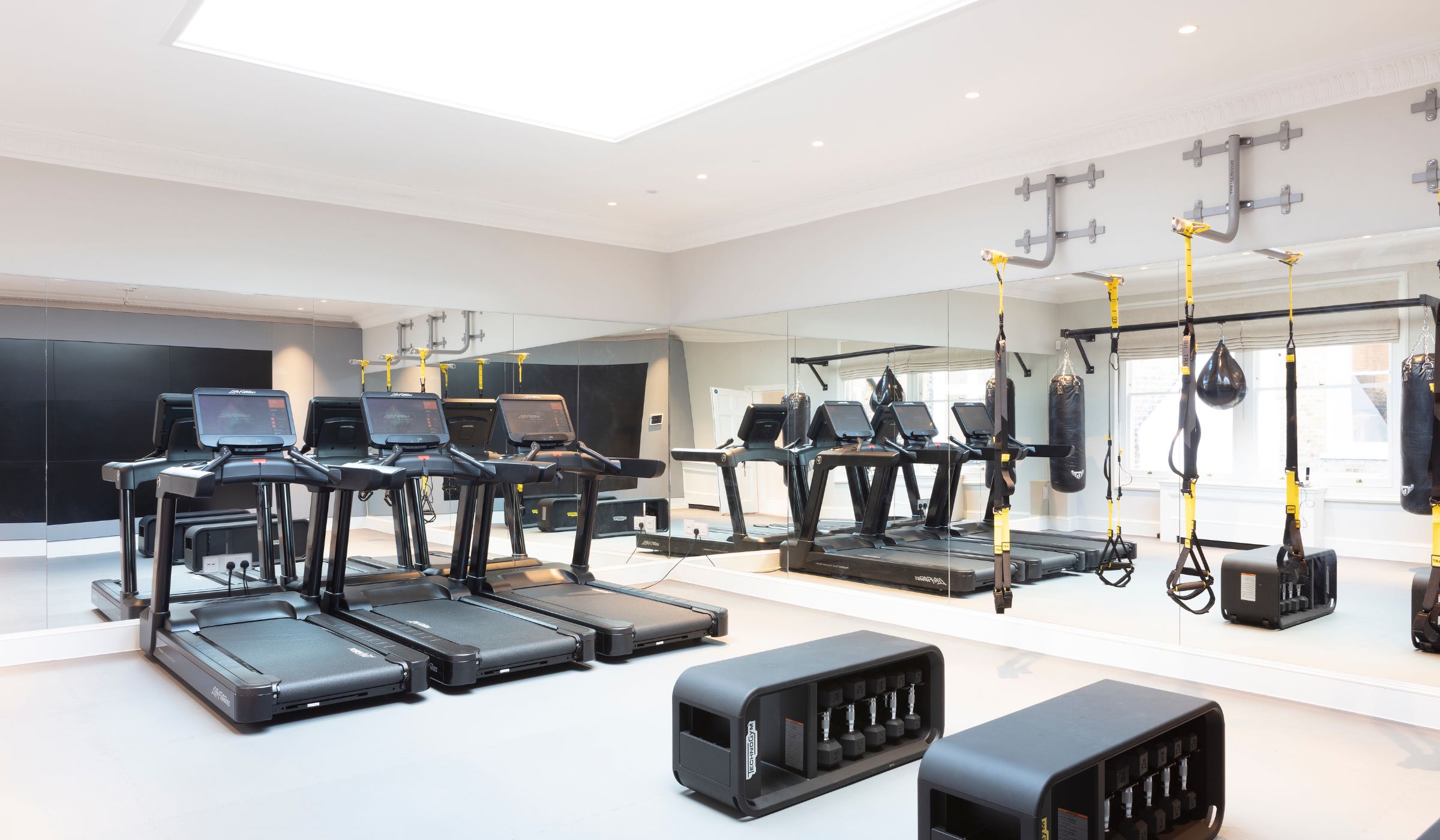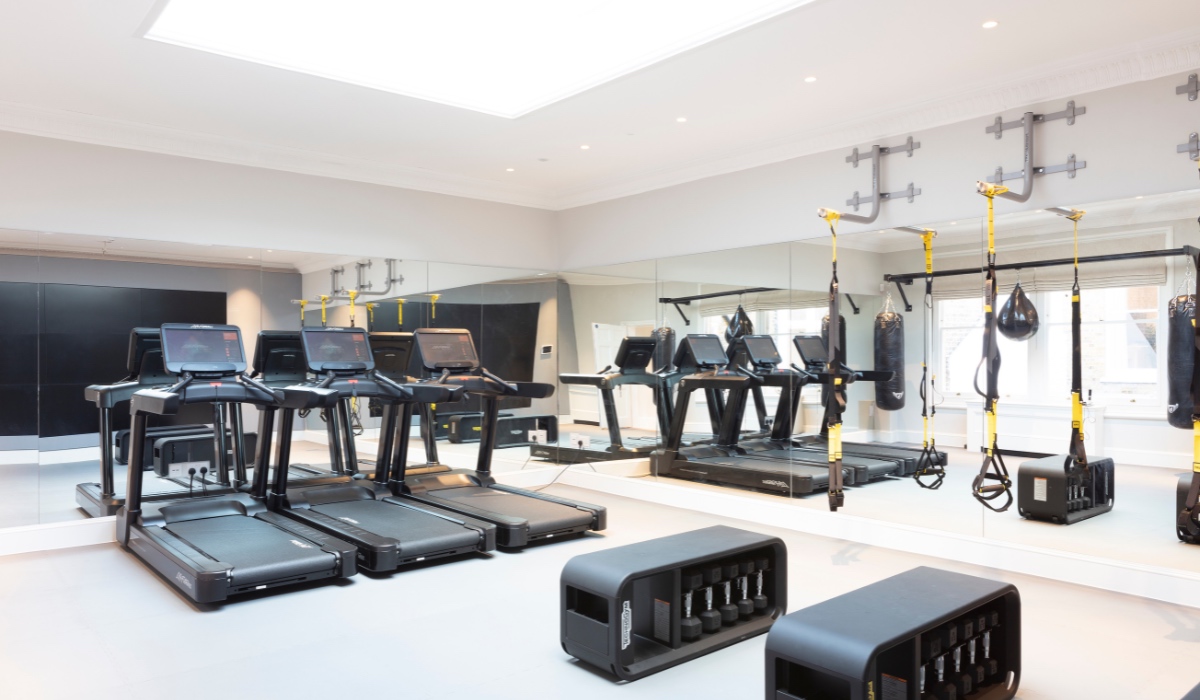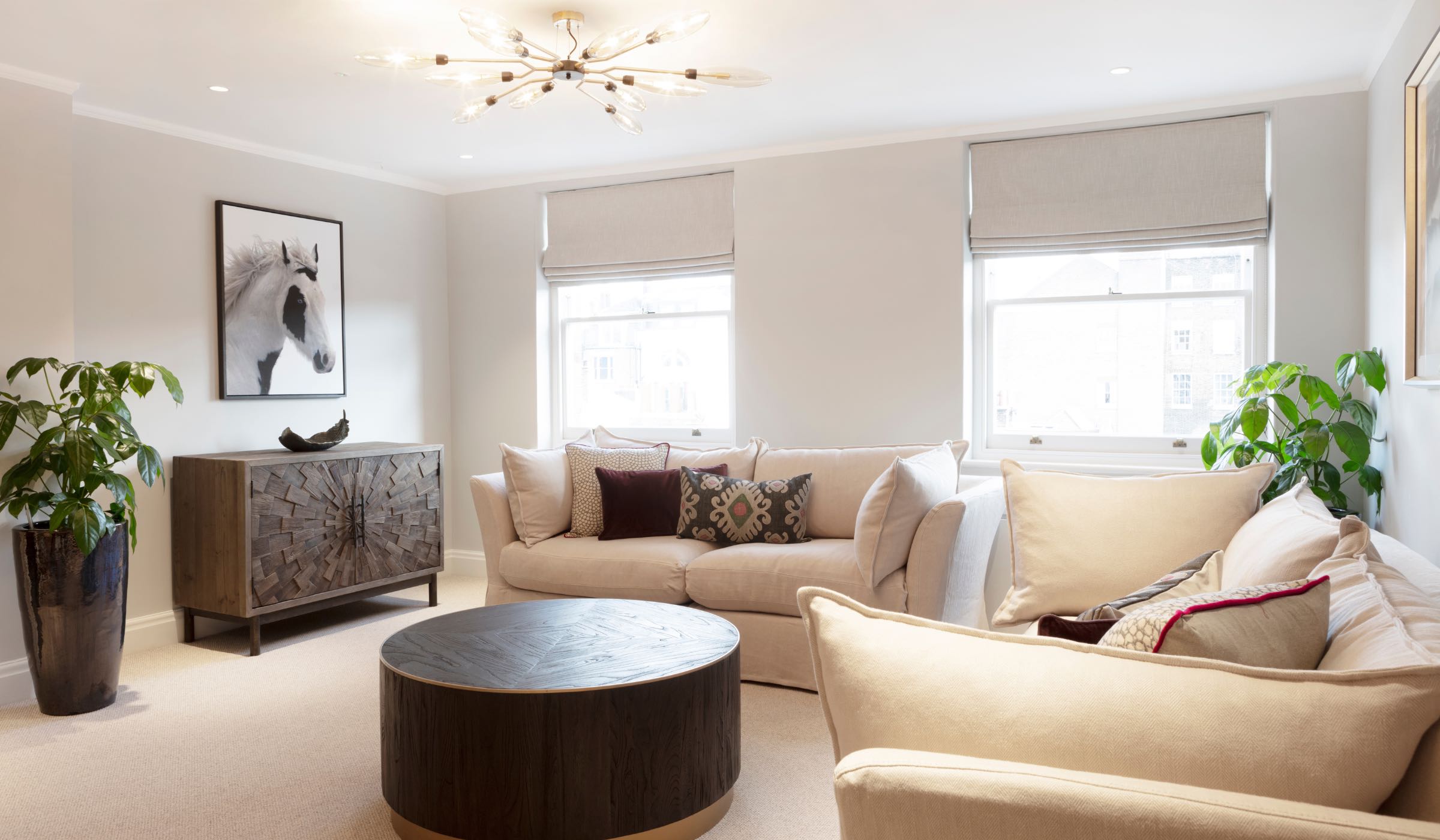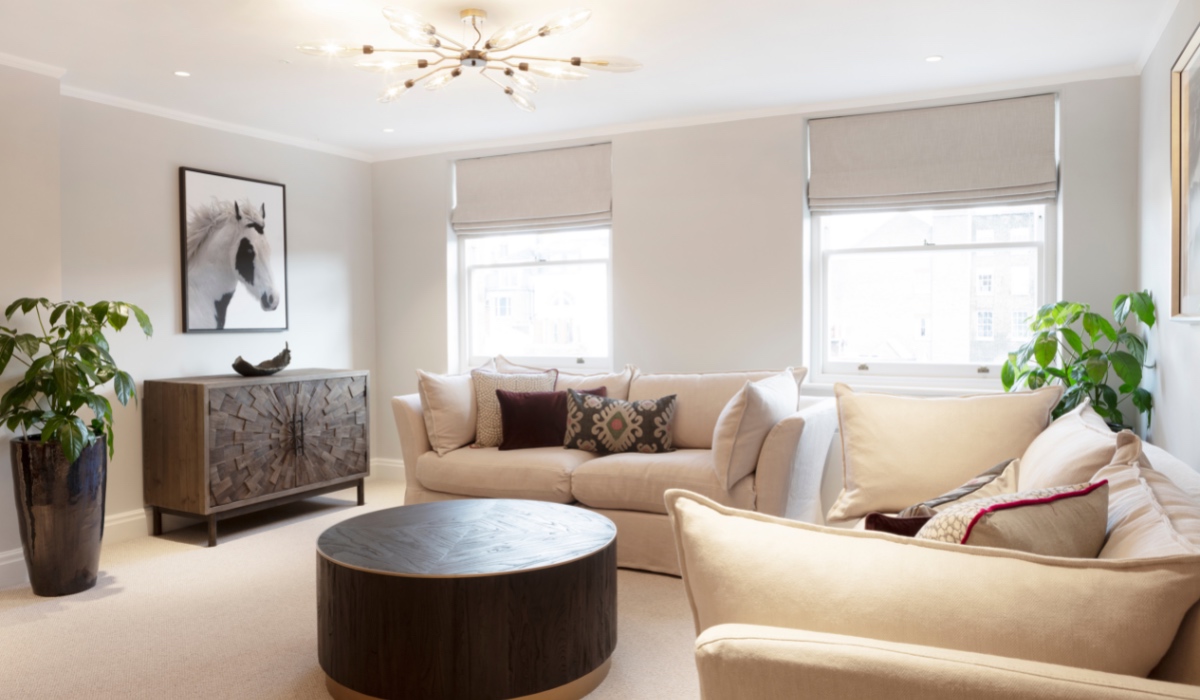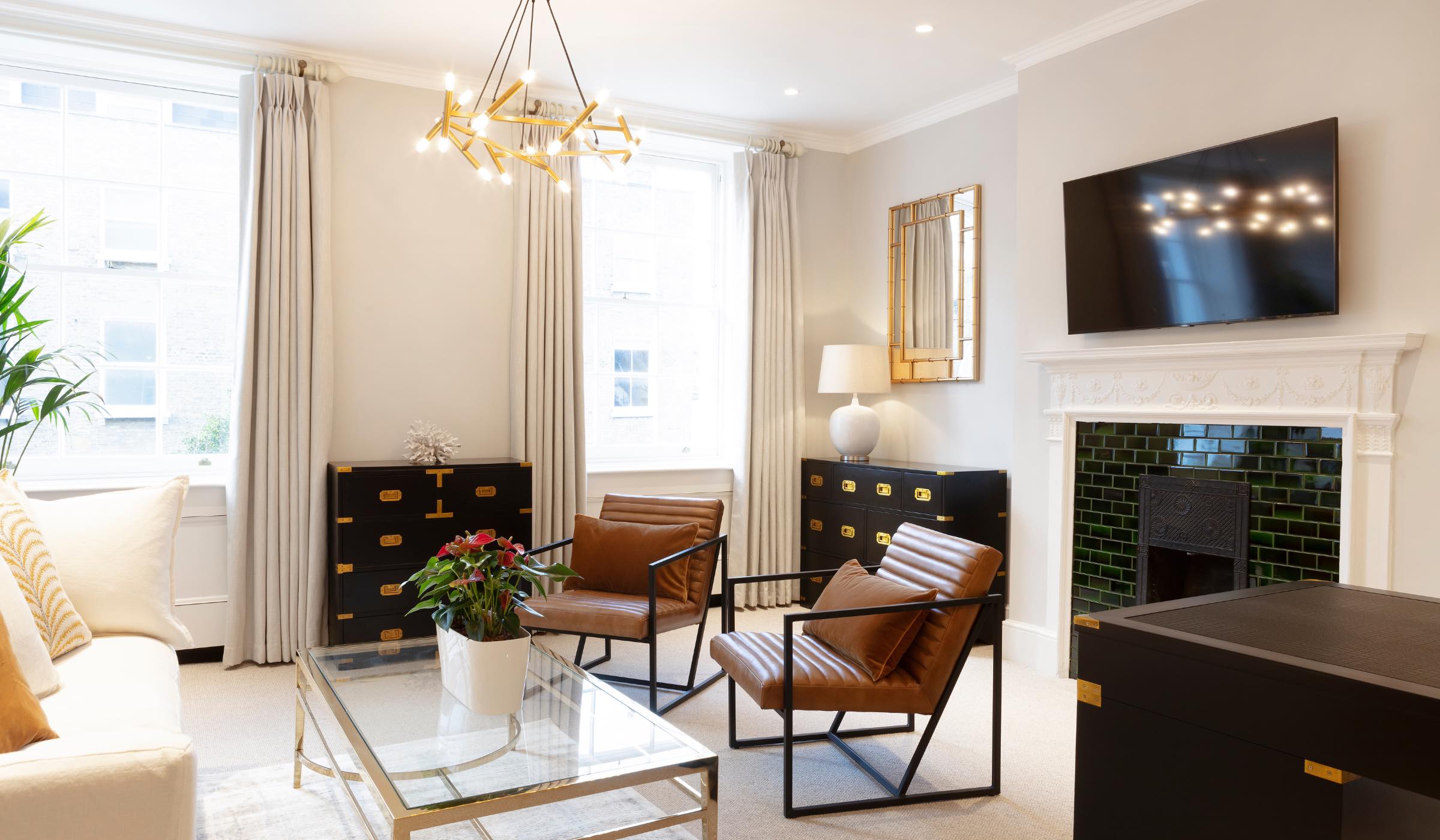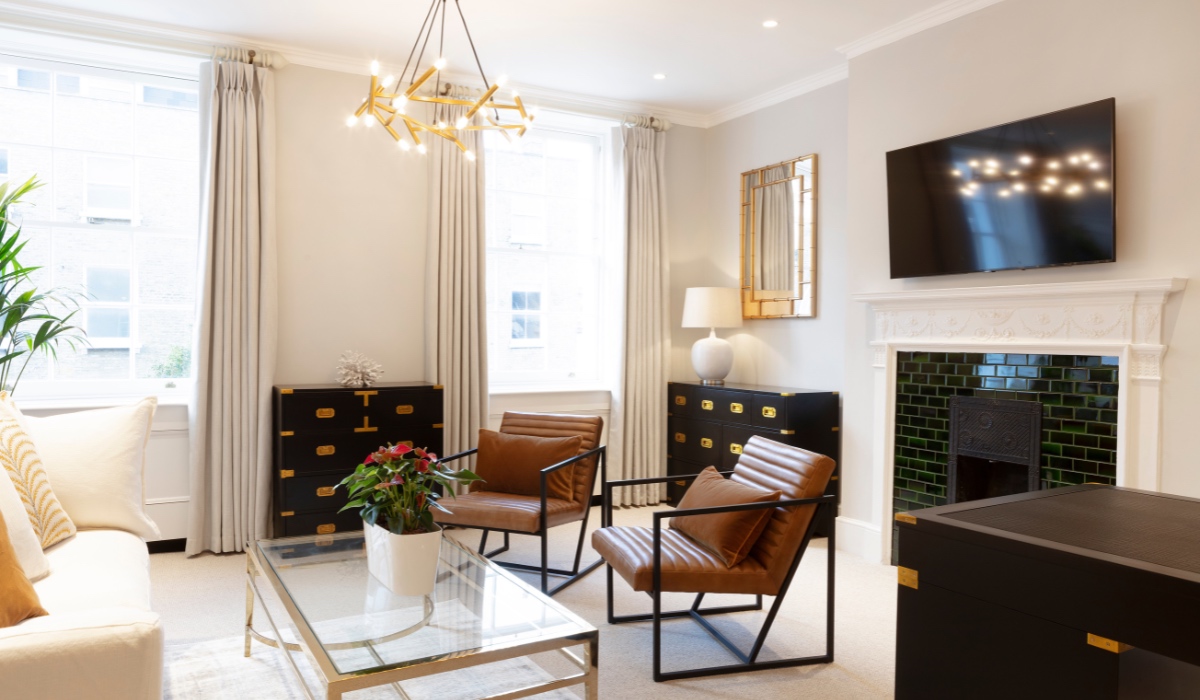 DIRECTIONS TO APN LONDON
Find your way forward with mental health, addiction treatment, trauma therapy programs, deep TMS, and fitness in London. We're located in the Harley Medical Street Area in Marylebone, Central London, just 40 minutes from Heathrow Airport.
START HERE
Visit our designated APN London website for more information. Schedule a tour, ask a question, or get started with your program today.