To arrange an interview or for photographic materials, please contact [email protected].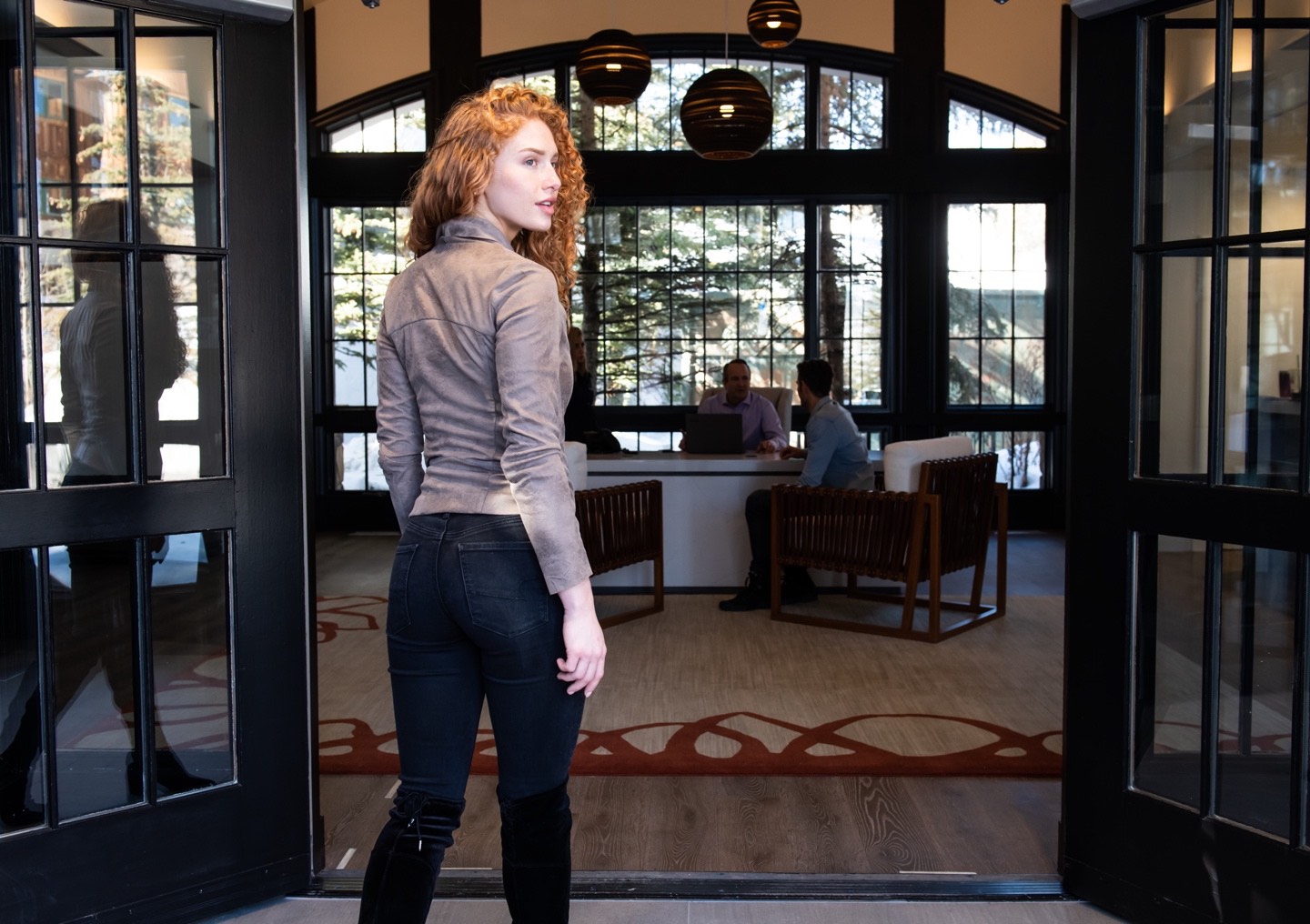 SEE MORE OF ALL POINTS NORTH
Don't miss a single video from All Points North. The APN YouTube channel provides recovery resources, yoga videos, mental health education, free webinars, client testimonials, Q&A with staff members, and a whole lot more. Subscribe to our YouTube channel for new videos every week.
WATCH MORE APN VIDEOS