Get Started Today
Your journey begins here. Start a confidential conversation today and embark on your path toward healing.
RECOVER, RESET, RENEW
HEALING HAPPENS HERE
Whether you're looking for trauma therapy, addiction treatment, or mental health work, All Points North Lodge exists to bring healing to dysfunctional behaviors and their root causes. For you or your loved one, there is hope – no matter the past. Via telehealth counseling or in the beautiful mountains of Colorado, our expert team offers custom-curated treatment selected for each individual and customized for their needs and goals.
Whole-person treatment for addiction, mental health, and trauma
Personalized care built by an expert team of clinicians
Personal training, nutritional counseling, and luxury amenities
Outdoor activities in the Rocky Mountains
connect with admissions
begin the process online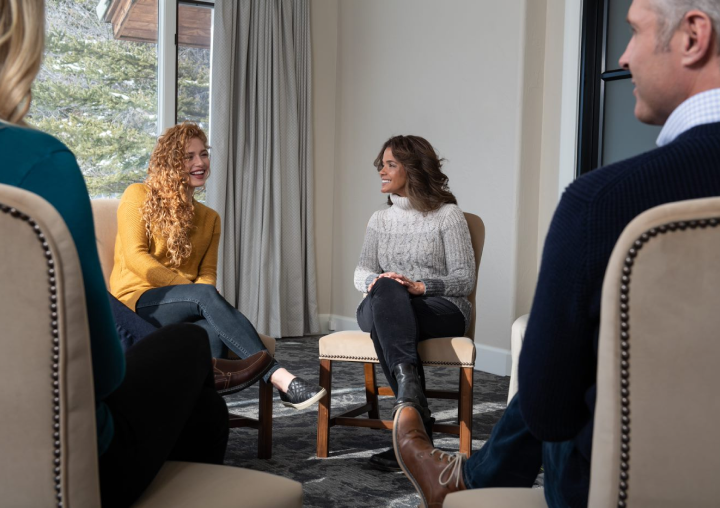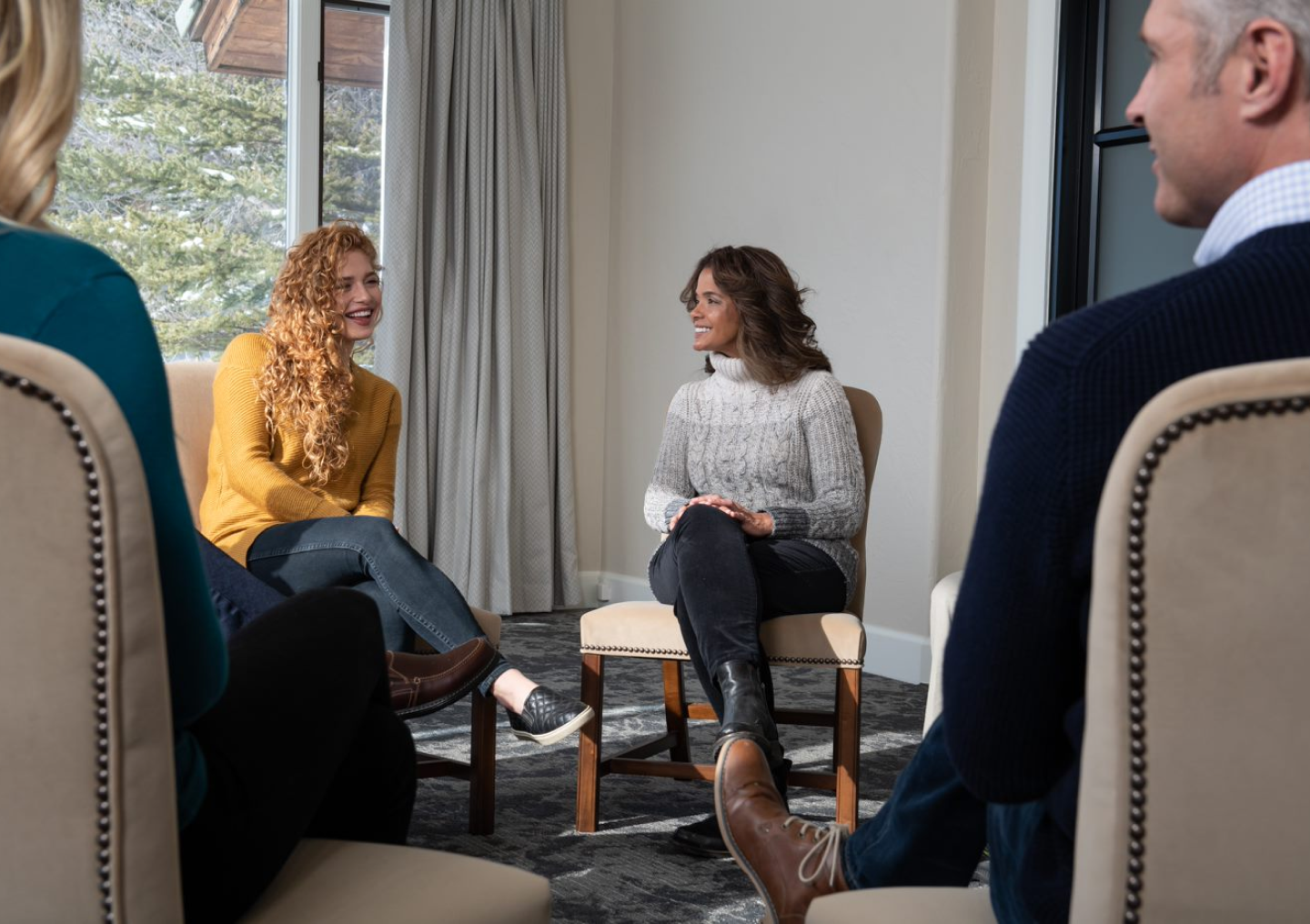 YOU DESERVE THE BEST
HEALING EXPERTS
The team around you matters in your success, so we've packed it with deep experience and a variety of specialties. Our clinical team, led by Dr. Philip Hemphill, contains industry-renowned leadership and a diverse lineup of master's level therapists with expertise in substance use disorders, relapse prevention, family therapy, and mental health conditions.
Dr. Hemphill is a thought leader and published researcher in the behavioral health and addictive service industry. His leadership creates a solid foundation and fosters connection between our clinicians, which leads to better outcomes for all of our clients.
Meet More of the Team
Take a Virtual Tour of All Points North Lodge
Get in Touch and Start Your Journey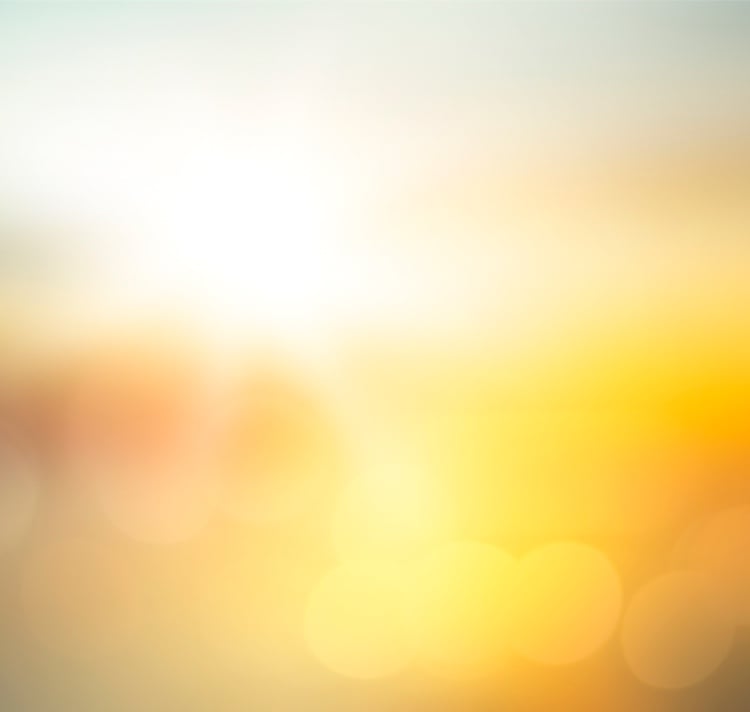 TALK TO ADMISSIONS
Want more information? Contact our admissions team for a free consultation or more details about any APN programs.