Get Started Today
Progress begins with a single step. Start a confidential conversation today and embark on your path toward healing.
FDA-APPROVED AND NON-INVASIVE
RESEARCH-PROVEN RESULTS
Deep Transcranial Magnetic Stimulation is changing lives, and a ton of research shows it can help you too. At All Points North centers in Denver and Edwards, dTMS allows clients to receive the highest quality TMS treatment with expert providers in a safe and comfortable setting.
Research shows that dTMS can be an incredibly effective treatment for people with major depression, anxious depression, OCD, and smoking addiction. If medication and therapy haven't helped you heal completely, dTMS could help. Call today for a free consultation.
FDA-approved for depression, OCD, and smoking cessation
Non-medication treatment for holistic care
Quick 20-minute treatments that fit with your lifestyle
Easy access for Colorado residents and visitors
talk with an expert
begin the process online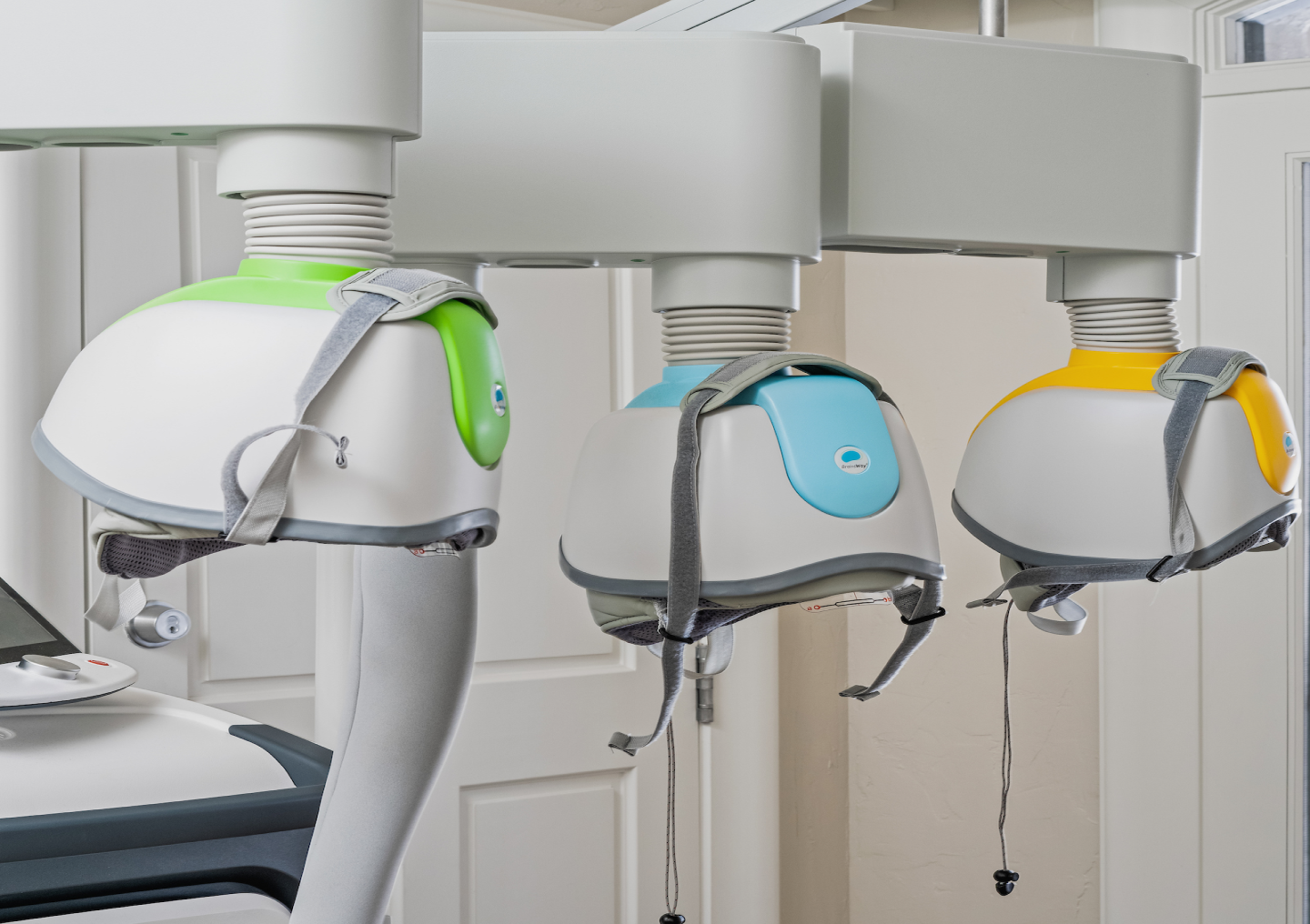 MEET YOUR TMS DIRECTOR
Jason Thompson brings nearly two decades of healthcare experience to his role at All Points North. As the director of Deep TMS and Hyperbaric Oxygen Therapy, Jason trains and oversees all techs in all APN locations. He loves educating and treating clients about new treatment options and guiding you through the healing process with a holistic approach.
Learn from Jason
Cutting-Edge Treatment, Real Results
Discover treatment technology that works.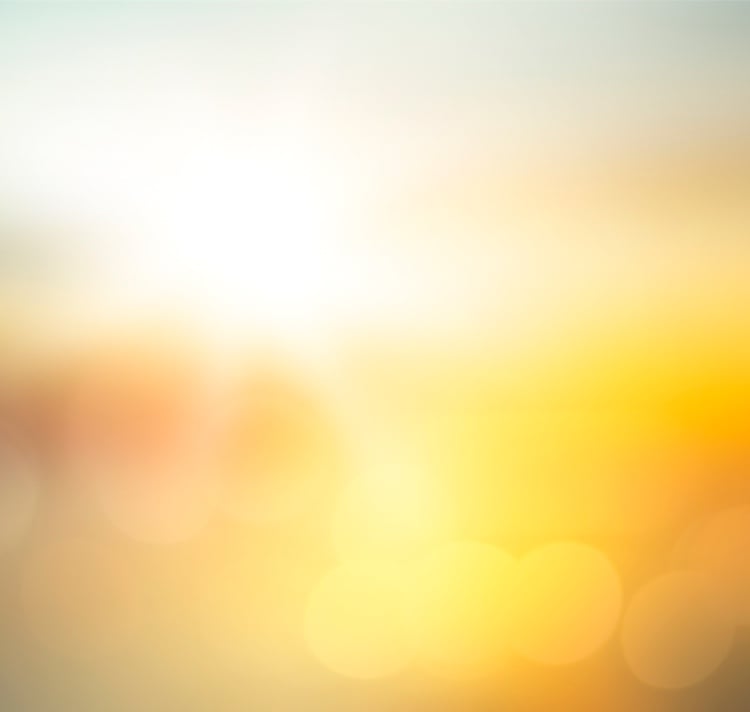 TALK TO ADMISSIONS
Want more information? Contact our admissions team for a free consultation or more details about any APN programs.