Get Started Today
Your journey begins here. Start a confidential conversation today and embark on your path toward healing.
SAFE, COMFORTABLE, RELIABLE
EVIDENCE-BASED DETOX
Detox in Denver under the 24/7 supervision of medical and clinical experts. At All Points North, our medical withdrawal management allows you to safely detox from substance misuse as a first step toward recovery. Our private, state-of-the-art facility prioritizes safety and care with a high-end touch.
Medical, clinical, and support team members provide a thorough nursing assessment, proper detox protocol, and ongoing recommendations. Medication-assisted treatment and therapeutic sessions are both available when appropriate and are always based on clinical recommendations. Take your first step toward recovery today.
Evidence-based medical withdrawal management
Single and double rooms in an intimate setting
Dietitian and chef designed meal options for recovering clients
Convenient location less than half an hour from DIA
connect with admissions
begin the process online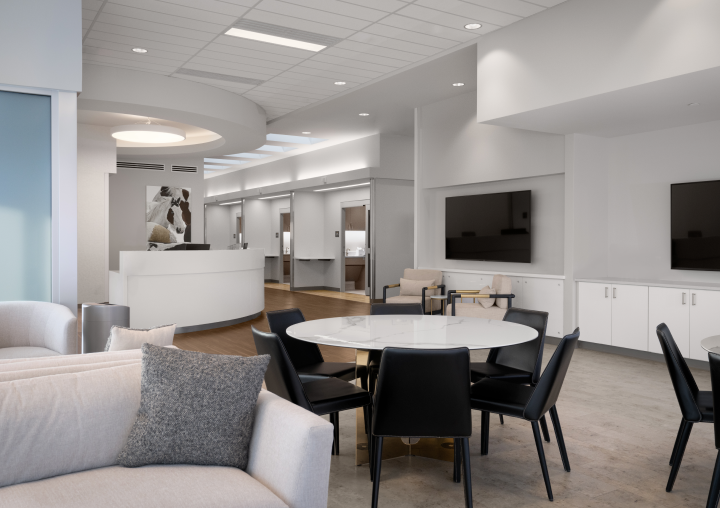 WE'RE HERE FOR YOU
DETOX EXPERTS
We know that detox can be intimidating. Our Program Director, Alex Coreth, MA, LPC, is personally committed to supporting you in your detox journey and draws on a deep well of professional experience. Alex and her team will go above and beyond to meet your needs as you bravely embark on your recovery journey. You can expect to receive compassionate care from trusted professionals who will prioritize your privacy, safety, and comfort.
Meet the Team
Deepen Your Recovery at All Points North Lodge
Get in Touch and Start Your Journey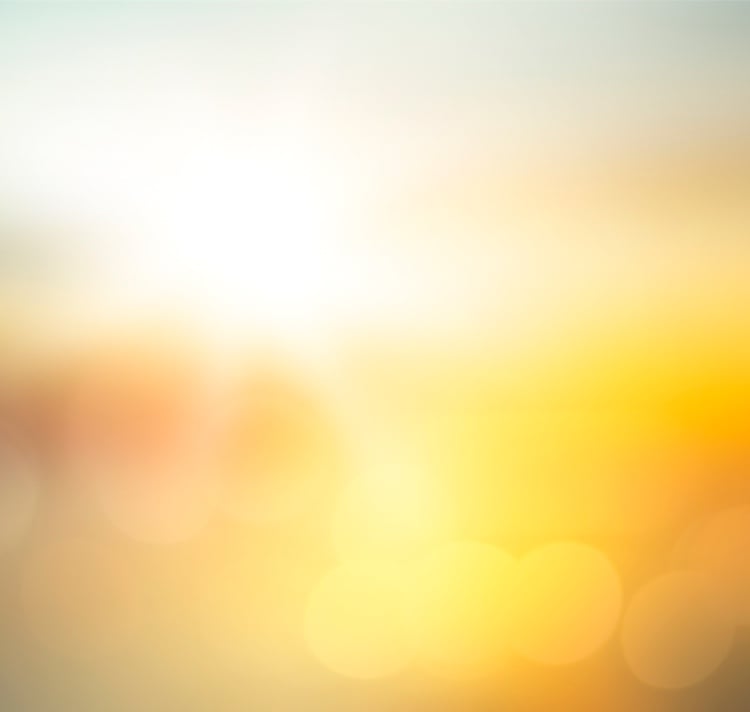 TALK TO ADMISSIONS
Want more information? Contact our admissions team for a free consultation or more details about any APN programs.