Meet Vanessa Detwiler
Vanessa brings her client services and social media marketing skills to the APN marketing team as the Community App Manager. She is passionate about assisting APN clients in their recovery by building and sustaining a supportive online community, while working to expand APN's mental health and addiction resources for people of varied backgrounds.
Education and Background
Vanessa attended Parsons School of Design and has a certification in Holistic Western Herbalism. Before APN, she worked in hospitality as a vacation rental property manager and in social media marketing. Vanessa has years of experience in the medical field, previously working as the Clinic Administrator for a Chinese medicine college and as a Health Center Assistant for Planned Parenthood.
Hobbies and Interests
Vanessa enjoys living in the desert, mountain biking, listening to audiobooks while cooking elaborate meals, and doting on her two senior cats, Roo and Roxanne.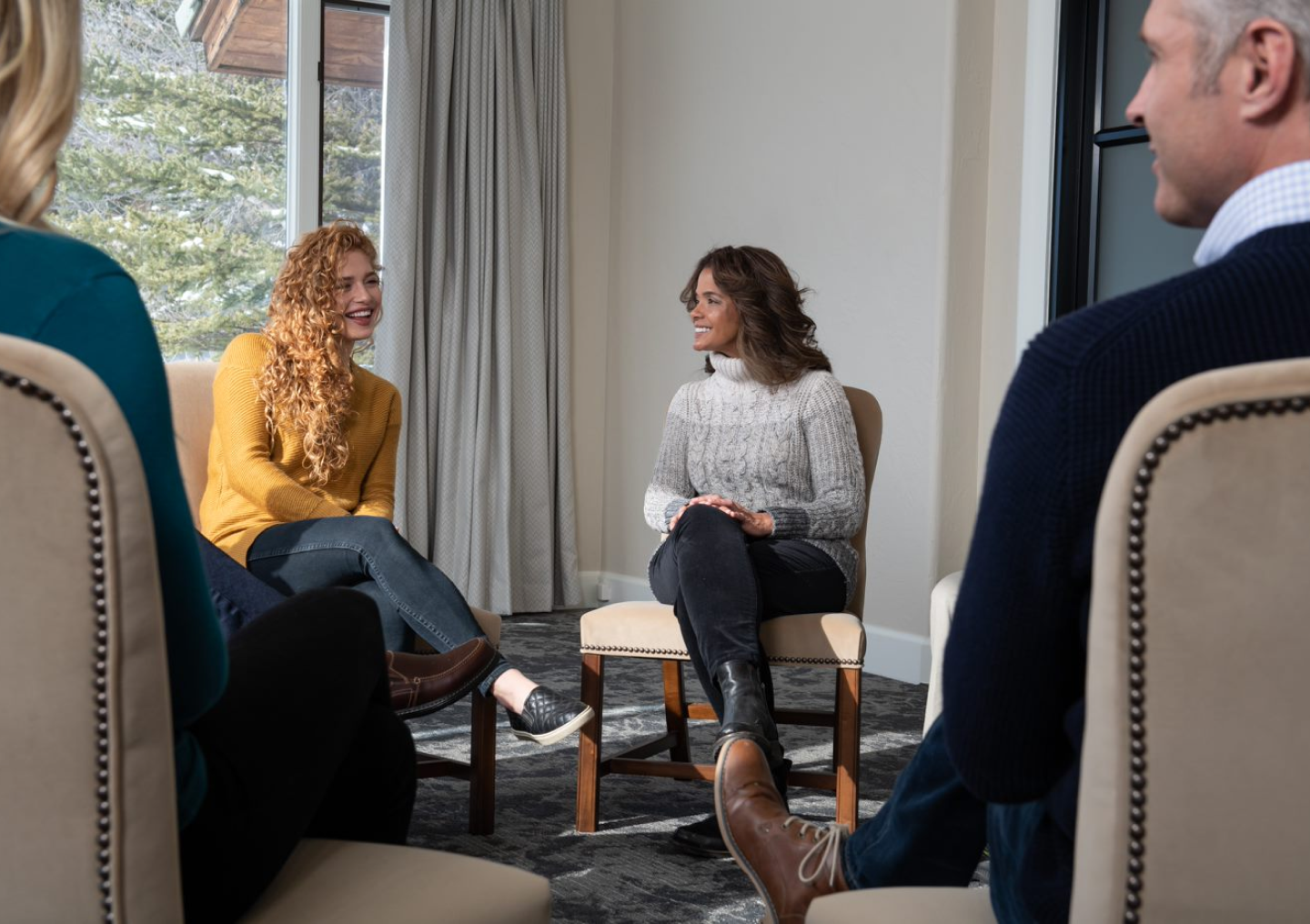 MEET THE ALL POINTS NORTH TEAM
The team around you matters in your success, so we've packed it with deep experience and a variety of specialties. The All Points North team consists of over 200 professionals and experts who are all committed to your success – in health and in life.
SEE MORE OF THE TEAM