Meet

Theren Raufmann

Theren Raufmann brings a background in communication, mental health, and recovery work to his position as Contact Center Agent at the All Points North Lodge Contact Center in Malibu. He is passionate about being a part of bringing addiction treatment to everyone from everyday people to elite athletes using cutting-edge treatment methods and luxury amenities.
Education and Background
After graduating from Santa Monica College with an Associate of Applied Sciences in Strategic Communication Management, Theren began a career in mental health treatment at Soba Recovery in West Hollywood as a Mental Health Technician. He then took a position as Crisis Consultant at Kodiak Pictures, where he assisted clients in sticking to treatment plans, counseled family members of clients struggling with substance use, and evaluated clients for wellbeing.
Role at APN
Theren marks getting to help others become the best version of themselves as the most rewarding moments in his career. He is excited to be a part of a wellness center that is much more than just rehab.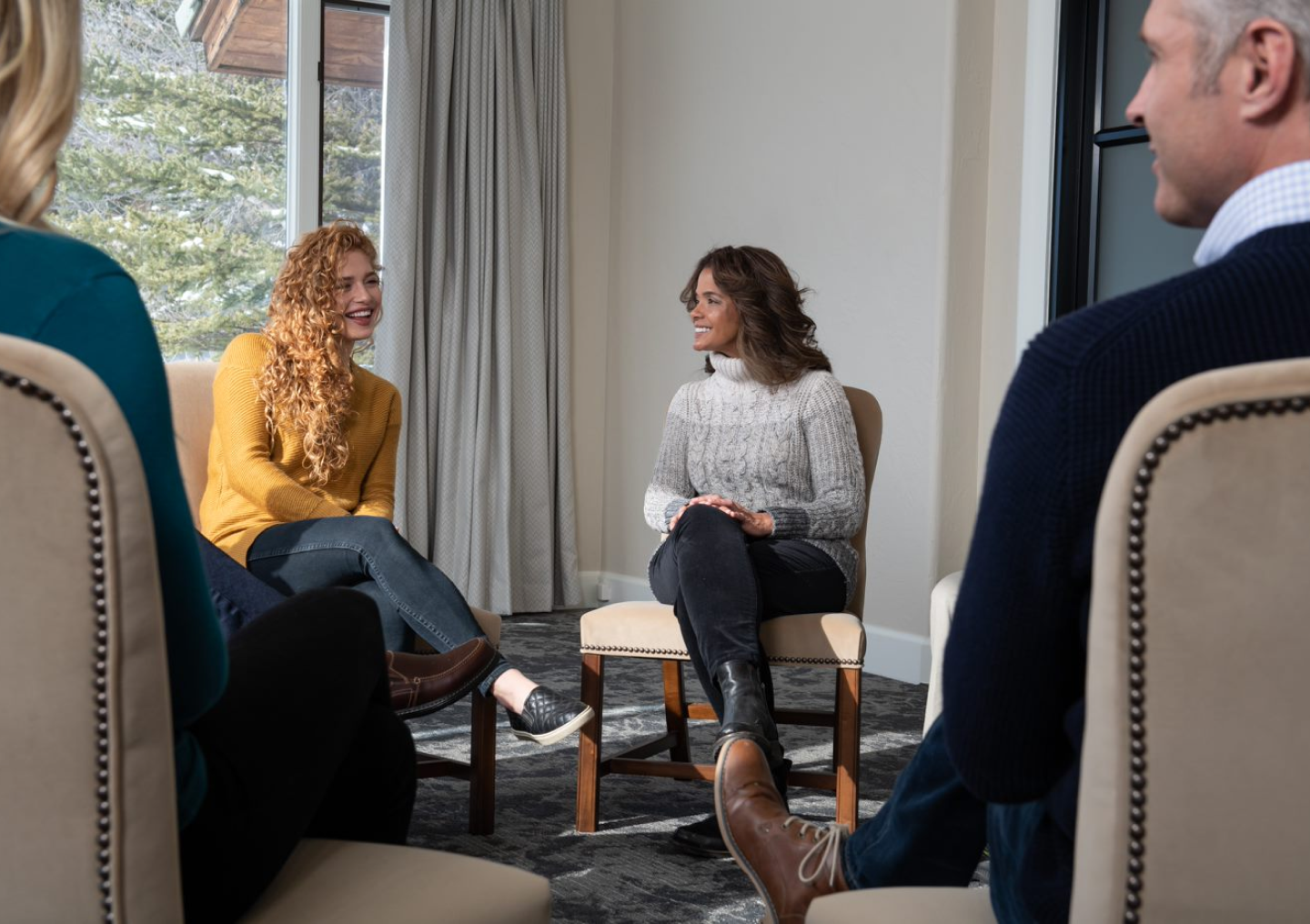 MEET THE ALL POINTS NORTH TEAM
The team around you matters in your success, so we've packed it with deep experience and a variety of specialties. The All Points North team consists of over 200 professionals and experts who are all committed to your success – in health and in life.
SEE MORE OF THE TEAM