Meet

Stephen Rogers

Stephen Rogers brings his passion for helping others and recovery to his role as a Contact Center Agent at All Points North Lodge. He is excited to assist those struggling with addiction and guide them towards the path of recovery. With his personal experience in sobriety and the evidence-based treatment All Points North Lodge utilizes, Stephen believes we can truly make a difference in someone's life.
Background and Interests
Since 2016, Stephen has worked in numerous client service positions and has experience leading a team of his own. His determination and strong communication skills have brought him to where he is today. In his free time, he enjoys fishing, working out at the gym, and watching sports.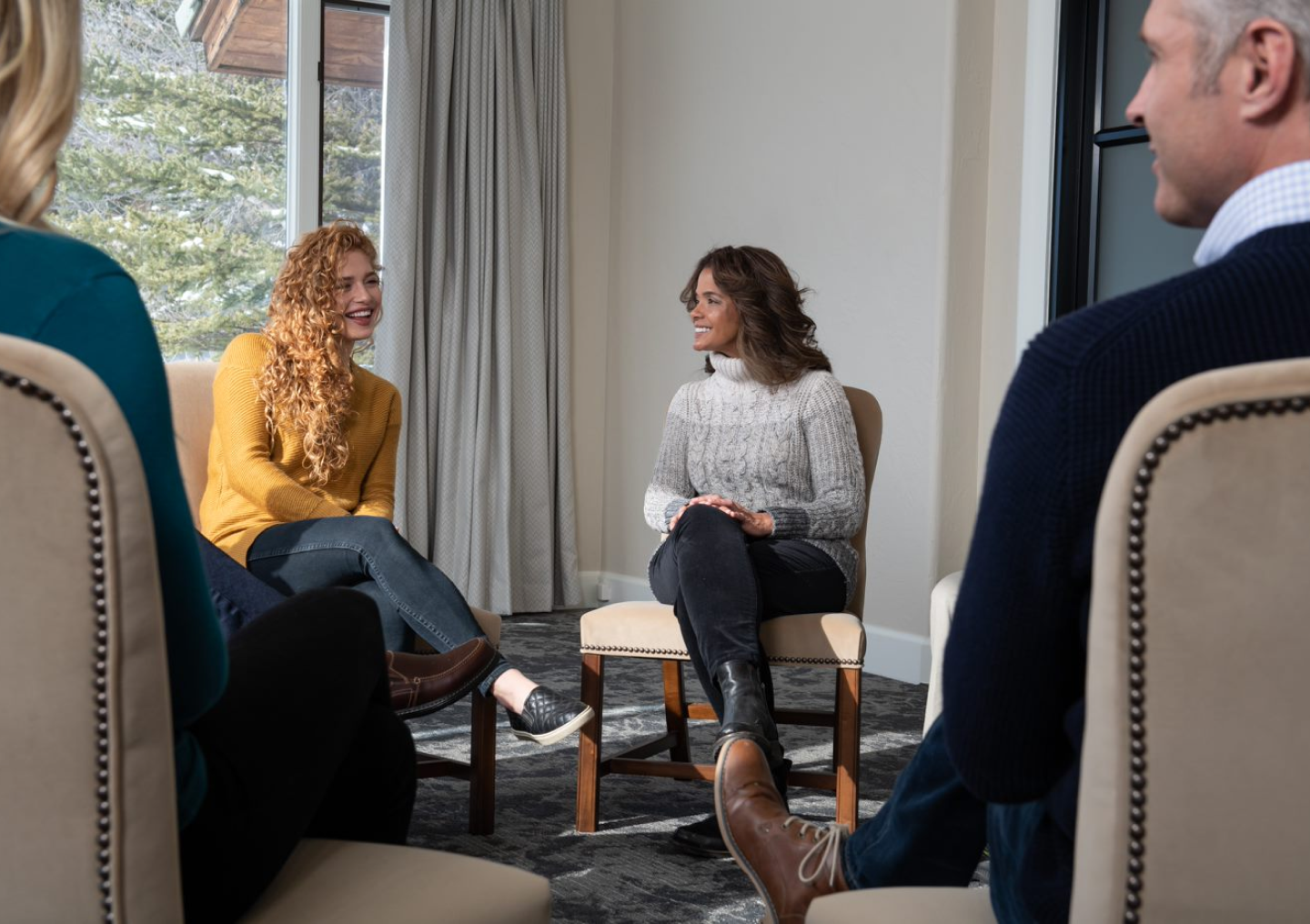 MEET THE ALL POINTS NORTH TEAM
The team around you matters in your success, so we've packed it with deep experience and a variety of specialties. The All Points North team consists of over 200 professionals and experts who are all committed to your success – in health and in life.
SEE MORE OF THE TEAM