Meet Stephanie Andrew
Stephanie Andrew joined the Colorado team at APN as a Recovery Advocate and now serves as Admissions Coordinator. She jumped at the chance to work relocate from Phoenix to Vail for the position because she believes "in recognizing opportunity." Stephanie takes great joy in learning the stories of former clients who are thriving and succeeding in their lives.
Stephanie is passionate about the work of APN because it closely aligns with her vision. She is a champion of personal development as a critical part of finding meaningful life after sobriety. Sobriety is only just the beginning.
Background and Education
After attending the University of Wisconsin-Madison to earn a Bachelor of Arts in Social Welfare, Stephanie began her career working with youth in juvenile detention centers. She later transitioned to supervision and administration in the hospitality industry before beginning work at A Better Today Recovery Services in Scottsdale, Arizona. Starting as an office manager, Stephanie found a passion for working with clients and began working with mental health professionals to help deliver assessments, exercises, and groups.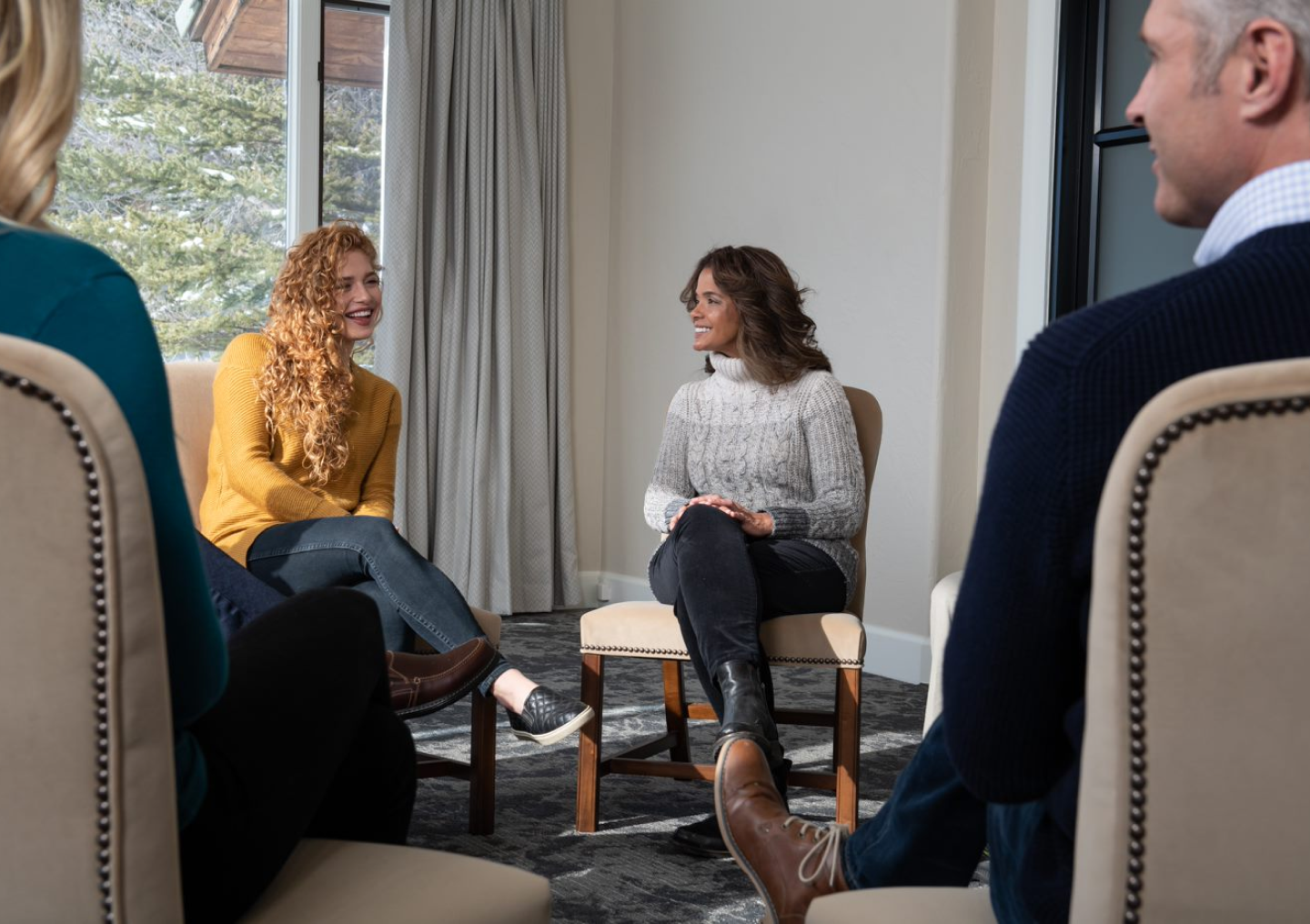 MEET THE ALL POINTS NORTH TEAM
The team around you matters in your success, so we've packed it with deep experience and a variety of specialties. The All Points North team consists of over 200 professionals and experts who are all committed to your success – in health and in life.
SEE MORE OF THE TEAM