Meet Shannon Stringer
Shannon Stringer brings her compassion and passion for families to her role as Family Therapist at APN. She loves working with families to help create a safe, confidential, uplifting environment in which to heal, learn and grow. Shannon enjoys helping equip her clients to be the best version of themselves.
Education and Background
For school, Shannon attended the University of Houston where she earned her Bachelor of Science in Psychology in 2015. Next, she earned her Master of Science in Psychology at Our Lady of the Lake University in 2018. She has multiple licenses and certifications such as being a Licensed Marriage and Family Therapist, Licensed Chemical Dependency Counselor and Certified Clinical Trauma Specialist. Since 2018, she has served as a therapist in a few different clinical settings where she provided one on one counseling for mental health concerns, addiction, trauma and life skills as well as leading family intensive and psychoeducational groups for mental health and recovery.
In her free time, you can find her trying escape rooms, cross stitching, reading, and hanging out with her family.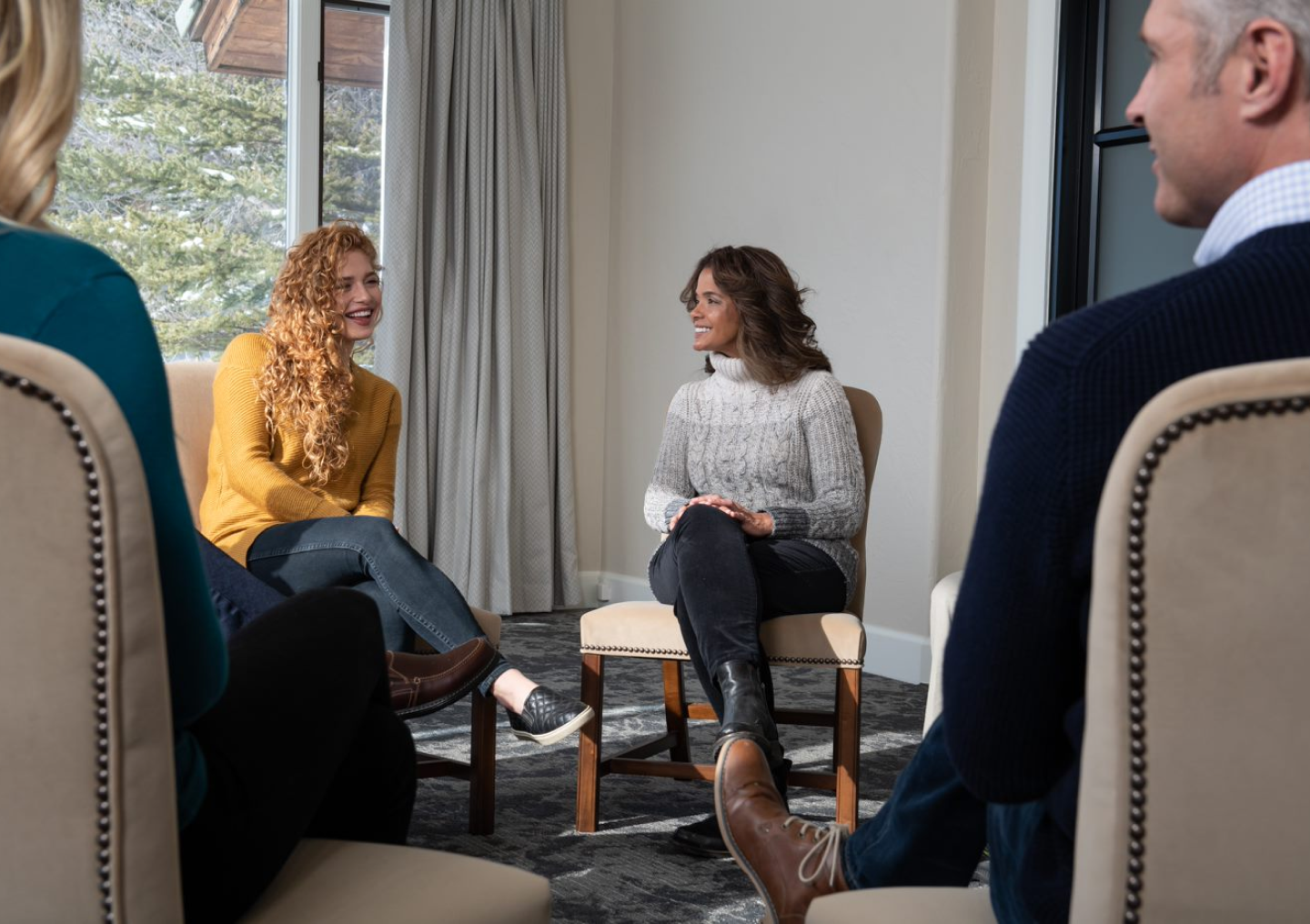 MEET THE ALL POINTS NORTH TEAM
The team around you matters in your success, so we've packed it with deep experience and a variety of specialties. The All Points North team consists of over 200 professionals and experts who are all committed to your success – in health and in life.
SEE MORE OF THE TEAM