Meet Shannon Bookey
Shannon Bookey is a Recovery Advocate at APN. When Shannon learned about the mission and vision of APN he quickly felt drawn to contribute and chose to pursue a Recovery Advocate position to help support clients on the ground level. He is always up or a challenge and is excited to care for others and champion a cause near to his heart. Shannon considers it a privilege to be a part of a company that is helping those with addiction, substance abuse, and trauma.
Education and Background
Shannon attended undergrad at the University of Colorado, where he earned a Bachelor of Arts in Political Science. In 2008, he returned to school at the University of St. Thomas, where he earned a Master of Arts in Public Policy and Leadership. Shannon began his career at Charles Schwab, where he worked as an Institutional Mutual Fund Trader. He continued his work in finance while also venturing into policy advisement, business development, and real estate.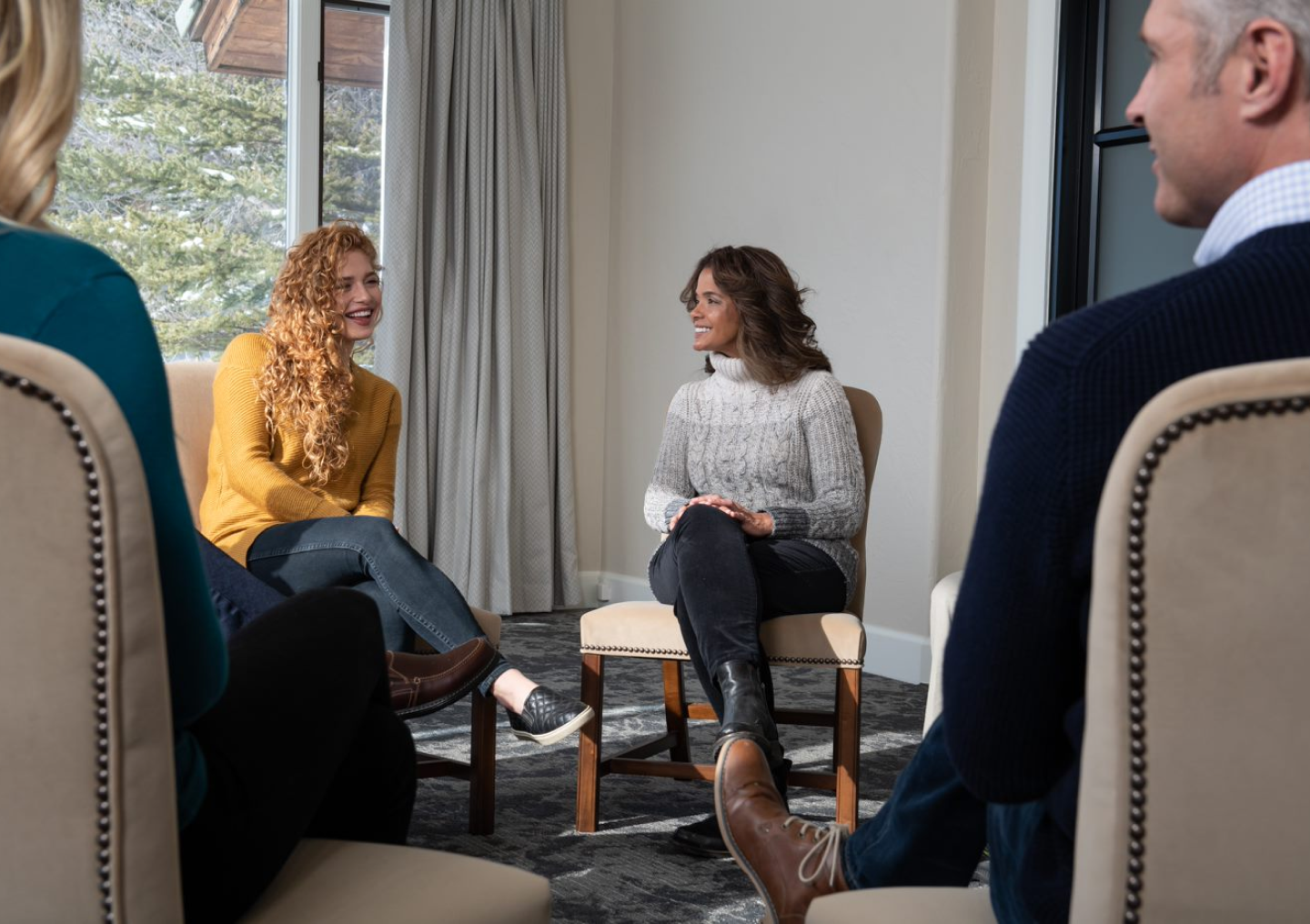 MEET THE ALL POINTS NORTH TEAM
The team around you matters in your success, so we've packed it with deep experience and a variety of specialties. The All Points North team consists of over 200 professionals and experts who are all committed to your success – in health and in life.
SEE MORE OF THE TEAM