Meet Sara Striegl
Sara Striegl joins All Points North in her role as Integrated Care Advisor. She earned a Bachelor of Science in Holistic Community Health and is pursuing a Master of Science in LPC/LAC with a focus on therapeutic recreation. She is ASIST certified and previously worked as a Practice Coordinator for a spine surgery clinic at the Steadman Clinic in Vail, CO. In addition, she has experience working as a childhood experiential nutrition educator for Denver Urban Gardens and The Vail Valley Foundation. Sara grew up in Colorado and loves to do anything and everything outside. She prides herself on being an avid gardener and enjoys hiking, mountain biking, camping, backpacking, and snowboarding, to name a few!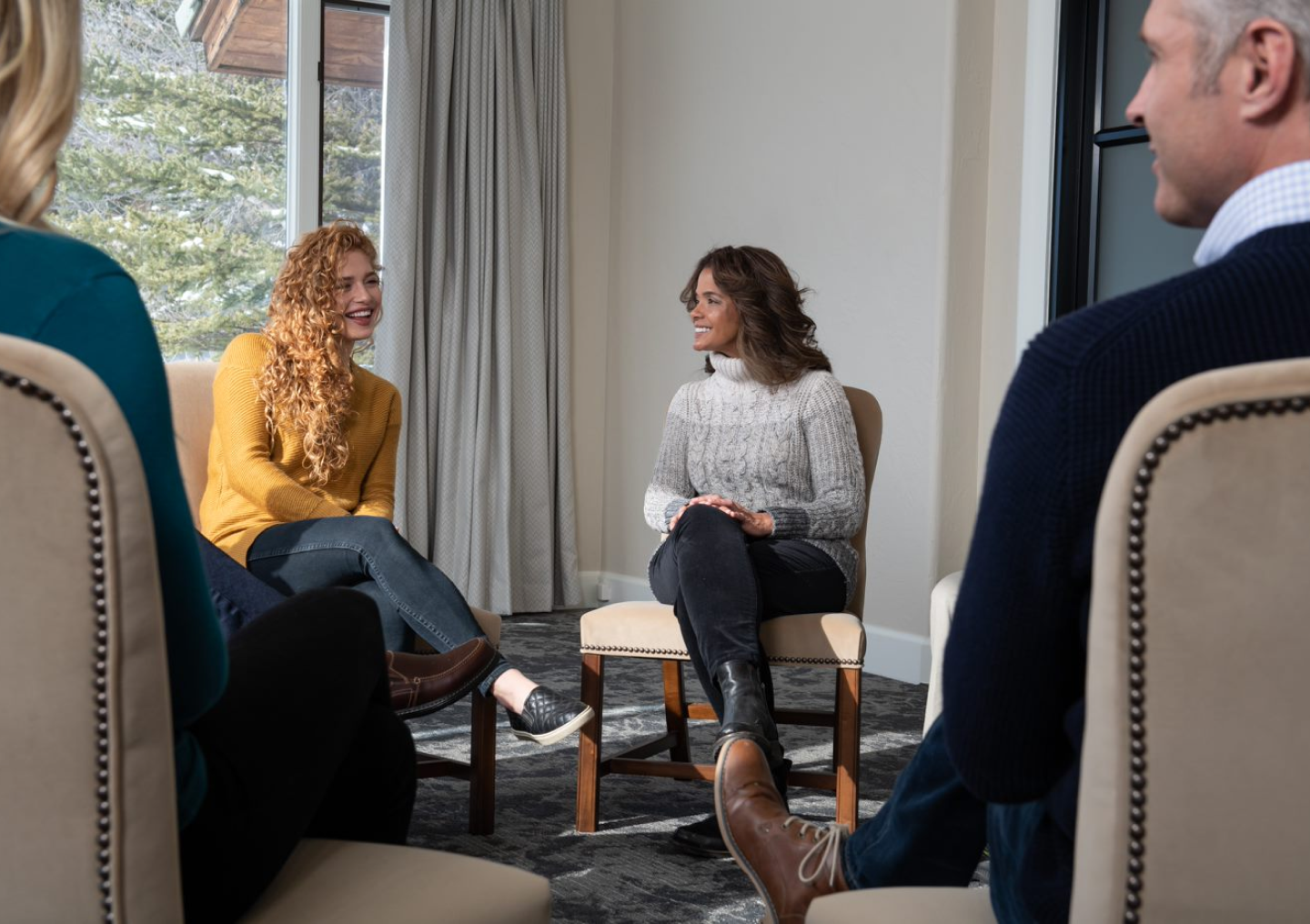 MEET THE ALL POINTS NORTH TEAM
The team around you matters in your success, so we've packed it with deep experience and a variety of specialties. The All Points North team consists of over 200 professionals and experts who are all committed to your success – in health and in life.
SEE MORE OF THE TEAM