Meet Robert Baerncopf
Robert Baerncopf joined APN in his role as Lodge Family Therapist. He is thrilled to be part of the Telehealth Clinical team to help make a difference.
Robert feels most inspired by his clients and who he gets to work with. Even though there are often difficult periods of time in his practice, there are also countless moments where these clients have that "Aha!" moment and unlock their true potential. The same can be said when families work together and re-establish their bonds to be truly connected with each other. Those are the moments that continue to inspire him and that he always strives for.
Background and Education
He graduated from Regis University with a degree in Marriage and Family Therapy and has since been in practice for approximately 7 years. Robert has extensive experience working with a broad range of diagnoses that include both mood disorders and thought disorders. He's have also worked with all age ranges and with populations from diverse sociocultural backgrounds. While much of his work has been in supporting clients in crisis stabilization, he has also specialized in grief therapy and is currently focusing on developing mindfulness-based practices.
In his free time, his primary motivator is to find meaningful ways to relax. These include meditation, going for walks or other exercise, playing games (including both video games and board games), reading, working with Legos, and spending time with his loved ones.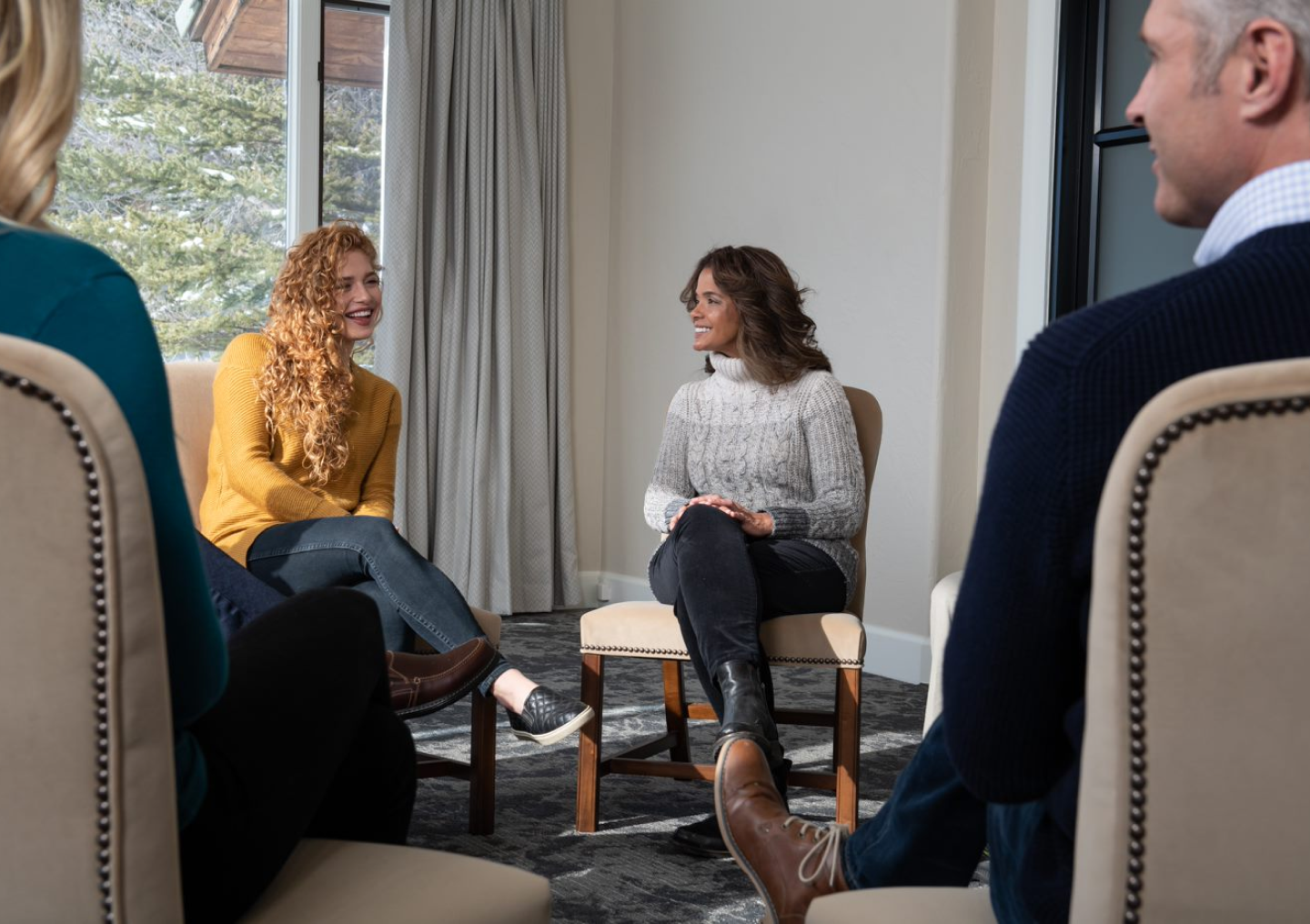 MEET THE ALL POINTS NORTH TEAM
The team around you matters in your success, so we've packed it with deep experience and a variety of specialties. The All Points North team consists of over 200 professionals and experts who are all committed to your success – in health and in life.
SEE MORE OF THE TEAM