Meet René Van Winkle
With experience in both start-ups and Fortune 500 companies, René Van Winkle comes to All Points North as its Financial Services Director. Her unshakable dedication to professional integrity, exceptional communication skills, and passion for rewarding work make her a seamless fit for the APN Lodge team.
Education and Background
René graduated from Regis University with a degree in Leadership & Management/Organization Development. She began her career at Kaiser Permanente where she developed extensive experience in accounting and bookkeeping. In 2014, René moved to the dental, orthodontics, and vision industries where she worked as a multi-site practice manager, running three lines of business in the Denver area. Since that time, René has held Regional Director of Operations positions in the healthcare field while also serving as a business processes and implementation consultant to help companies improve policies, procedures, and protocols for increased financial success, enhance client perception, richer team culture, and overall professional success. Most recently, René served as Acquisitions & Integrations Manager and Multi-State Regional Operations Manager for a national healthcare company.
Role at APN
With her dedication to detail and true passion for people, René excels in finance, workflow management, forecasting, budgeting, training, management, mentorship, and much more. René is an exceptional addition to the APN Lodge team as she collaborates with a variety of teams to move the company forward on integrity and client outcomes.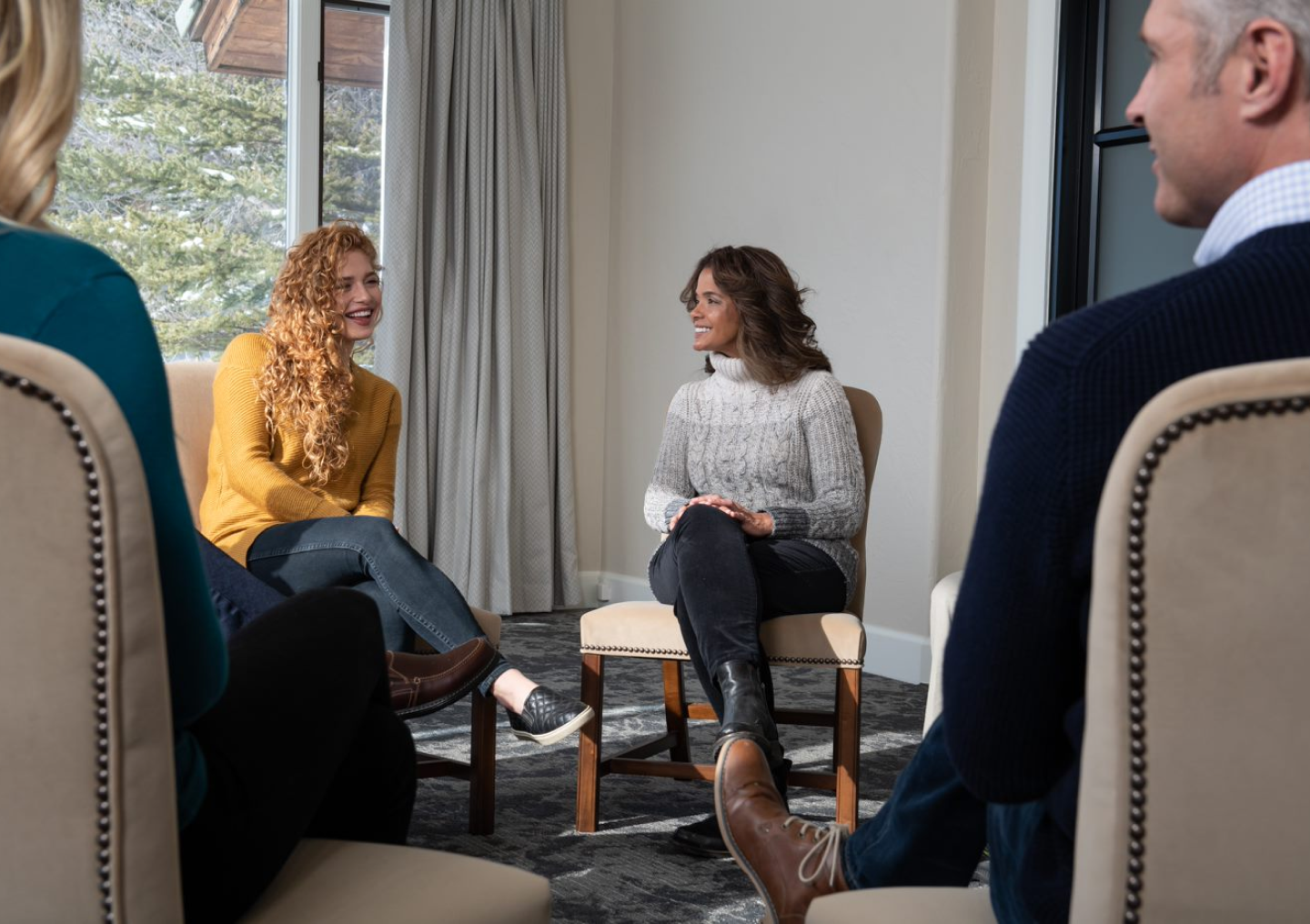 MEET THE ALL POINTS NORTH TEAM
The team around you matters in your success, so we've packed it with deep experience and a variety of specialties. The All Points North team consists of over 200 professionals and experts who are all committed to your success – in health and in life.
SEE MORE OF THE TEAM