Meet Michael Brand
Michael Brand is Training Coordinator for All Points North.  He is very excited to be part of such a going and growing organization dedicated to changing the status quo in Behavioral Health Service Delivery.  Michael carries an undeniable passion for training and development.  With 20+ years of training experience, helping facilitate the personal and professional growth of others is Michael's mission.
Education and Background
Michael carries a Bachelor's in Psychology from the College of Coastal Georgia.  He is a certified trainer in many different curriculums including Suicide Prevention and Intervention, CPR/First Aid, and De-escalation strategies.  Michael has developed training processes across multiple disciplines in Behavioral Health. He is also a practicing Health and Wellness Coach seeking national board certification.
While new to Colorado, Michael is not new to the outdoors.  He spends his free time hiking, camping, and floating down any river he can find.  When he is not in the woods, you can find him in the city enjoying live music, museums, and sporting events. Michael lives in Edwards, CO where he spends much of his home time preparing for visits from family and friends and cleaning up after his German Shepherd, Lacey.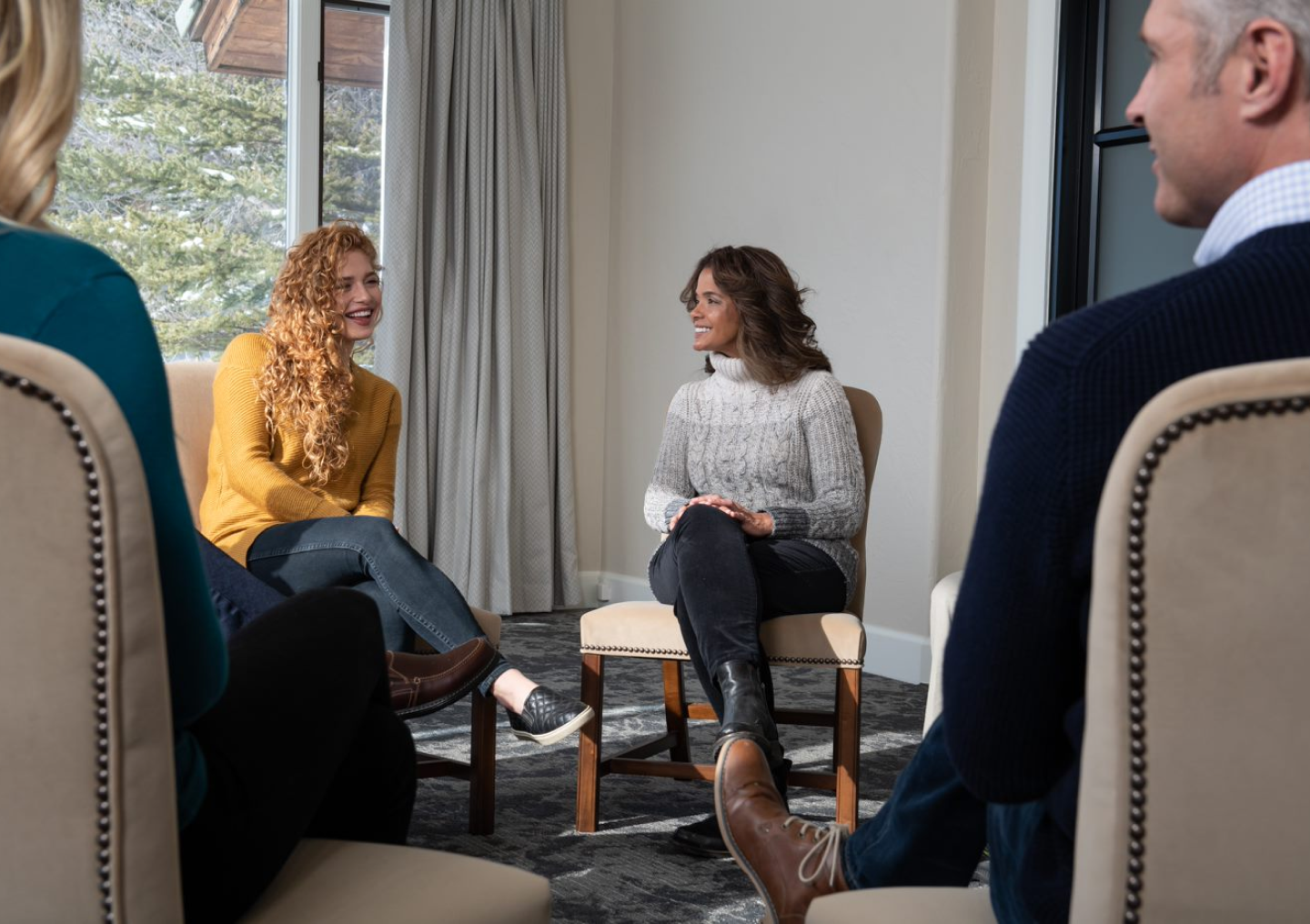 MEET THE ALL POINTS NORTH TEAM
The team around you matters in your success, so we've packed it with deep experience and a variety of specialties. The All Points North team consists of over 200 professionals and experts who are all committed to your success – in health and in life.
SEE MORE OF THE TEAM