Meet Meghan Drager
Meghan Drager joins All Points North as Telehealth Therapist. Her experience includes working with individuals and families who present with various personal issues such as depression/anxiety, stress, family-related problems, trauma/abuse, addiction, relationships, and more.
Background and Education
She received her Bachelor's Degree from George Mason University in 2018 and her Master's Degree from the University of South Carolina in 2019. After two years of clinical supervision, she became a licensed clinical social worker (LCSW) in 2022.
So far, as a clinician, her experience has taught her that one of the most critical aspects of therapy is the connection and comfort a client feels with the person they chose to share their struggles with. Because of this, she offers a safe and accepting atmosphere so that individuals feel heard, validated, and empowered. She approaches therapy in an integrative, client-centered manner and meets clients "where they are at" to help them create a healthier and happier self.
Meghan is a huge "foodie," In her free time, you can find her exploring farmers' markets, trying out new restaurants, and cooking new recipes. She also enjoys spending time with her husband and Bernese Mountain Dog, Tucker.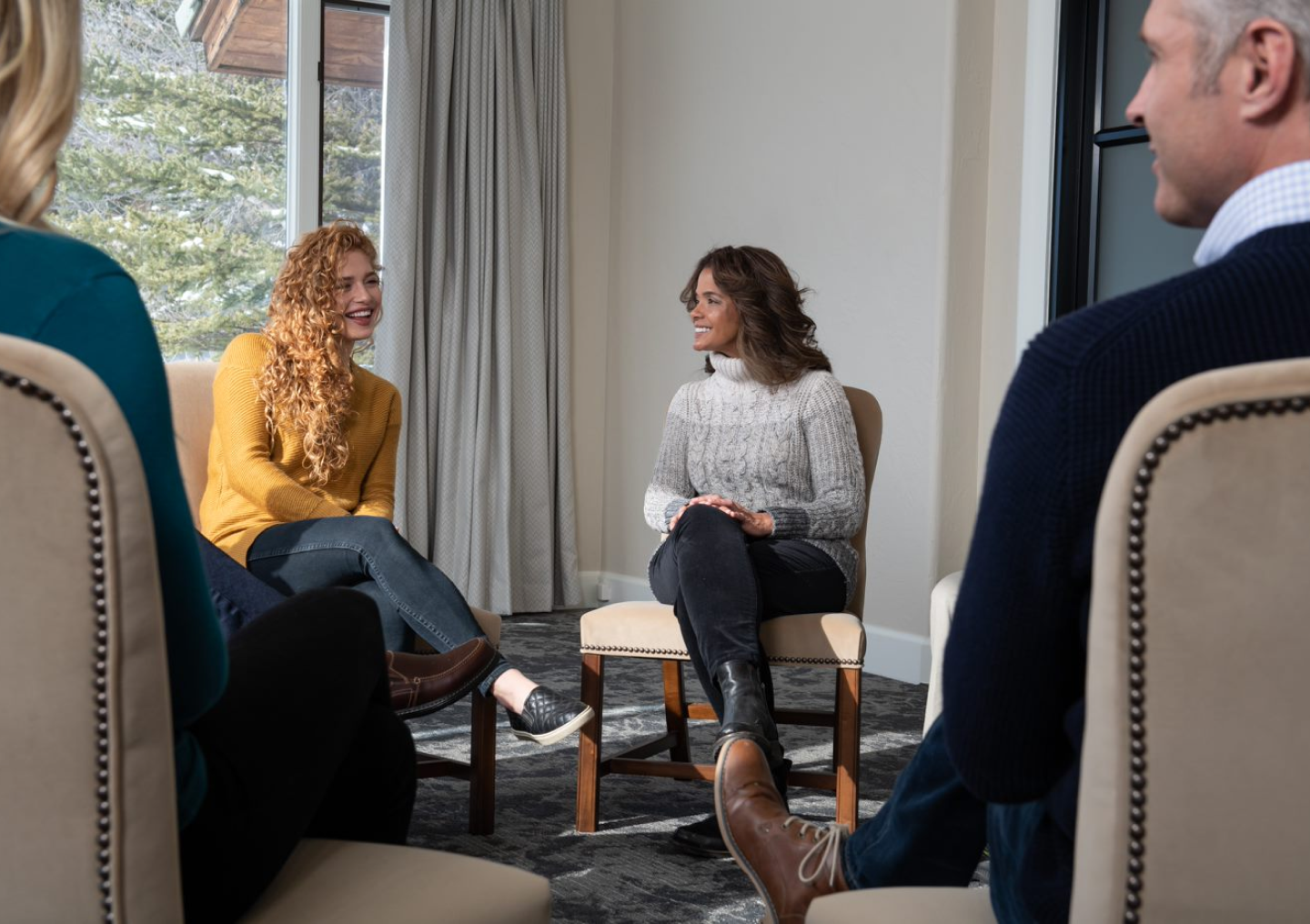 MEET THE ALL POINTS NORTH TEAM
The team around you matters in your success, so we've packed it with deep experience and a variety of specialties. The All Points North team consists of over 200 professionals and experts who are all committed to your success – in health and in life.
SEE MORE OF THE TEAM