Meet Laurie Watter
A family therapist and registered nurse with a background in health, treatment, and community relations, Laurie Watter now serves in the department of  Community Relations-Family Services at All Points North. Laurie has long been a champion of addiction treatment and recovery, with more than 40 years in healthcare and related industries. Laurie is passionate about the mission to help people find value in their lives as they find their way forward from hurt.
Laurie says, "My role at APN Lodge gives me the opportunity to experience a life beyond my wildest dreams! People are fascinating in their uniqueness and in their similarities. I am so grateful to be able to meet, and build relationships with, people from all walks of life, sharing their often intimate and personal journeys with them."
Education and Background
Laurie attended Alfred University to earn her Bachelor of Science in Nursing. After years of working as a nurse in clinical and school settings, Laurie became a Nationally Certified Family Recovery Coach through The Addictions Academy in 2015. In 2016, Laurie earned a Graduate Certificate in Addiction and Recovery at the University of Florida. Most recently, Laurie received her Master of Science in Family Counseling through the University of West Alabama. Since 2016, Laurie has been working with treatment centers in family recovery, family therapy, business development, and program liaison work. She previously worked as a part of Next Chapter Treatment before its merger with APN Lodge.
Laurie loves her job, but her favorite role by far is "Mimi" to five-year-old Jayden.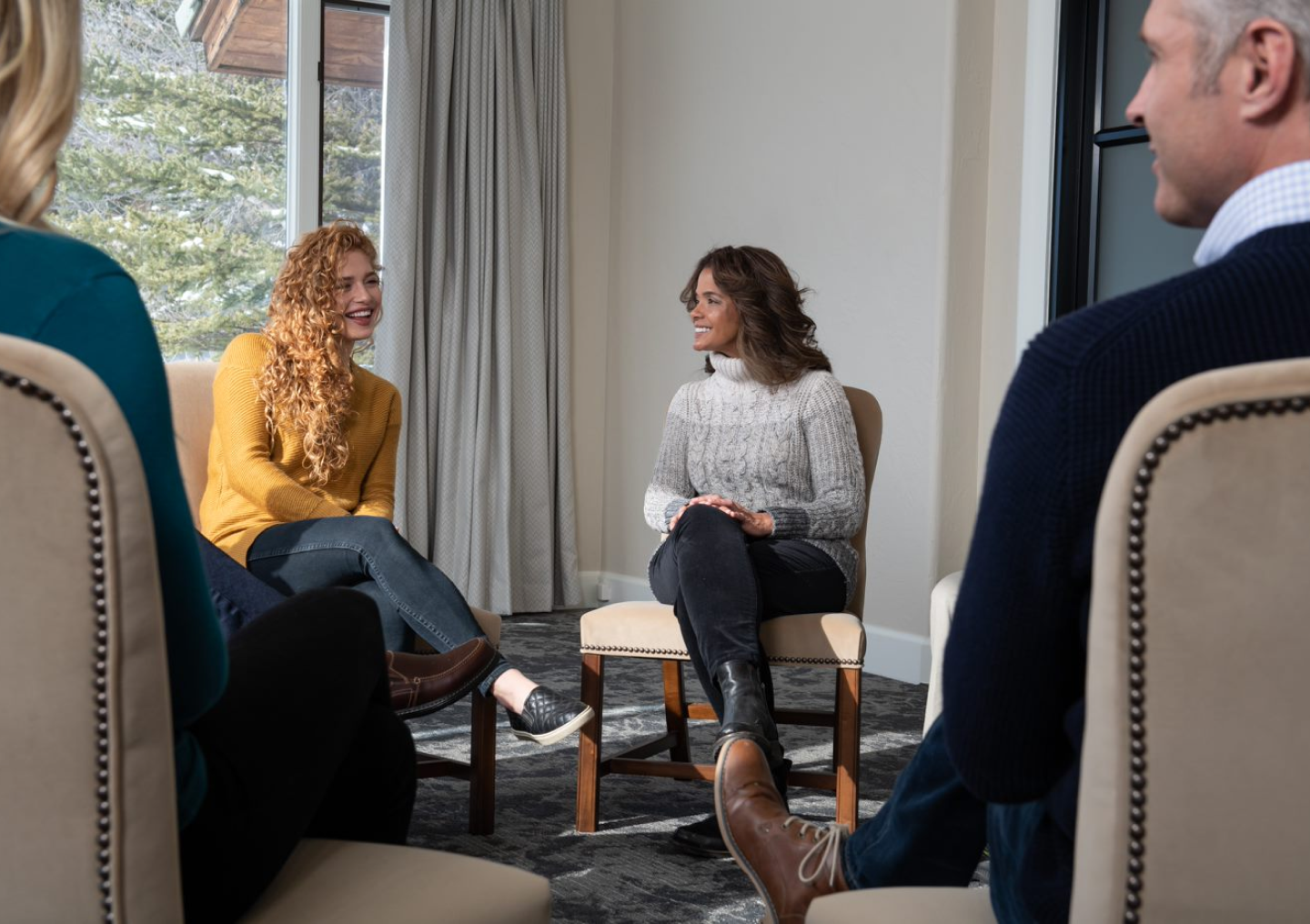 MEET THE ALL POINTS NORTH TEAM
The team around you matters in your success, so we've packed it with deep experience and a variety of specialties. The All Points North team consists of over 200 professionals and experts who are all committed to your success – in health and in life.
SEE MORE OF THE TEAM