Meet Laura Tucker
APN is proud to have Licensed Professional Counselor, Laura Tucker as a Primary Therapist for onsite clients. After many years living in Texas, Laura is excited to now call Colorado her home. She believes in a holistic trauma approach and is especially interested in trauma's connection to physical symptoms. Laura is passionate about the comprehensive wellness model at APN that incorporates mental and physical health.
Background and Education
Laura first attended the University of Oklahoma where she completed a Bachelor of Arts in Human Relations and a double minor in Spanish and Interdisciplinary Perspectives on the Environment. Shortly after, she enrolled in Texas Woman's University where she earned a Master of Science in Counseling and Development. During her time there, she began work as a student therapist. Her journey in counseling has continued ever since. Laura is also a Registered Yoga Teacher, has a variety of experiences working with clients of all ages, and trained in Dialectical Behavior Therapy.
In her free time, Laura enjoys skiing, hiking, yoga, and spending time with her German Shepherd, Ada.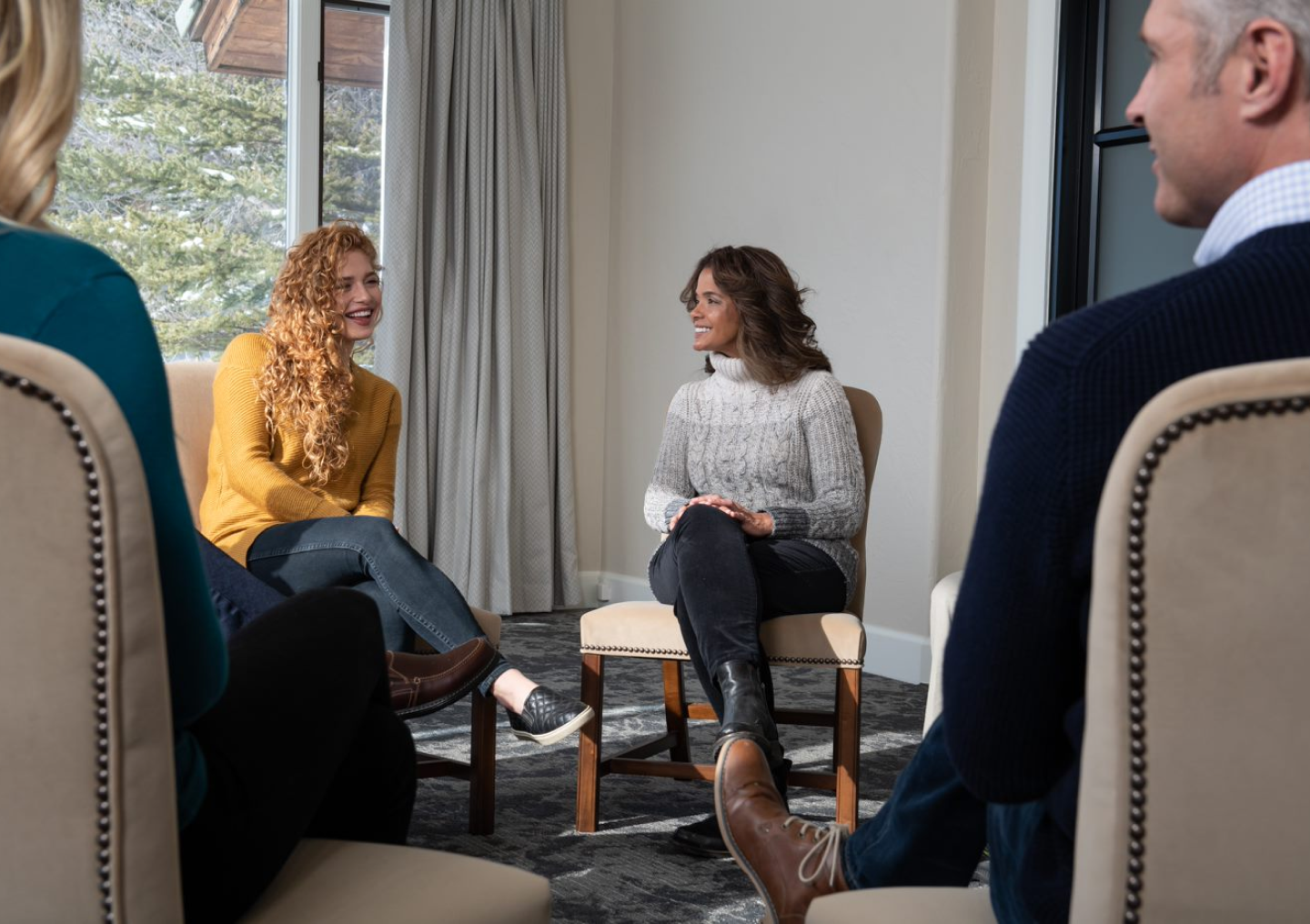 MEET THE ALL POINTS NORTH TEAM
The team around you matters in your success, so we've packed it with deep experience and a variety of specialties. The All Points North team consists of over 200 professionals and experts who are all committed to your success – in health and in life.
SEE MORE OF THE TEAM