Meet Kevin Shields
A mission-minded leader with 30 years in hospitality management, Kevin Shields joined All Points North as the Director of Hospitality at APN Lodge before being promoted to Chief Operating Officer for APN. Over the impressive course of his career, Kevin has coupled his commitment to excellence with a passion for service. At All Points North, he creates systems and leads the charge in creating a space for clients to feel safe and comfortable so they can focus entirely on healing.
Kevin takes immense pride in his work and the way it represents All Points North. He is passionate about high-quality service, reliable results, and the development of a culture that makes clients feel safe, at peace, and cared for.
Education and Background
Kevin graduated from Purdue University with a Bachelor of Science from the Purdue School of Engineering and Technology. He pursued further education in Restaurant, Hotel, and Institutional Management and found his passion there. Kevin's career in hospitality began at Hilton, where he held a variety of leadership positions at resorts in California, Minnesota, and Texas. In the following years, Kevin held positions like Corporate Director of Resort Operations for Leisure Resorts, Resort General Manager for Montelago Village Resort, Resort General Manager and Condominium Construction Manager at Westgate Park City Resort and Spa. Kevin also has extensive experience in property development, renovation, and restructuring. In 2012, he began his most recent role with Kessler Collection and Marriott Autograph – managing, restructuring, and renovating properties to a higher level of service, culture, and financial performance.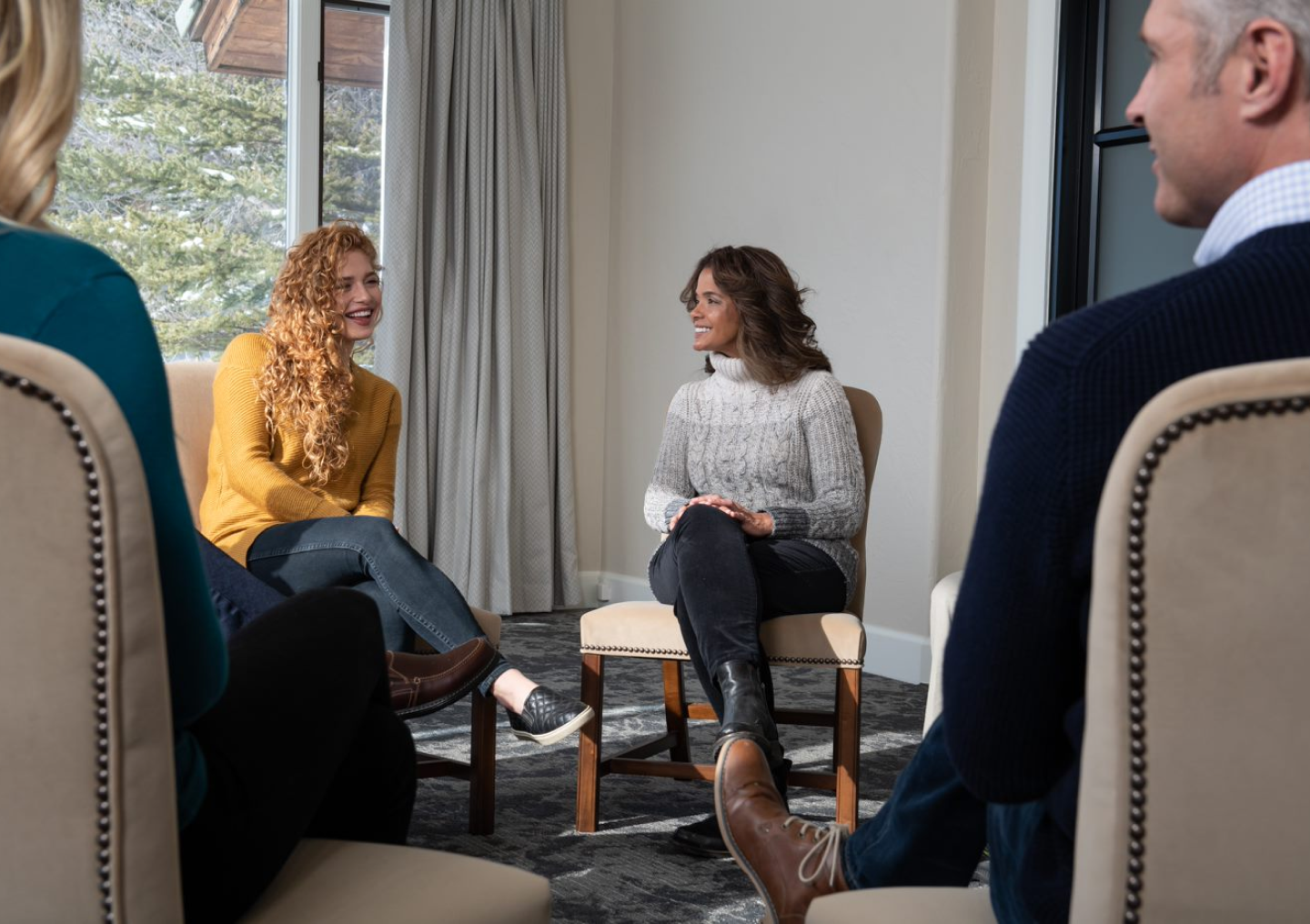 MEET THE ALL POINTS NORTH TEAM
The team around you matters in your success, so we've packed it with deep experience and a variety of specialties. The All Points North team consists of over 200 professionals and experts who are all committed to your success – in health and in life.
SEE MORE OF THE TEAM