Meet Kelsey Kirk
Kelsey brings her expertise in patient care and a wealth of experience working in mental health to her role as the manager of Plus by APN at All Points North Lodge. She oversees the day-to-day success of the Lodge's deep transcranial magnetic stimulation program, ensuring the best outcomes for every client.
Kelsey is certified in basic life support and advanced cardiovascular life support. She currently lives in Avon with her husband, where they enjoy snowboarding, hiking, fishing, and star gazing from their back deck.
Education and Background
A Native Coloradan, Kelsey completed her undergraduate degree in Psychology at the University of Northern Colorado before completing her Bachelor of Science in Nursing. As a registered nurse, Kelsey has worked in various specialties, including medical-surgical, acute care, and dialysis.
Kelsey experienced firsthand how a lack of mental health services can have long-lasting effects on families. Her personal and professional experience inspired her to change her career path, which led to her current role as the APN Lodge's Depression and Concussion Unit manager.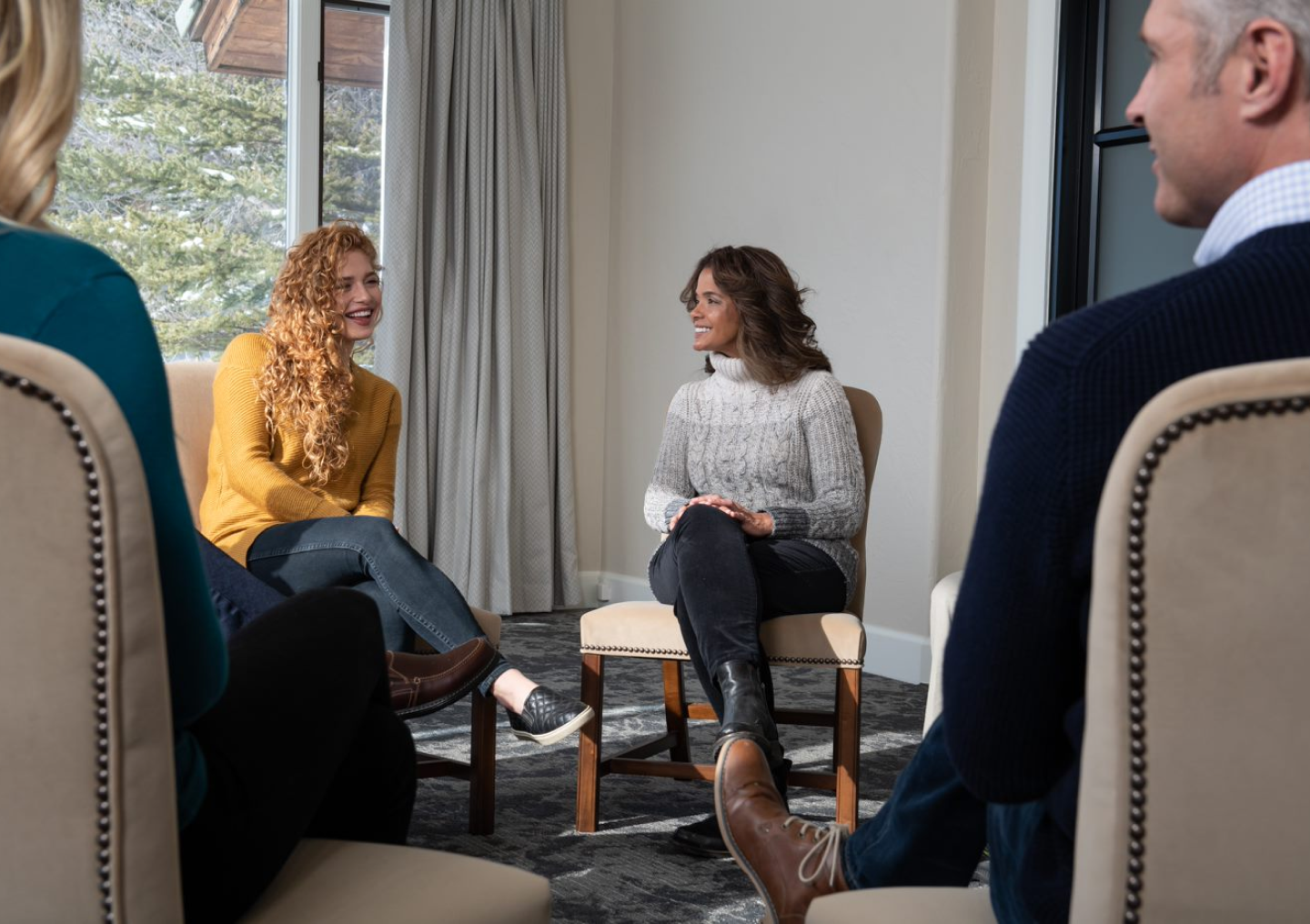 MEET THE ALL POINTS NORTH TEAM
The team around you matters in your success, so we've packed it with deep experience and a variety of specialties. The All Points North team consists of over 200 professionals and experts who are all committed to your success – in health and in life.
SEE MORE OF THE TEAM