Meet Katie Schwarz
Katie Schwarz, MA, LPC, joined the clinical team at APN as a Telehealth Therapist. She is thrilled to be a part of a comprehensive team of therapists who can provide recovery continuity once clients discharge from the lodge. She is confident that her unique perspective on how nature-based interventions can support the recovery process will make a difference here at APN. She strives to help people find their strengths, inner resources, and empowerment to move forward in recovery and create a meaningful life for themselves.
Background and Education
Katie earned her bachelor of science in Community Health Education with a minor in exercise physiology childhood nutrition at the University of Maine at Farmington. Next, she earned her Master's in transpersonal counseling; wilderness therapy at Naropa University. Since 2009, she has served in several clinical settings such as inpatient and outpatient treatment centers. While working with clients, she supported their needs by guiding them through social activities, wilderness therapy, and developing life skills like financial planning, time management, and maintaining a healthy lifestyle.
In her free time, she enjoys spending time outdoors with her black lab, Willow and camping with friends, mountain biking, hiking, and cooking for loved ones.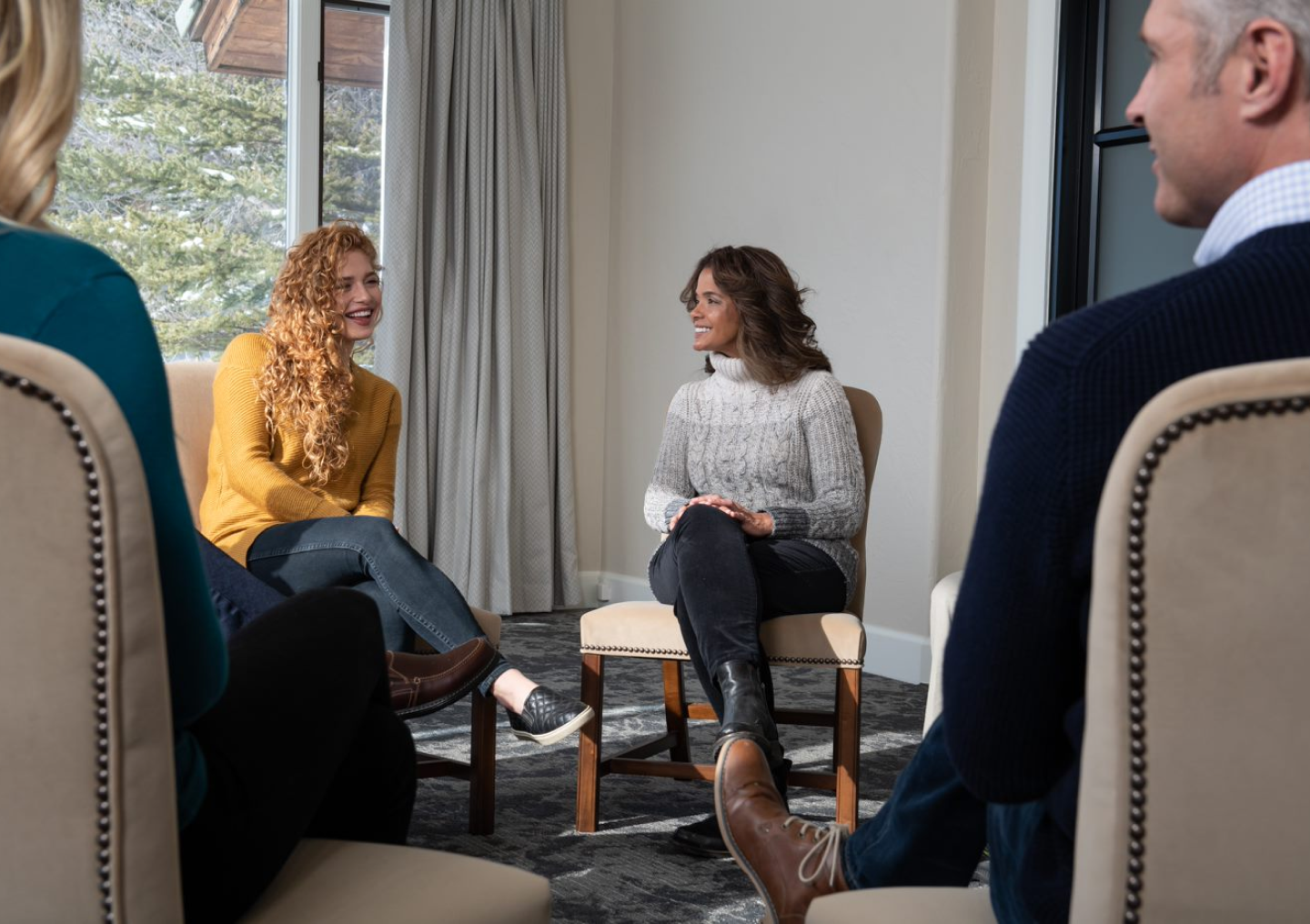 MEET THE ALL POINTS NORTH TEAM
The team around you matters in your success, so we've packed it with deep experience and a variety of specialties. The All Points North team consists of over 200 professionals and experts who are all committed to your success – in health and in life.
SEE MORE OF THE TEAM