Meet Katherine Houston
Katherine Houston is the Lead Integrated Care Advisor at All Points North Lodge. Her experience with successfully advocating for clients who need support and providing resources to each individual aligns wonderfully with our mission of providing customized treatment plans per person. She loves to help remove any potential personal biases to help each client in an objective and logical way.
Katherine truly believes that focusing on a whole person, their history, and what they are going back home to are the stepping stones to recovering from any struggles one may experience. Being able to provide these tools and create an aftercare plan for each person excites her in her journey with APN.
Background and Education
Katherine attended Mississippi College in Clinton, MS where she earned her Bachelor of Social Work with a minor in Administration of Justice in 2017. Since 2017, she has served as a case manager in various capacities. A few different positions involved managing abuse and neglect pertaining to minors, providing advocacy for survivors of sexual assault, and most recently managing cases of clients struggling with drug addiction.
In her free time, she enjoys spending time with her family and dogs, camping, hiking, and cooking her heart out.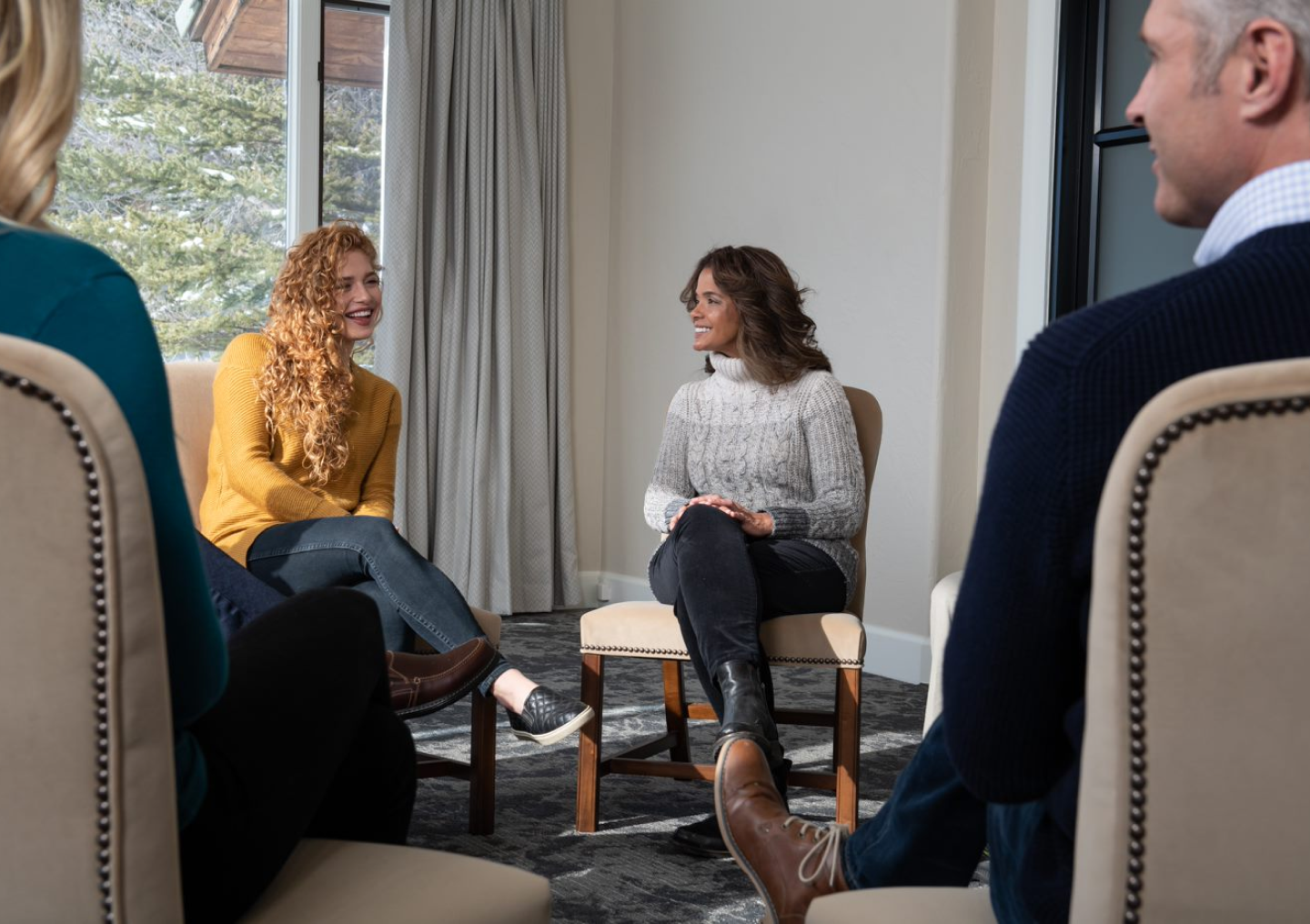 MEET THE ALL POINTS NORTH TEAM
The team around you matters in your success, so we've packed it with deep experience and a variety of specialties. The All Points North team consists of over 200 professionals and experts who are all committed to your success – in health and in life.
SEE MORE OF THE TEAM