Meet Jordan Roman
Jordan Roman brings his undeniable skills in data-driven insights in digital marketing to his Digital Marketing Manager position at APN. He is passionate about creating ethical communications that can be life-changing to clients and is confident he will bring excellent healthcare marketing ideas.
The talent Jordan brings to his digital marketing position goes beyond his phenomenal business endeavors and roots back to his love for seeing the impact of choosing the right healthcare for people in need.
Education and Background
Jordan attended the University of Colorado Boulder and has achieved multiple different certifications in Facebook, Google Analytics, Twitter, Doubleclick Bid Manager, SQL, and many more. Since 2019, Jordan has filled various roles as an Analyst, Director of Programmatic Account Lead, and Digital Specialist.
In his free time, Jordan enjoys running, skiing, jumping on his Peleton, and spending time with his handsome Goldendoodle, Harry.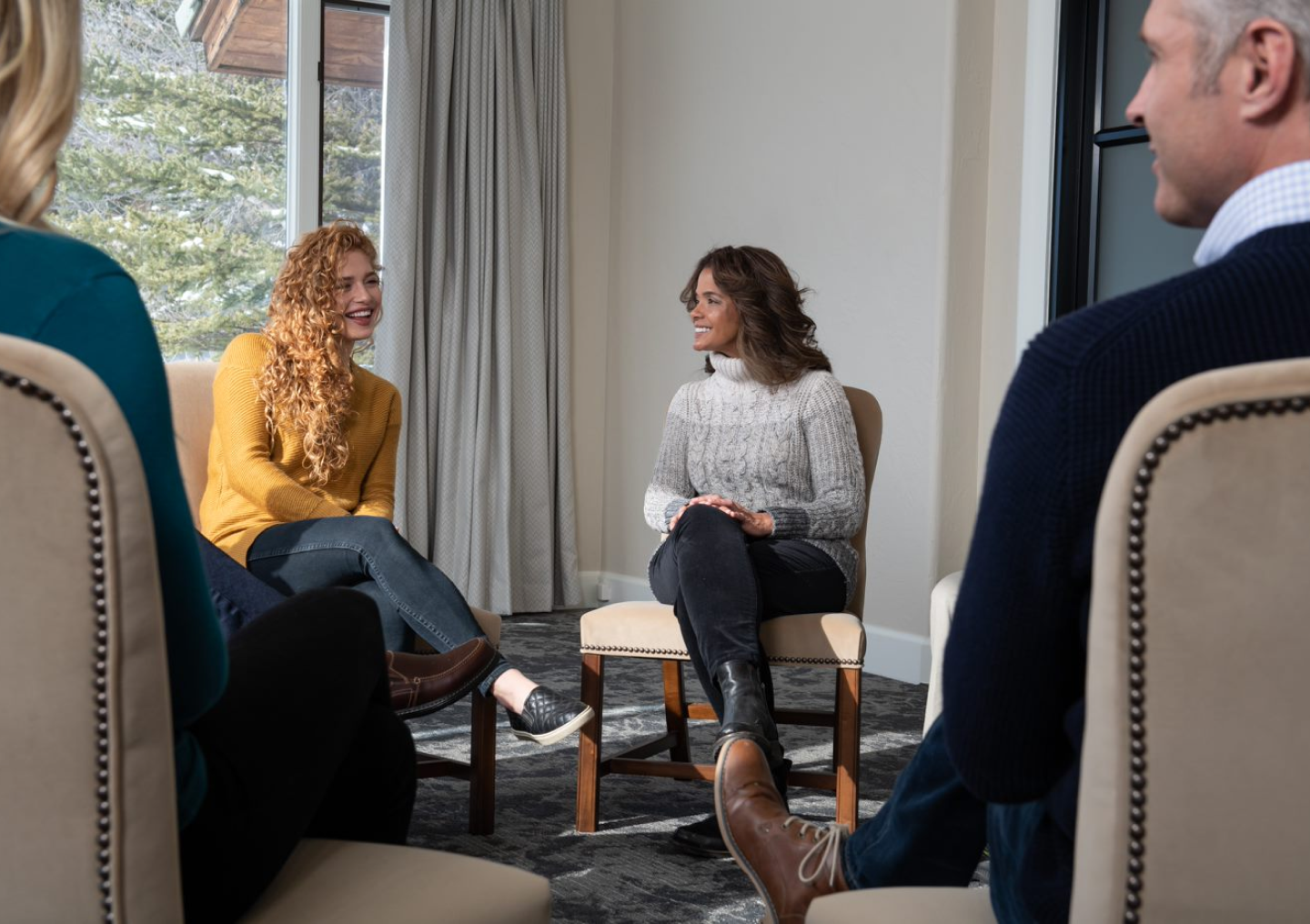 MEET THE ALL POINTS NORTH TEAM
The team around you matters in your success, so we've packed it with deep experience and a variety of specialties. The All Points North team consists of over 200 professionals and experts who are all committed to your success – in health and in life.
SEE MORE OF THE TEAM