MEET JOHN HARDMAN
John Hardman is a Licensed Addiction Counselor who has worked in behavioral health since 2011. He has supported clients in various capacities as a resident manager, intake coordinator, psychotherapist, clinical therapist, and family medicine physician. As the Clinical Manager of Admissions at All Points North, John supports clients with individual therapy, group therapy, and relapse prevention, helping them find solutions that meet their psycho, social, physical, and spiritual needs. His ultimate goal is to guide clients toward hope, healing, and recovery.
MORE FROM JOHN
Catch John on an episode of Therapy Unboxed with Lana Seiler!
Lana talks with APN's Clinical Manager of Admissions, John Hardman, about what it means to embody an LGBTQ-affirming approach to therapy. They review common barriers and shortcomings, acknowledge the importance of LGBTQ culture and community, and identify actionable steps to establish safety and meet client needs across sexual orientations and genders.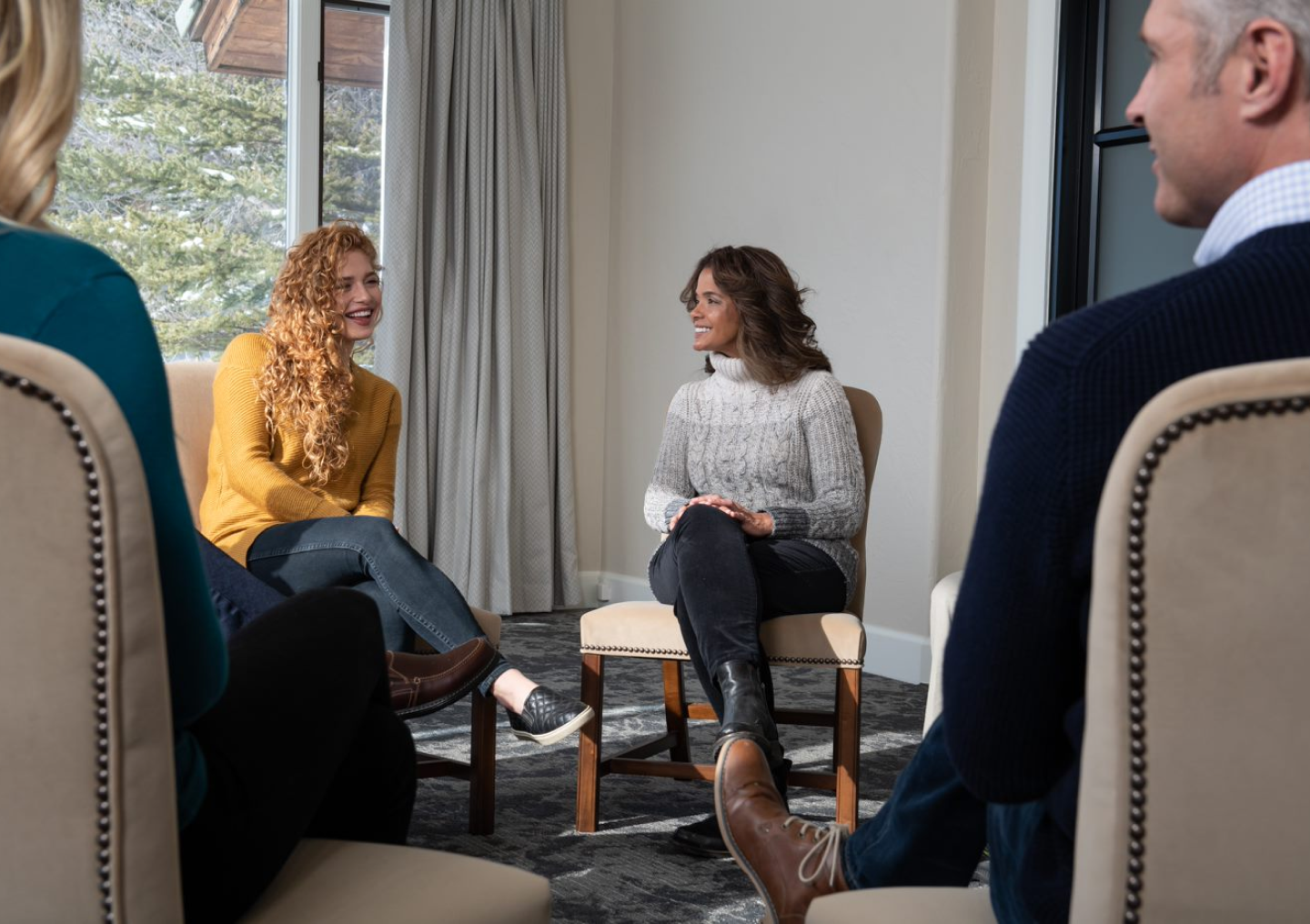 MEET THE ALL POINTS NORTH TEAM
The team around you matters in your success, so we've packed it with deep experience and a variety of specialties. The All Points North team consists of over 200 professionals and experts who are all committed to your success – in health and in life.
SEE MORE OF THE TEAM