MEET JOANNA KLUENDER
Joanna Kluender is a dedicated and focused Nurse Practitioner passionate about providing safe, effective, and efficient care that meets the medical needs, comfort, and emotional well-being of APN clients.
MORE FROM JOANNA
Catch Joanna on an episode of Therapy Unboxed with Lana Seiler!
We can all relate to having a little bit of anxiety because it's part of the human experience, but anxiety disorders create a never-ending loop with very real physical and emotional consequences. In this episode, Lana talks with APN Nurse Practitioner, Joanna Kluender, about the biological sensations of anxiety, where anxiety and phobias come from, what they can mean, and how we can find relief with professional support. They discuss related disorders and possible genetic links, plus techniques that can help us pause and ground ourselves in high-stress situations.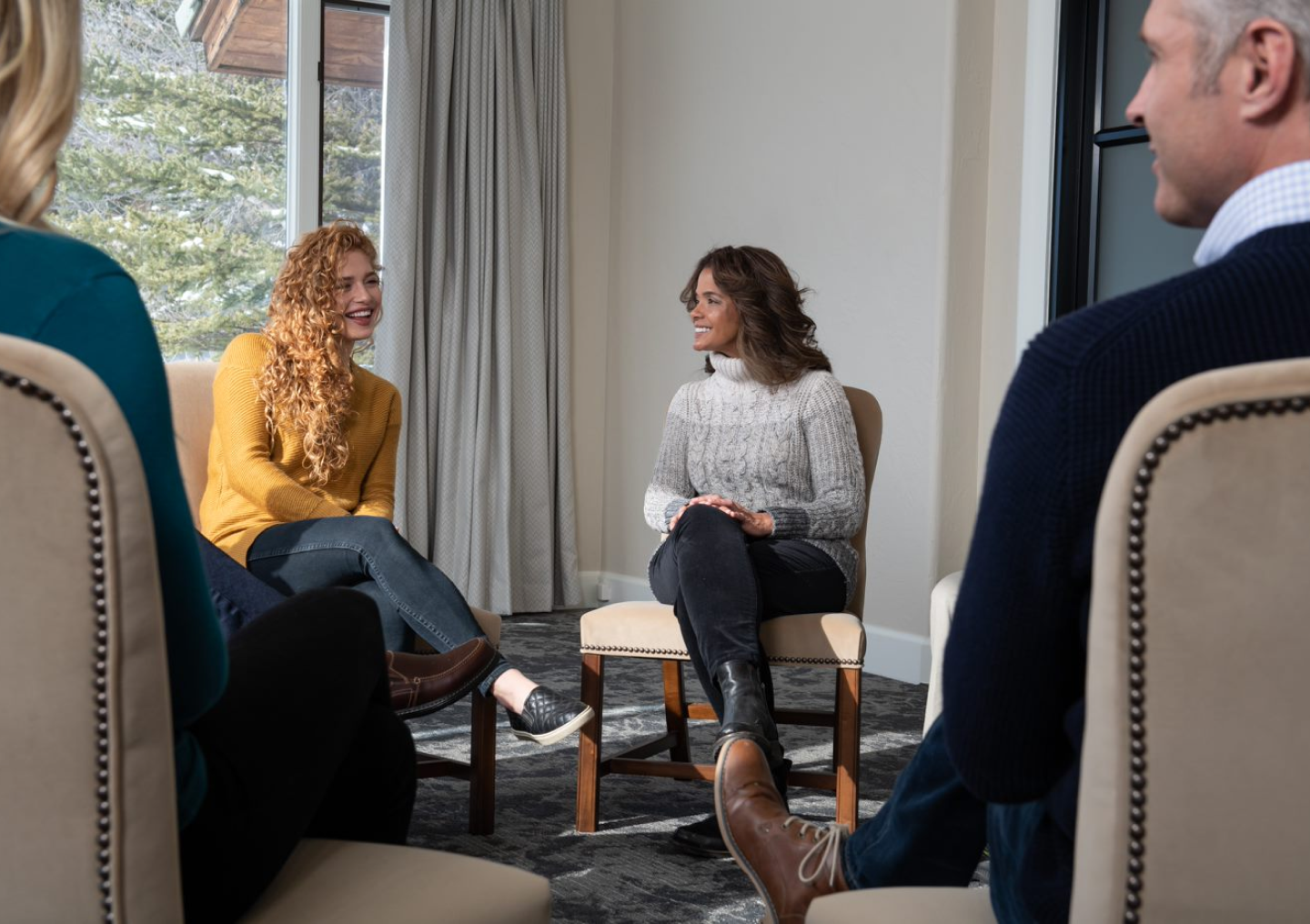 MEET THE ALL POINTS NORTH TEAM
The team around you matters in your success, so we've packed it with deep experience and a variety of specialties. The All Points North team consists of over 200 professionals and experts who are all committed to your success – in health and in life.
SEE MORE OF THE TEAM