Meet Jared Calaway
Jared Calaway, LPC-S, is a Telehealth Family Therapist at All Points North. He is thrilled to be part of a behavioral health organization that looks at the individual's role and the family's health. Jared has worked as an LPC since 2008. His experience has been in community mental health, hospitals, managed care organizations, non-profit work throughout Texas, and five years of combined experience in the Middle East and South East Asia. During this time, he gained experience in cross-cultural counseling, trauma-informed care, and emergency response care.
Background and Education
Jared earned his Bachelor's degree in Psychology in 2001 from Howard Payne University. In 2007, he completed his Master of Arts in Marriage and Family Counseling from Southwestern Baptist Theological Seminary in Fort Worth, TX.
Jared takes pride in his diverse experience and strives to bring those experiences into each session. He is a lover of culture experienced through food, music, art, sports, and travel.
In his free time, Jared enjoys cooking, traveling, woodworking, exploring State and National Parks, and spending time with his family.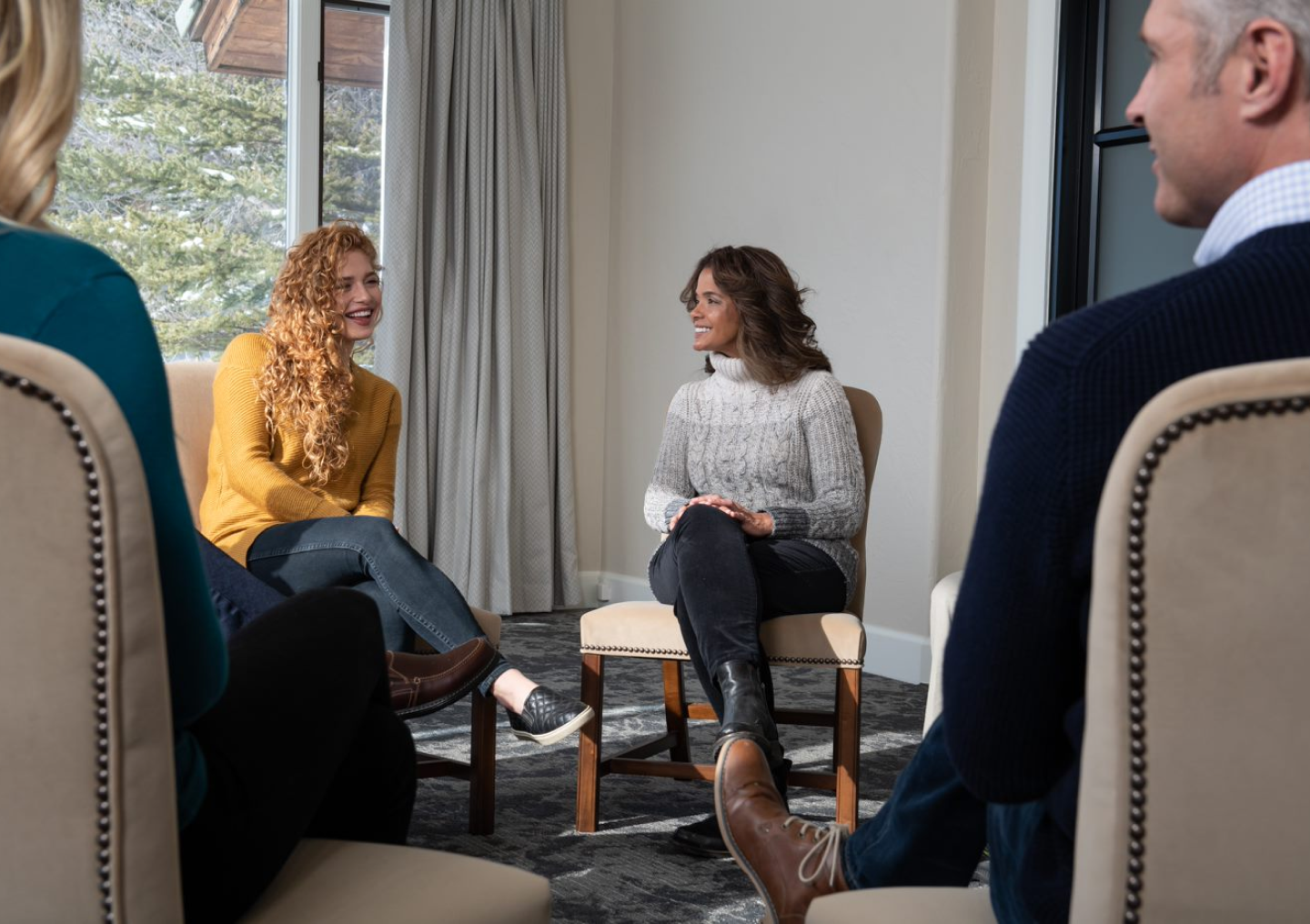 MEET THE ALL POINTS NORTH TEAM
The team around you matters in your success, so we've packed it with deep experience and a variety of specialties. The All Points North team consists of over 200 professionals and experts who are all committed to your success – in health and in life.
SEE MORE OF THE TEAM