Meet Janelle Kaman
Janelle Kaman joined APN as Revenue Cycle Specialist. She has an extensive background in medical billing, account management, and bookkeeping and enjoys bringing her knowledge and expertise to the finance team.
Education and Background
Since 2001, Janelle has managed various patient accounts for multi-specialty clinics, radiation oncology specialists, and nursing homes. Janelle is highly skilled in medical coding and effectively processing insurance claims. Previously, she was a deputy sheriff in Colorado Springs, Colorado. Janelle is passionate about healthcare and providing high quality customer service.
In her free time, she enjoys reading, long walks, road tripping on her motorcycle, ATV riding, and hiking in the mountains with her husband and dog.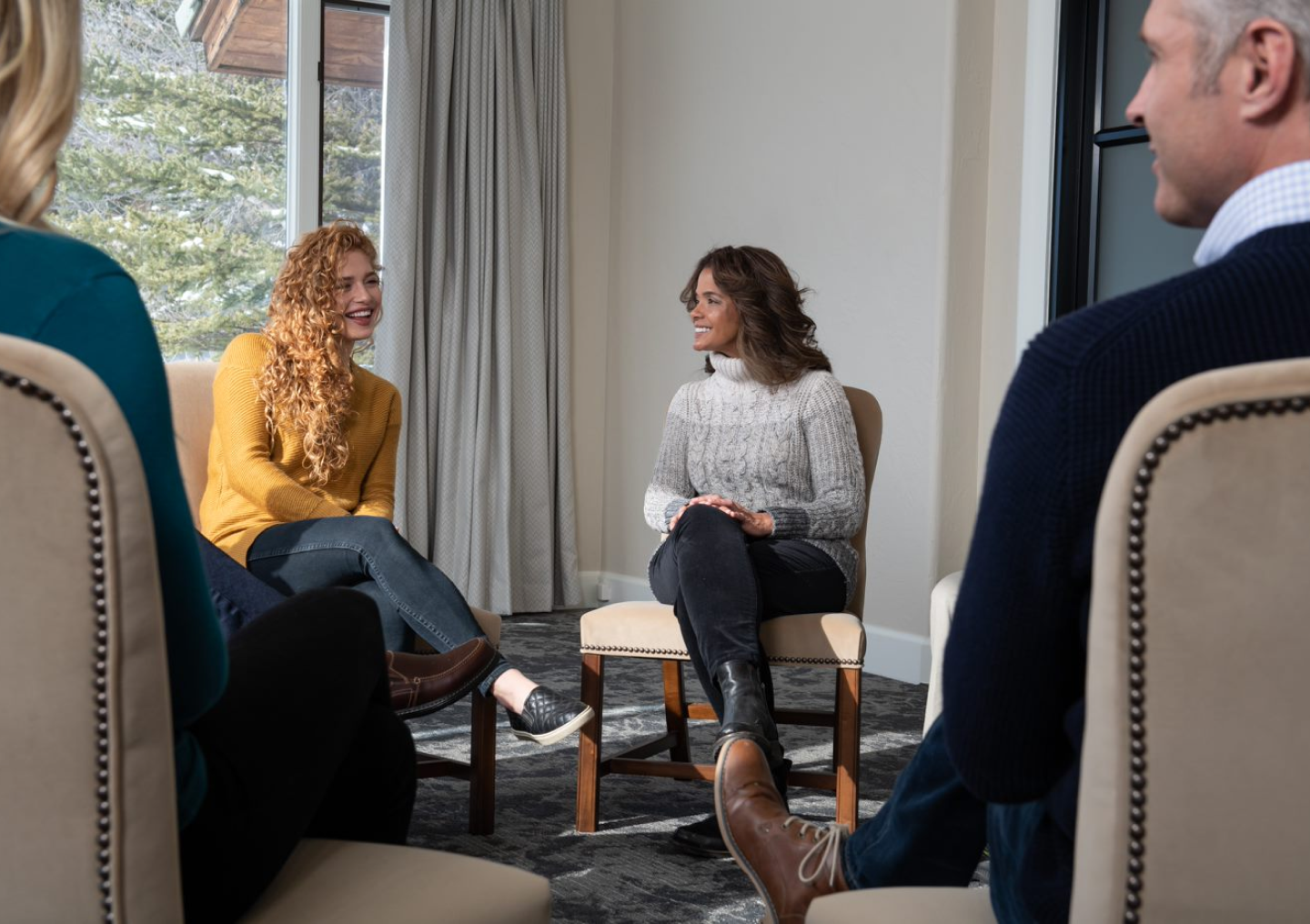 MEET THE ALL POINTS NORTH TEAM
The team around you matters in your success, so we've packed it with deep experience and a variety of specialties. The All Points North team consists of over 200 professionals and experts who are all committed to your success – in health and in life.
SEE MORE OF THE TEAM