Meet Emily McCandless
Emily works part-time on the marketing team in APN's satellite office in Malibu, California. She brings her reliability, punctuality, and attention to detail to the team. With a passion for problem solving and helping others, Emily is excited by the variety of services, culture of the company, and overall collaboration at APN.
Background and Education
After earning Associate's Degrees in Social & Behavioral Sciences and Sociology, Emily earned her Bachelor's Degree in Marketing and Communications from California Lutheran University. She has excelled in a variety of jobs through school in positions like city marketing coordinator, executive assistant, and full-time nanny. In 2015, Emily worked as a Client Supervisor for Passages Rehabilitation Malibu, then became Lead Residential Technician at Ventura Recovery Center.
Emily enjoys spending time with her husband and golden retriever, Kai.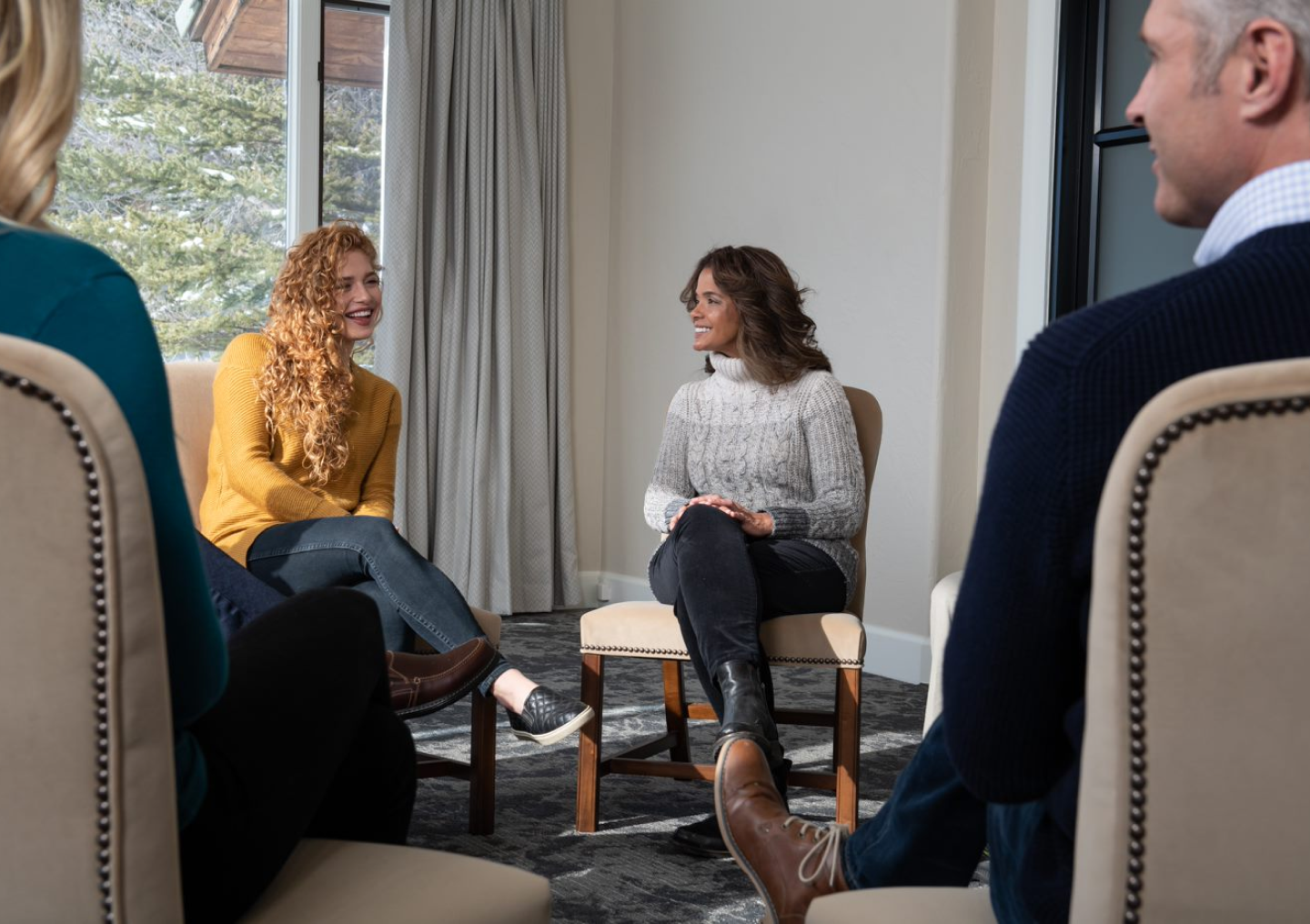 MEET THE ALL POINTS NORTH TEAM
The team around you matters in your success, so we've packed it with deep experience and a variety of specialties. The All Points North team consists of over 200 professionals and experts who are all committed to your success – in health and in life.
SEE MORE OF THE TEAM