Meet Dustin Straight
Dustin Straight joined APN in its infancy and has grown from community work to experiential therapy coordinator to therapist to lead therapist. Dustin has proven his exceptional therapy and leadership with both his clients and fellow staff. He is well respected for his wisdom and understanding of clients. With a clear passion for addiction treatment, Dustin is grateful to combine his clinical background with his experience as he helps to shatter the stigma of addiction and work with the APN team to build a new kind of treatment center. Dustin is committed to serving clients and helping them discover the better life ahead.
Background and Education
After earning his Bachelor of Science in Marketing at the University of Denver – Daniels College of Business, Dustin began a professional career in marketing coordination and sales. Life took him back to school at Grand Canyon University, where he completed a master's degree in Substance Abuse and Addiction Counseling. Dustin then transitioned to working as a recovery center counselor in Arizona before accepting his dream position at APN and relocating to the Vail Valley. Every day, Dustin guides clients in accumulating a variety of recovery tools and navigating their personal barriers and goals. It is an honor to have Dustin as a lead therapist for All Points North.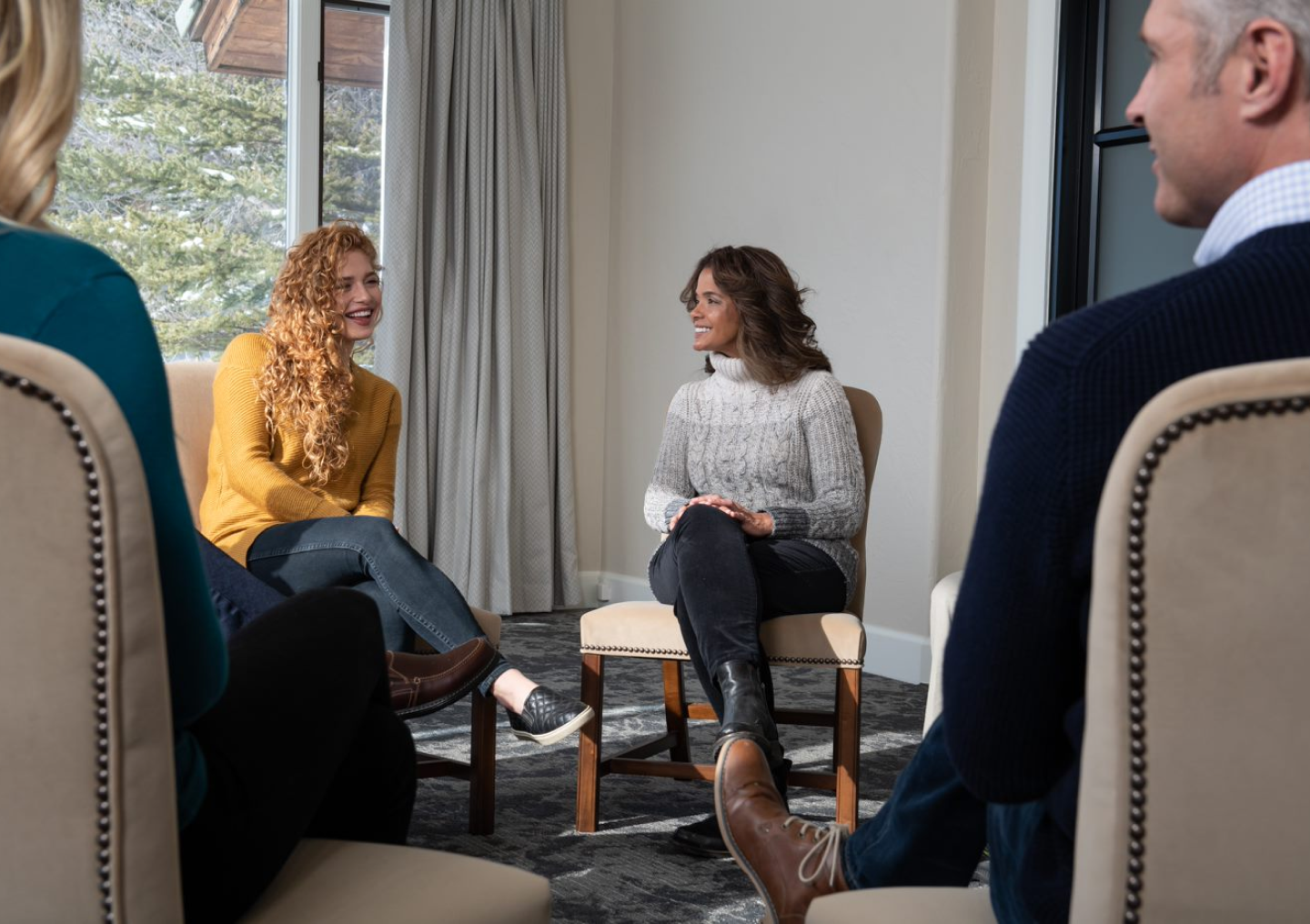 MEET THE ALL POINTS NORTH TEAM
The team around you matters in your success, so we've packed it with deep experience and a variety of specialties. The All Points North team consists of over 200 professionals and experts who are all committed to your success – in health and in life.
SEE MORE OF THE TEAM