Meet Dr. Sarah Schwarz
Dr. Sarah Schwarz is a licensed clinical psychologist in private practice providing psychotherapeutic services to individuals in the Denver-metro area. She received her doctorate in clinical psychology from the University of Montana, and completed her doctoral internship at the University of Tennessee, Knoxvilles' Counseling and Psychiatric Services. From 2017-2018, Dr. Schwarz completed her postdoctoral fellowship at the University of Colorado, Boulder. She served as the multicultural specialist working with clients from underrepresented and marginalized communities. From 2018-2021, Dr. Schwarz was hired as an embedded psychologist for CU Boulder's law school. Dr. Schwarz has extensive training in the treatment of Obsessive-Compulsive Disorder (Exposure and Response Prevention) and Posttraumatic Stress Disorder (Prolonged Exposure).
As a generalist, Dr. Schwarz takes an integrative approach to her work with clients. She integrates cognitive-behavioral therapy, third-wave behavioral interventions with a relational focus (e.g., Functional Analytic Psychotherapy) and mindfulness. She views the therapeutic relationship as a fundamental agent of change in which clients can gain new relational experiences and increase their capacity for effective relating and close relationships. She can offer clients psychological evaluations and assessments including but not limited to the MMPI, MMPI, PAI, and OQ. Dr. Schwarz aims to provide a warm, collaborative, and affirming space for all clients to encourage self-exploration and movement toward change and growth.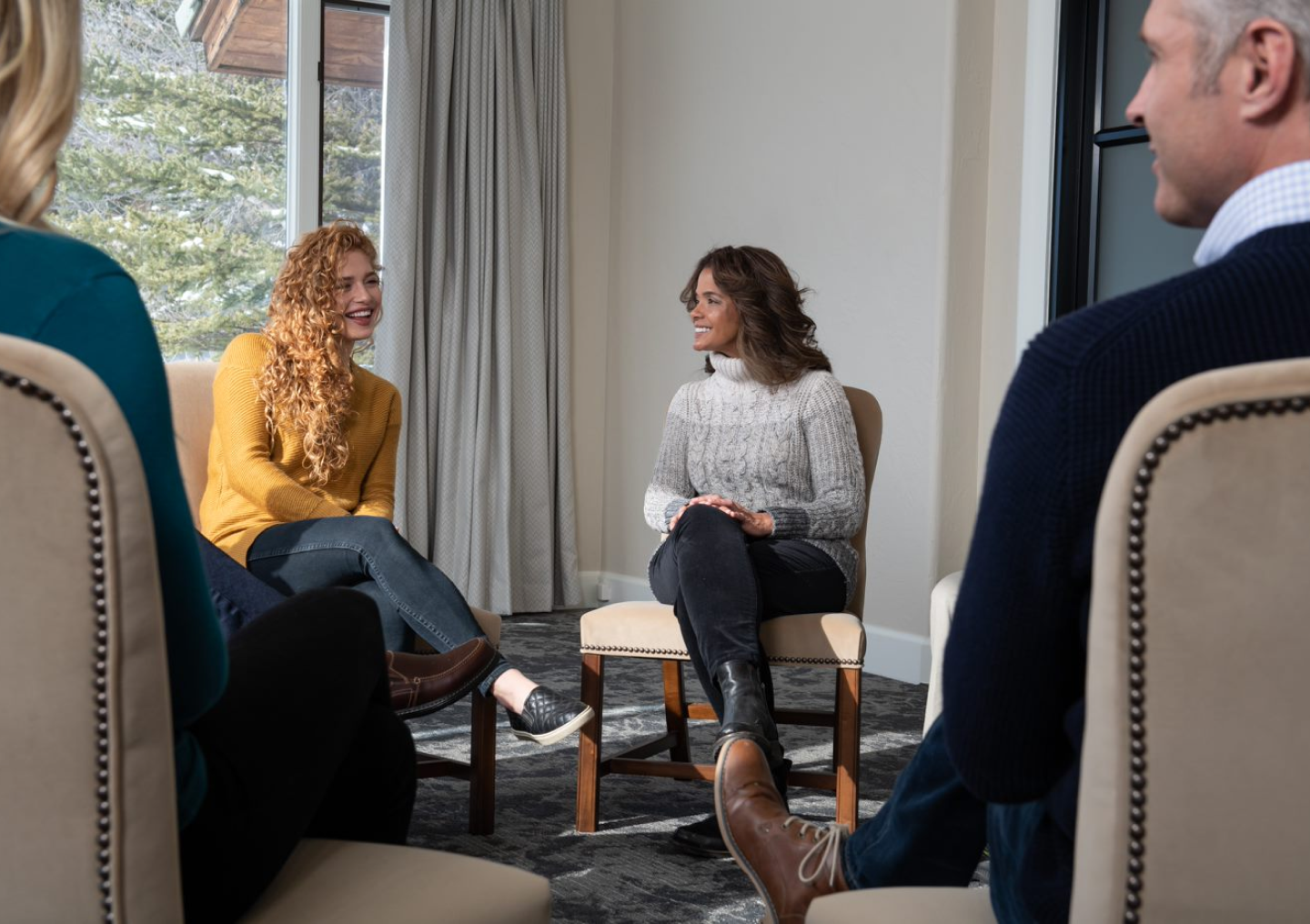 MEET THE ALL POINTS NORTH TEAM
The team around you matters in your success, so we've packed it with deep experience and a variety of specialties. The All Points North team consists of over 200 professionals and experts who are all committed to your success – in health and in life.
SEE MORE OF THE TEAM