Meet Dr. Michael Seeley
A seasoned therapist in co-occurring disorders and trauma, Dr. Michael Seely joined the clinical team at APN as a Lead Therapist. He is well versed in substance abuse and EMDR for trauma therapy, but his experience doesn't end there. Michael loves to maximize the self-reliance of individuals and families through quality behavioral health services that meet individual, family and community needs.
His passion for helping others conquer life's obstacles and utilizing the wide range of therapy techniques he has learned over the past 16 years excites him to start this new journey with APN.
Background and Athletic Career
Dr. Seeley earned a Bachelor of Science in Human Services from Metro State College of Denver in 1993, a Master of Arts in Professional Counseling from Liberty University in 2006 and finally went on to earn his Doctorate of Psychology from California Southern University in July 2020. Since 2005, Michael has worked in various treatment settings for behavioral health and substance abuse such as a correctional institution, sober living, outpatient programs and in-patient programs. He has implemented innovative treatments for youth and adults serving as a therapist and in some administrative roles.
In his free time, you can find him outdoors with family, friends and of course a few 4-footed pals!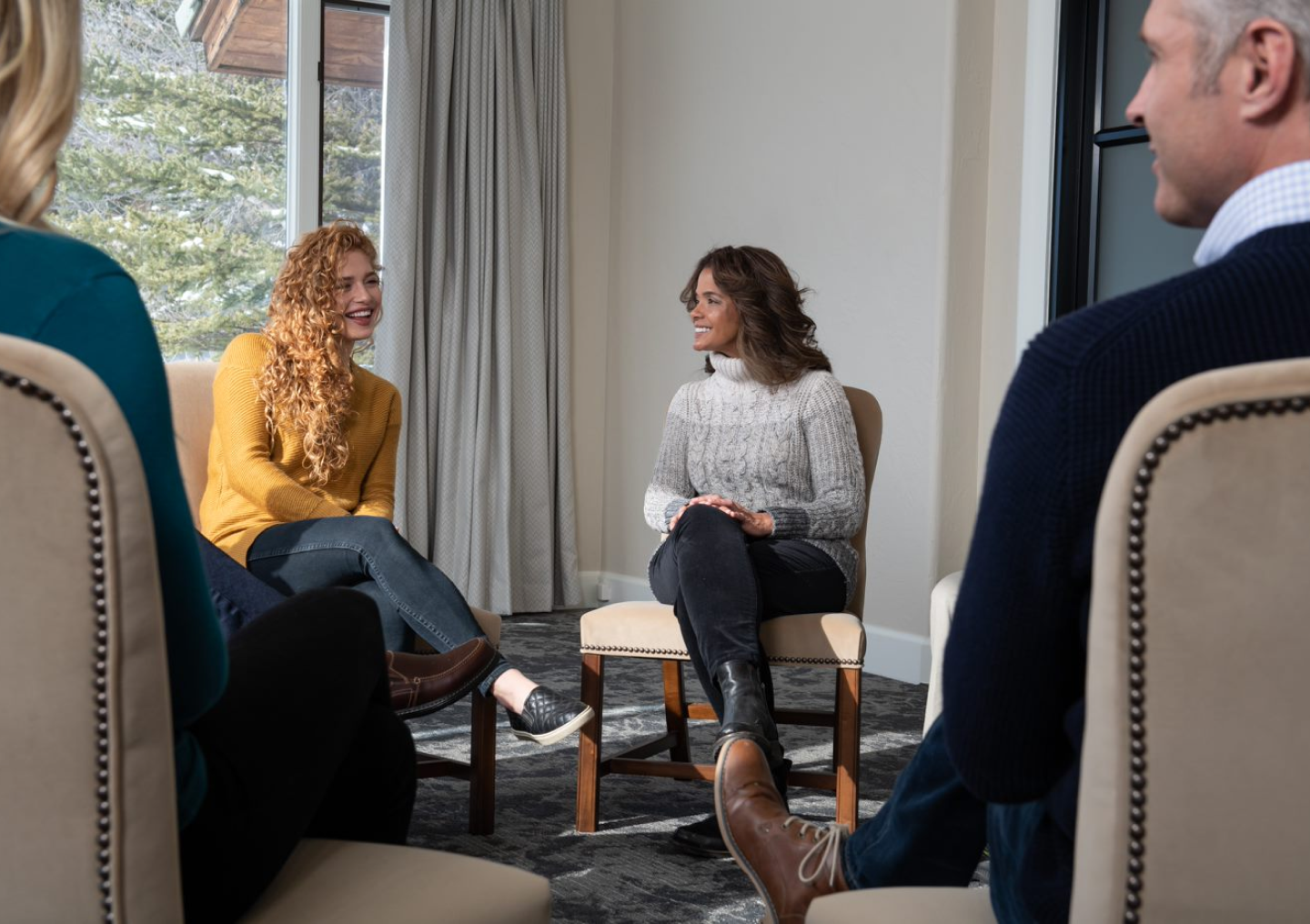 MEET THE ALL POINTS NORTH TEAM
The team around you matters in your success, so we've packed it with deep experience and a variety of specialties. The All Points North team consists of over 200 professionals and experts who are all committed to your success – in health and in life.
SEE MORE OF THE TEAM