Meet Danielle Kelly
Danielle Kelly has excelled in the human services field for 17 years, working in various positions such as a Case Manager, Crisis Mediator for the Denver Police Department, and Resident Services Director in long-term care throughout her career. As a liaison and advocate, Danielle understands that all human beings experience trauma and/or severe life stressors at some point in their lives and she has a great passion for helping people through this transitional period of their lives.
Education and Background
Danielle's devotion to helping others can be traced back to when she was in middle school when she began serving as a peer mentor for her classmates. Early in her professional career, while working as a counselor at Excelsior Youth Center, Danielle honed in on her love for expressive art therapy modalities and implemented programming to provide teens with tools to express themselves and cope in a positive manner. Danielle graduated with a Bachelor of Science in Human Services with an emphasis in Counseling and Mental Health from Metropolitan University in Denver, Colorado. Danielle is a fashion guru who enjoys making others laugh, completing custom DIY projects, lip syncs, and roller skating.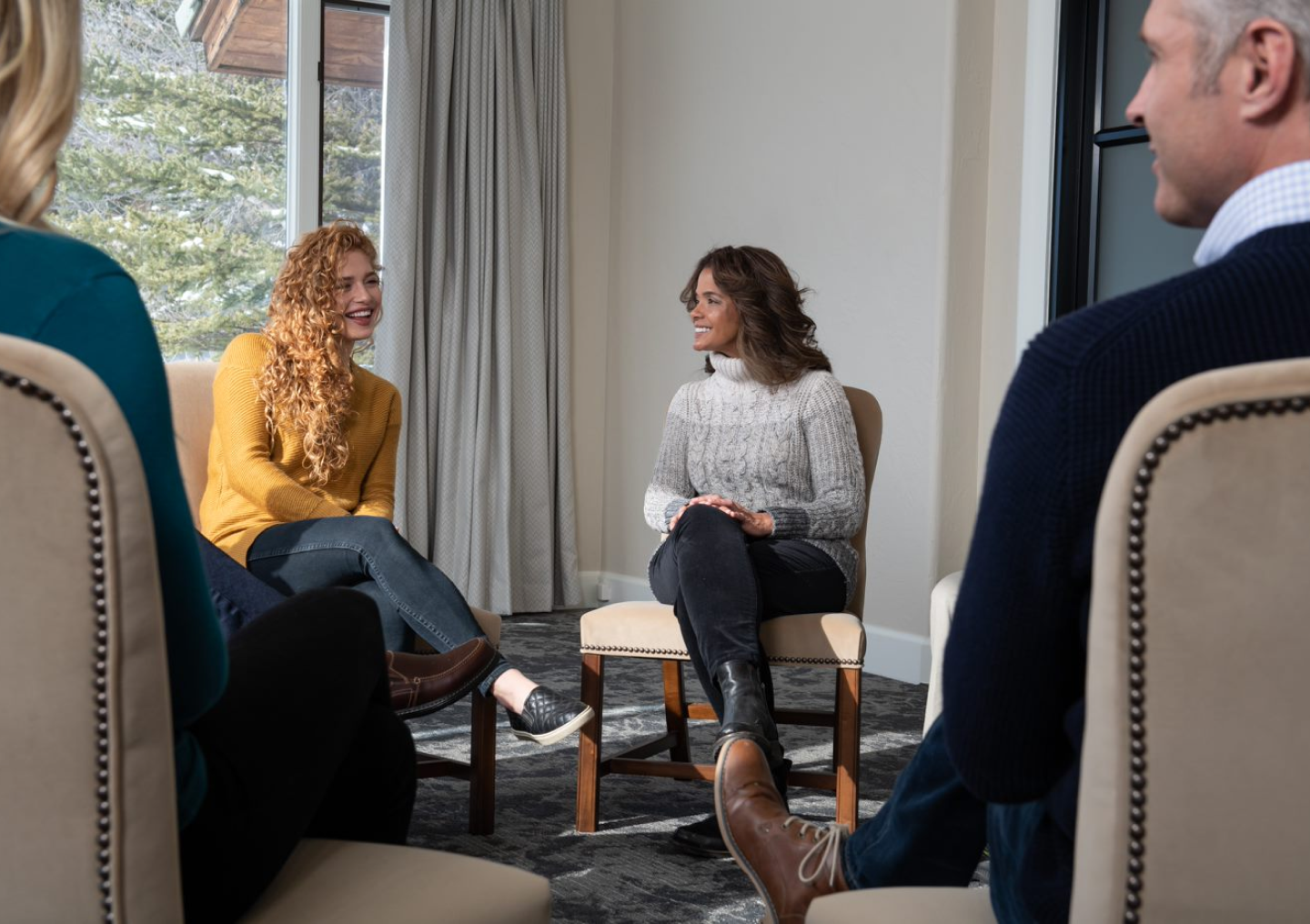 MEET THE ALL POINTS NORTH TEAM
The team around you matters in your success, so we've packed it with deep experience and a variety of specialties. The All Points North team consists of over 200 professionals and experts who are all committed to your success – in health and in life.
SEE MORE OF THE TEAM