Meet Dan Brody
As an Alumni Coordinator and an APN alumnus, Dan Brody is dedicated to supporting clients in recovery.
More from Dan
Dan is one of the hosts of Recovery x APN, a behavioral health podcast. In each episode, Andy Silvagni and Dan Brody share the stage with special guests in recovery as they explore personal stories of trial, triumph, and treatment. During each one-on-one interview, guests share what life looked like before coming to All Points North Lodge, what they experienced during substance use and mental health treatment, and what life is like now. Alumni reconnect with APN Staff members that played a significant role in their journey and share the incredible challenges and gifts they've realized during their time in recovery.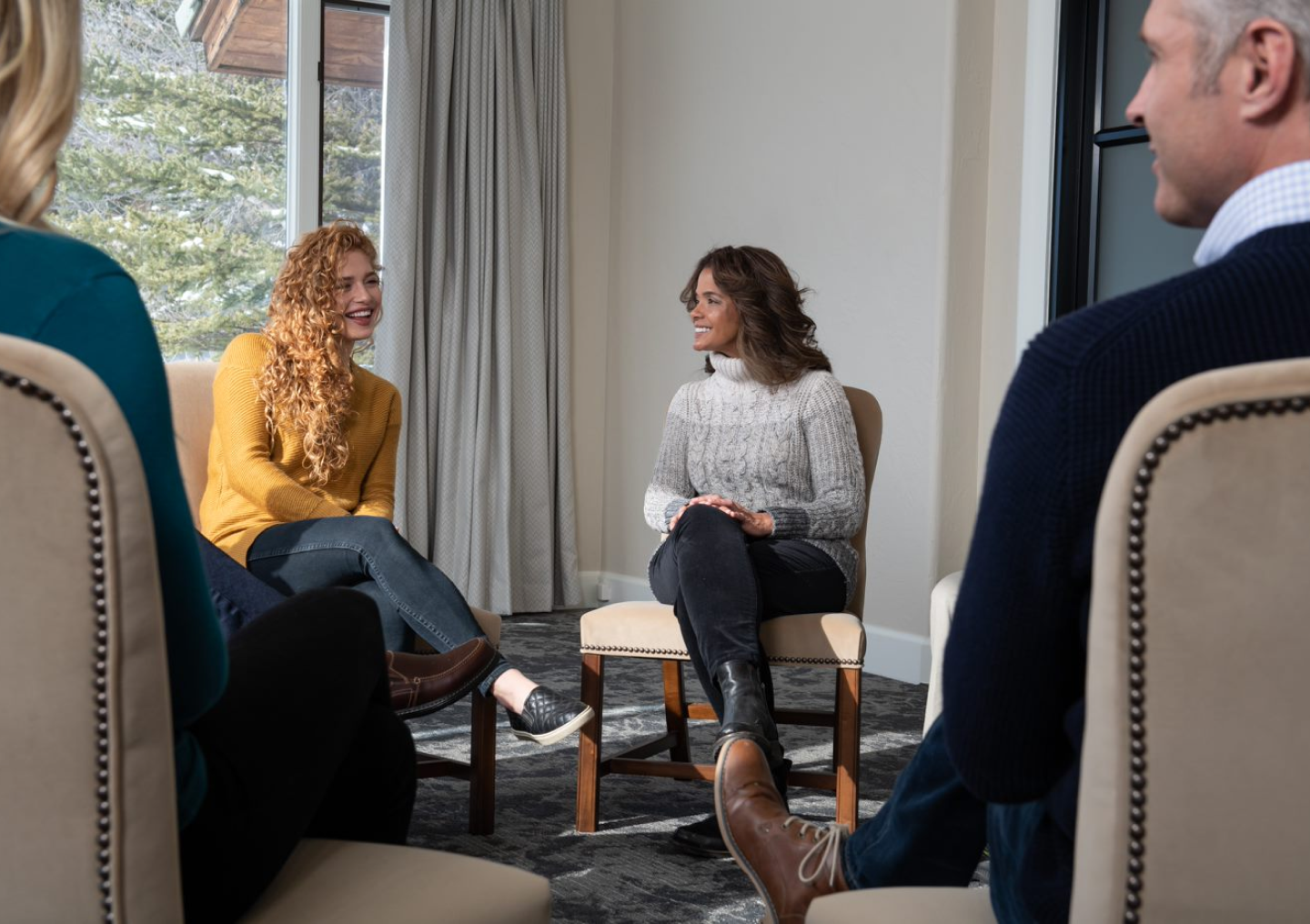 MEET THE ALL POINTS NORTH TEAM
The team around you matters in your success, so we've packed it with deep experience and a variety of specialties. The All Points North team consists of over 200 professionals and experts who are all committed to your success – in health and in life.
SEE MORE OF THE TEAM