Meet Christine Malone 
Registered Nurse and expert patient care provider Christine Malone serves as the Manager for Plus by APN –  Malibu. She is responsible for leading and growing the interventional psychiatry and neurotechnology program to deliver non-invasive technology that can bring life-changing relief to people suffering from MDD, OCD, and addiction.
Background and Education
Christine has held intensive care positions at renowned hospitals in Washington D.C and California, including UCLA, CHLA, and Children's National Medical Center. She developed a wide-ranging and diverse clinical background. Most recently, Christine worked as a traveling nurse for Kaiser Permanente, working tirelessly to care for patients through the ravages of the pandemic. After seeing first-hand how struggles with mental health and addiction can be passed to a new generation, she developed a passion for engaging with people on the cutting edge of evidence-based and holistic therapies, which led her to join the team at APN. She is a strong patient advocate who loves to make her patients feel empowered and confident.
Christine has a Bachelor of Science Degree from the University of Baltimore School of Nursing. She is certified in basic life support (BLS), advanced cardiovascular life support (ACLS), pediatric advanced life support (PALS), and neonatal resuscitation (NRP).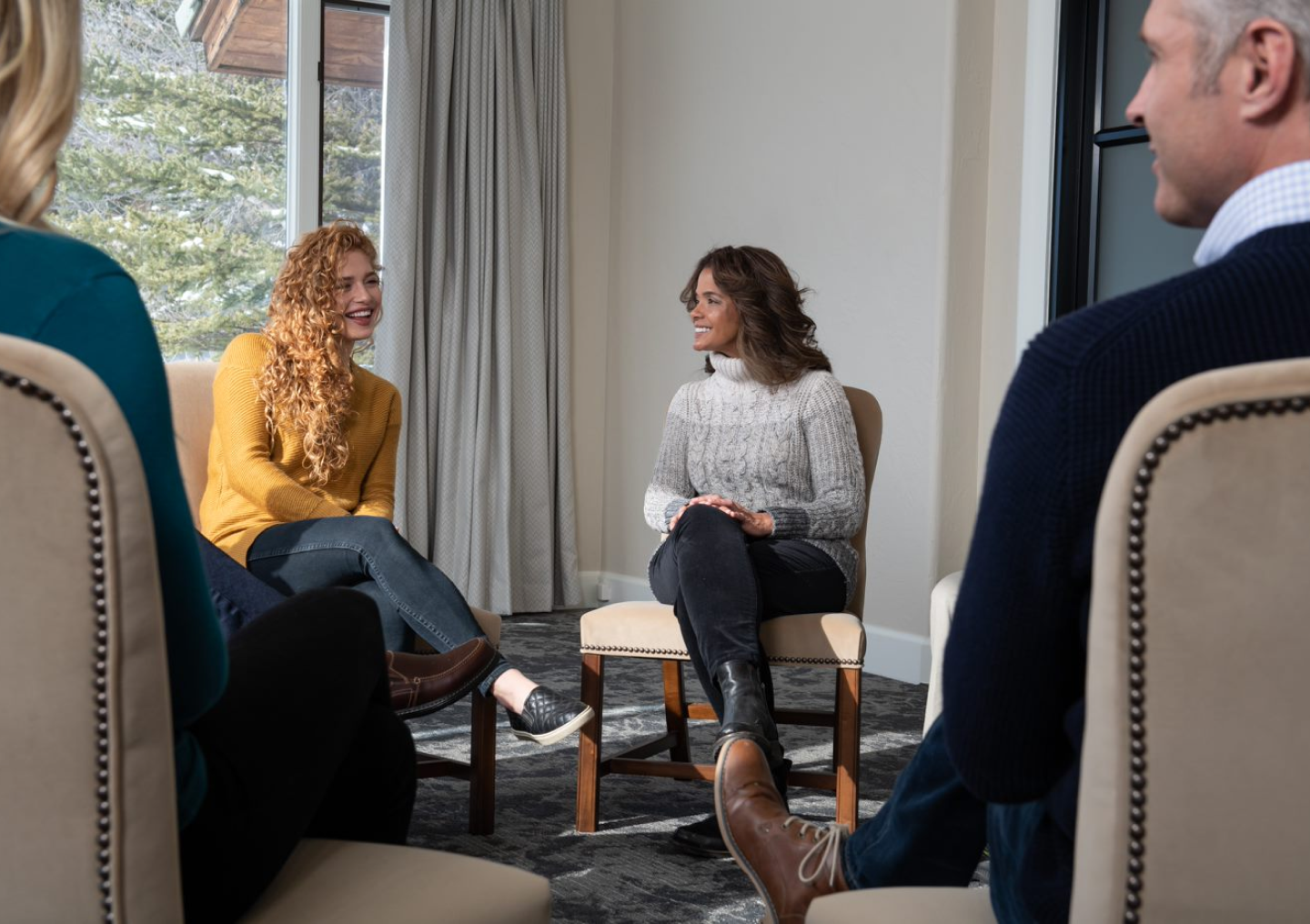 MEET THE ALL POINTS NORTH TEAM
The team around you matters in your success, so we've packed it with deep experience and a variety of specialties. The All Points North team consists of over 200 professionals and experts who are all committed to your success – in health and in life.
SEE MORE OF THE TEAM