Meet

Ashley Melton

As an agent with over five years of customer service experience, Ashley Melton works with the APN Contact Center team. She enjoys being part of a team with like-minded individuals sharing the same passion for helping others.
Background and Interests
Since 2007, Ashley has excelled in many customer-facing roles, such as a client coordinator and an owner/operator of a Quality Solutions LLC. Ashley is an entrepreneur at heart, and appreciates that her own professional values align with APN's vision and treatment approach.
In her free time, she enjoys reading, cooking, getting outdoors, and spending time with her son and pups.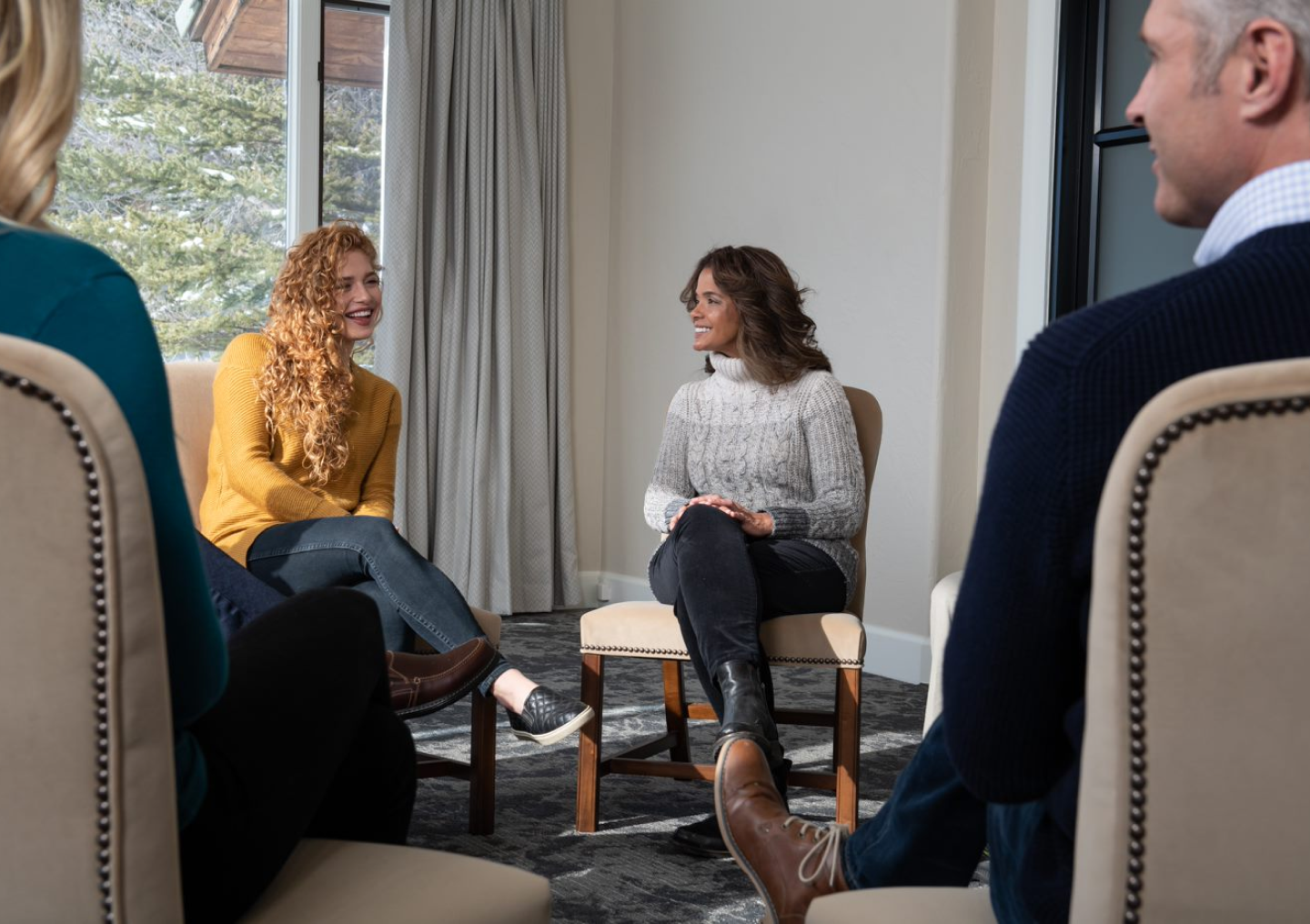 MEET THE ALL POINTS NORTH TEAM
The team around you matters in your success, so we've packed it with deep experience and a variety of specialties. The All Points North team consists of over 200 professionals and experts who are all committed to your success – in health and in life.
SEE MORE OF THE TEAM