Meet Annie Mell
Annie Mell joined APN clinical team in her role as Telehealth Program Manager. She is a highly motivated healthcare provider and business entrepreneur with a background in business ownership, clinical management, external relations, and project management in both large institutional and sole-proprietorship settings.
Annie enjoys working in a role that helps bridge the gap between clinical and business growth. She strives to encourage her clients to constantly grow into the best version of themselves. Her most rewarding moments of her professional career are all related to watching people grow outside of who they thought they needed to be or where they thought they no longer had room for growth. It is a constant reminder of why she loves the work she does at APN.
Background and Education
Annie completed her Master of Business Administration in Healthcare Administration at the University of Colorado Denver. Previously, she has earned her Master of Art in Counseling and Art Therapy in 2016 at The George Washington University Counseling and Art Therapy Graduate school. She also earned her Bachelor of Arts in Psychology and a minor in Fine Arts in 2014. Annie is a certified LPC Supervisor through the Colorado Counseling Association and a Board Certified Registered Art Therapist through the American Art Therapy Association.
Since 2019, Annie has been the owner of a private practice, Annie Mell Counseling, where she provided services such as talk therapy and art therapy for children, adolescents and adults. As of 2021, she holds a small caseload of supervisees earning licensure as an LPC and an ATR-BC. In 2016-2019 she worked at an eating disorder facility where she was a therapist for patients 17 years and older.
In her free time, she enjoys hiking with her dog, Arnie, and husband, oil painting and hand sewing holiday ornaments.
More from Annie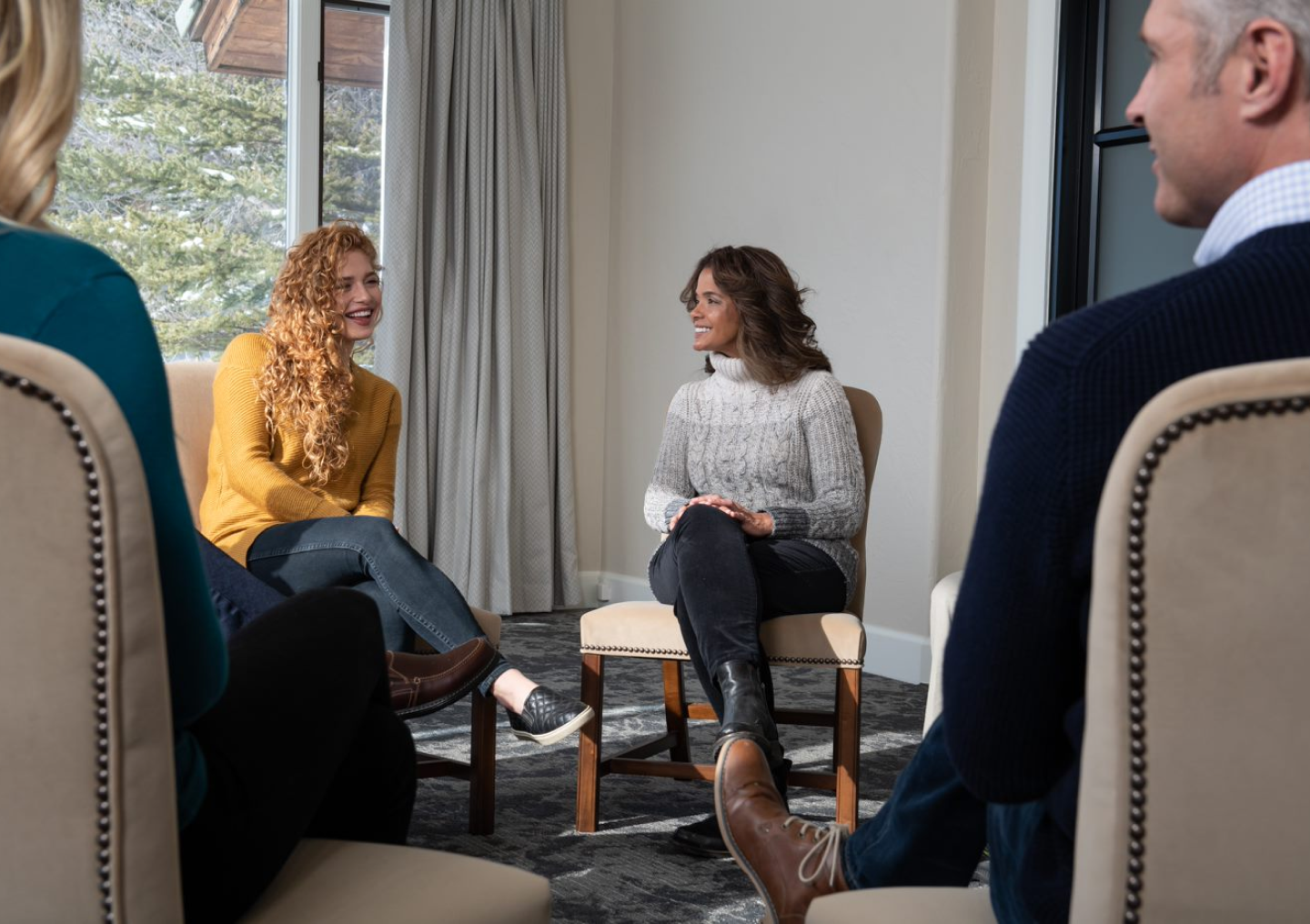 MEET THE ALL POINTS NORTH TEAM
The team around you matters in your success, so we've packed it with deep experience and a variety of specialties. The All Points North team consists of over 200 professionals and experts who are all committed to your success – in health and in life.
SEE MORE OF THE TEAM