Meet Annette Coggins
Annette Coggins is a Registered Nurse with over a decade of experience. Annette has a personal connection to behavioral health and addiction treatment after losing a family member to the opioid epidemic. She brings a wealth of compassion and industry knowledge to her role as the Director of Nursing at APN.
In her free time, Annette enjoys getting outside to play golf and other sports. Her favorite activity is spending time with her family.
Education and Background
After pursuing her Associate of Applied Science and BSN from Colorado Mesa University, Annette became a Licensed Practical Nurse and then later, a Registered Nurse. She has worked in behavioral health, correctional health, crisis care, and assisted living.
In a previous role as the Vice President of Clinical Services, Annette was integral in expanding mental health services in existing contracts from crisis-focused to treatment and discharge planning. As the Director of Nursing at APN, Annette ensures that our clients have everything they need to feel supported and comfortable during treatment.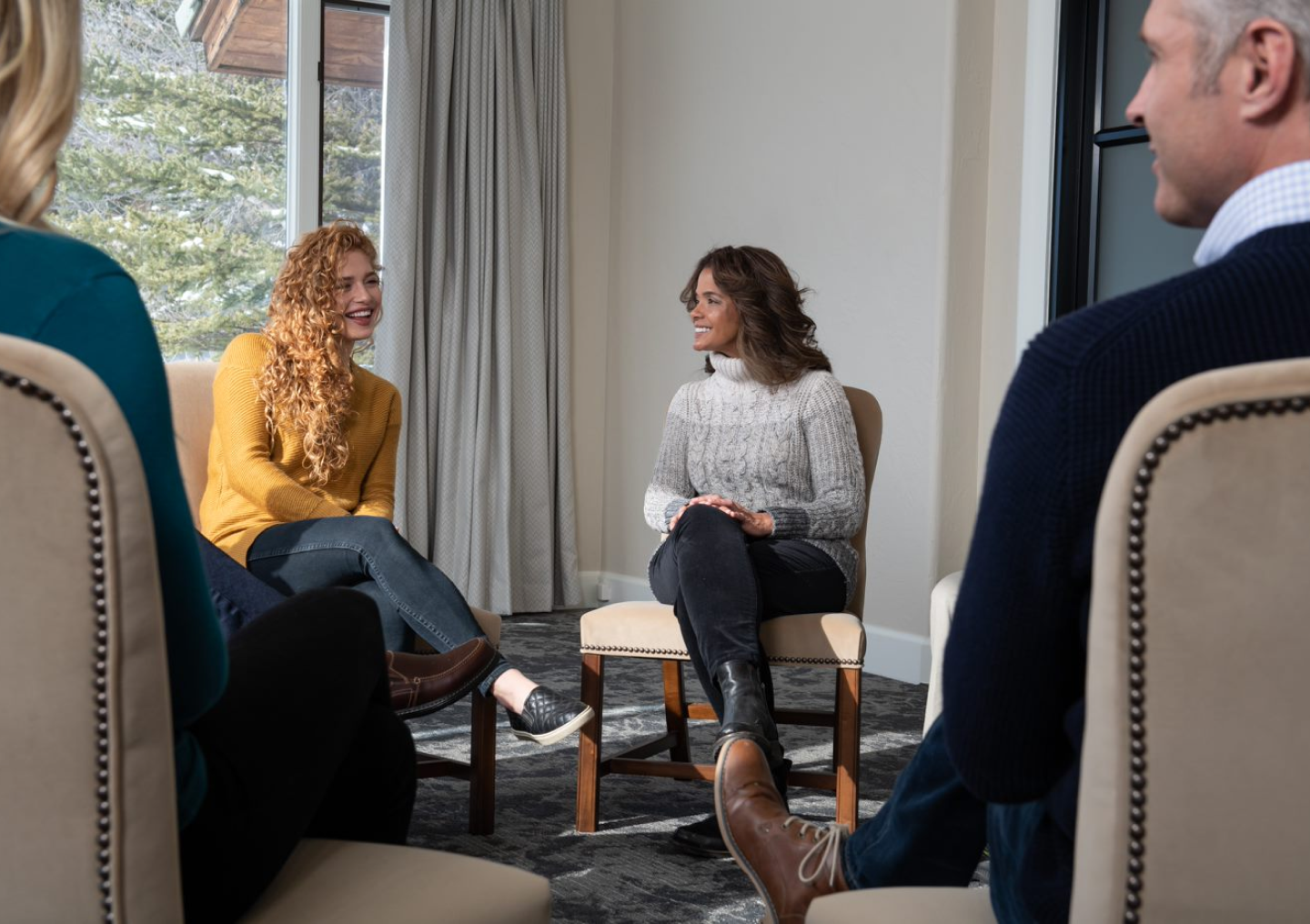 MEET THE ALL POINTS NORTH TEAM
The team around you matters in your success, so we've packed it with deep experience and a variety of specialties. The All Points North team consists of over 200 professionals and experts who are all committed to your success – in health and in life.
SEE MORE OF THE TEAM