Meet Andy Silvagni
Andy Silvagni is the Director of Community Relations for the Florida area and Director of Alumni Services. Andy is honored to help clients and alumni on a day-to-day basis as they seek to recover, grow, and move forward.
Andy is passionate about the intensive clinical work at APN. In the past, Andy was honored to lead the Recovery Advocate team at the Lodge. Now, Andy leads alumni outreach and referent relationships in the state of Florida. He lays the foundation for community and connection within our alumni branch, APN Social Club.
Background and Education
After a successful football career at Montclair State University, Andy went on to coach football, baseball, and basketball for a variety of programs. He worked as a permanent substitute teacher in physical education and health before transitioning into addiction treatment.
Andy developed his passion for recovery as a Sober House Manager at Serenity Springs Recovery Center. Later, he worked as the Director of Residential Services for Next Chapter (NC) Treatment. His professional experience prepared him to support the network of recovery within All Points North.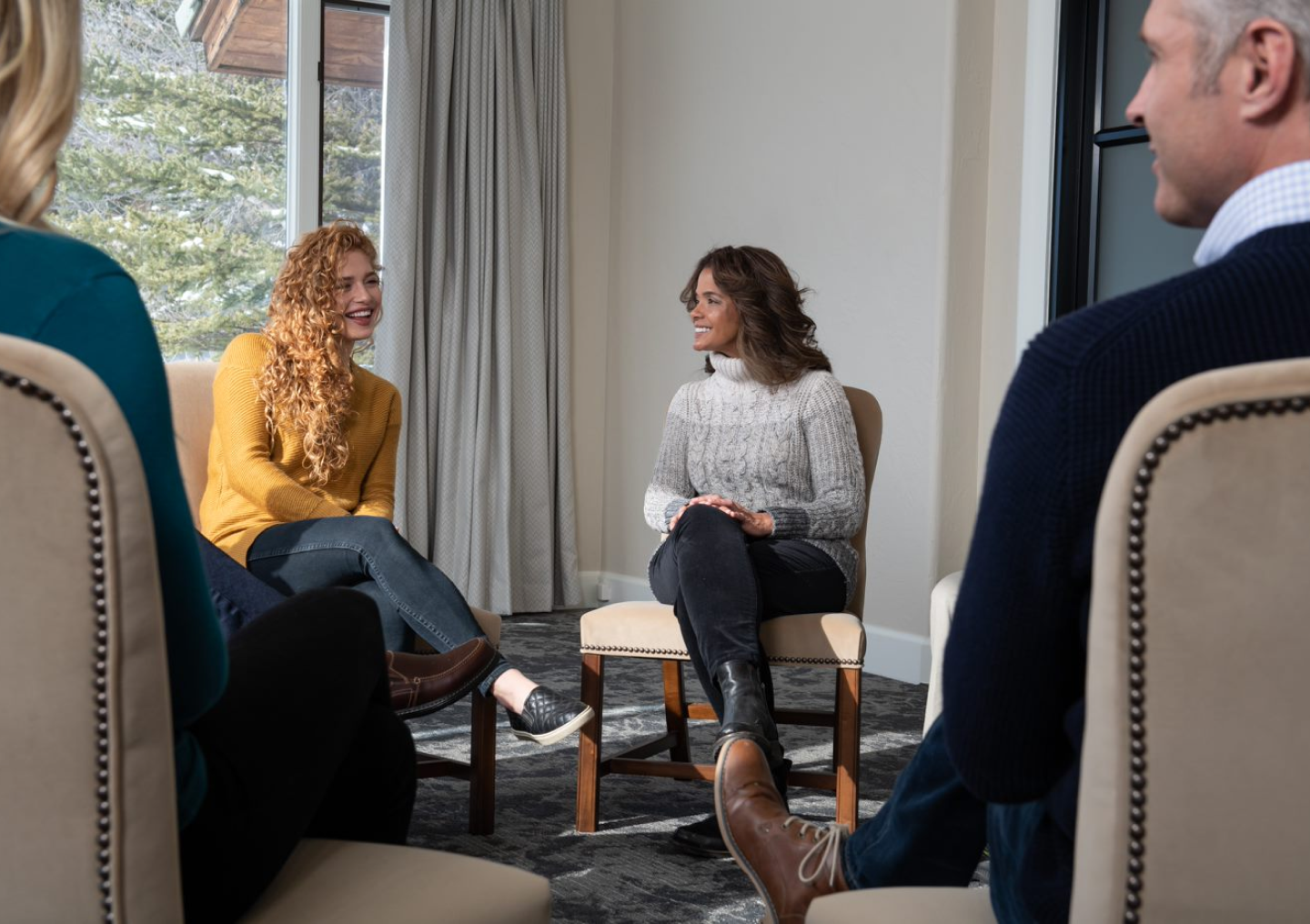 MEET THE ALL POINTS NORTH TEAM
The team around you matters in your success, so we've packed it with deep experience and a variety of specialties. The All Points North team consists of over 200 professionals and experts who are all committed to your success – in health and in life.
SEE MORE OF THE TEAM