Meet Amy Davies
Amy Davies, LPC, LCAT joined APN as a Telehealth Therapist. She enjoys offering quality, accessible, and compassionate mental health care and substance use treatment. She is known to provide a warm, compassionate, and nonjudgmental approach to therapy, valuing the therapeutic relationship as a tool for healing. While being extremely detail-oriented, responsive, and flexible in the work that she does. Amy brings a unique blend of therapeutic skills with training and experience in creative arts therapy, counseling, and EMDR.
Background and Education
Amy earned her Bachelor of Arts in Theology in 2015 from Moody Bible Institute in Chicago, Illinois. Next, she earned her Master of Professional Studies in Creative Arts Therapy in 2019 at Pratt Institute in Brooklyn, New York. Since 2018, she has managed a variety of caseloads with up to 36 clients, facilitated DBT-based art therapy groups and provided psychodynamic and EMDR therapy to individuals. Her experience working as a provider has been in a variety of settings, including community-based programs, hospitals, and private practice.
In her free time, she enjoys painting, baking, hiking, and gardening. She also loves spending time with her husband and Mastiff, Hamlet.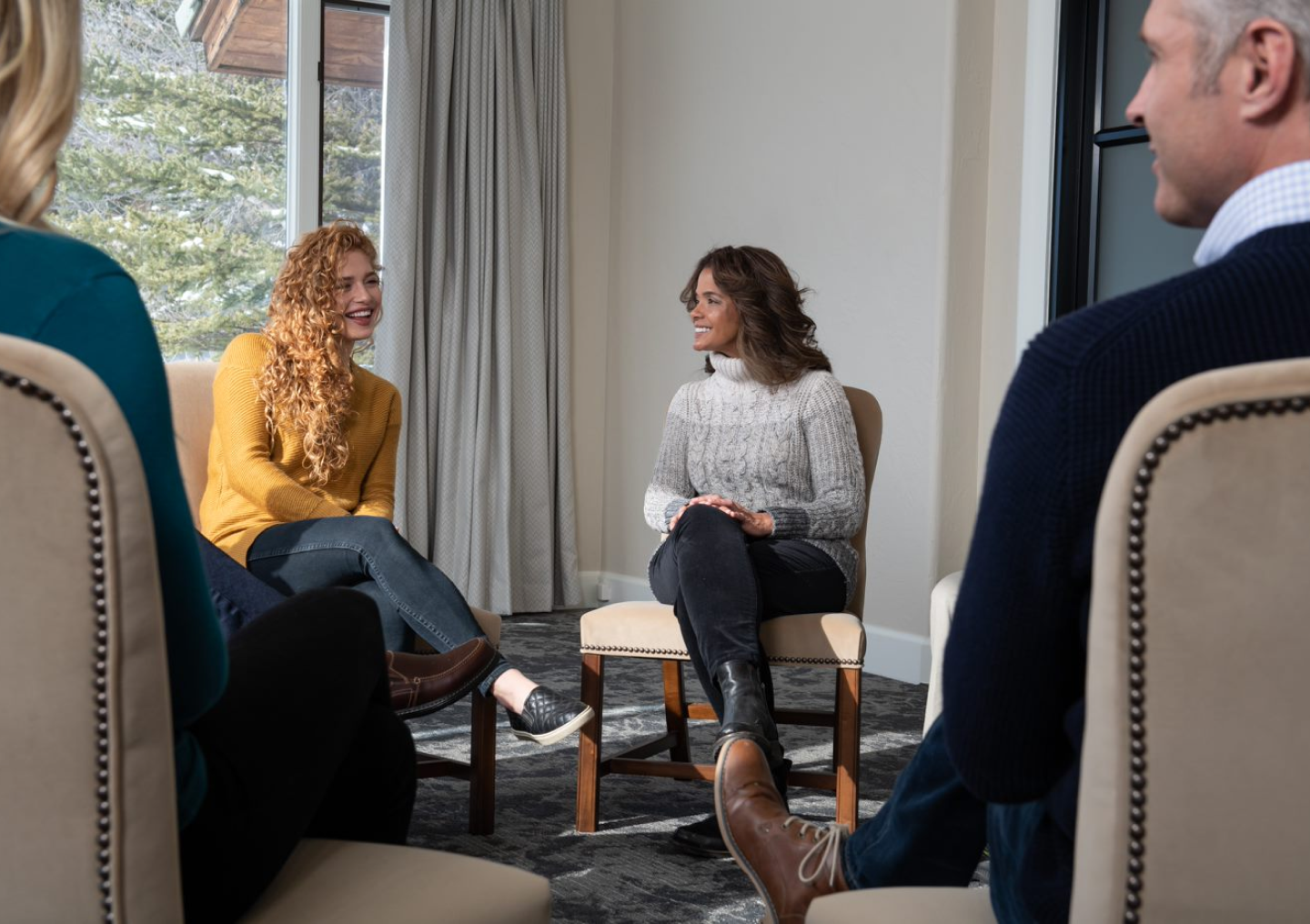 MEET THE ALL POINTS NORTH TEAM
The team around you matters in your success, so we've packed it with deep experience and a variety of specialties. The All Points North team consists of over 200 professionals and experts who are all committed to your success – in health and in life.
SEE MORE OF THE TEAM