Meet
Adrienne Wahlstrom
Adrienne Wahlstrom, MBA HA-C joins All Points North as Telehealth Admissions Manager and is passionate about bridging the gap in mental health services. Telehealth has become a vital component in health care and she finds being a part of someone's recovery journey to be incredibly rewarding. She has served as a Case Manager and Behavioral Health Counselor since 2018 where she provided 1:1 support to clients, assisted with admissions, aftercare coordination and brought her attention to detail and compassion to clients and their families.  
Background and Education
In 2015, Adrienne earned her Certified Nursing Assistant certification at Ann Rose School of Nursing Arts in Westminster, Colorado. Next, she earned her Bachelor's of Arts in Integrative Physiology and Psychology in 2016. Currently, she is earning her Master of Business Administration in Health Administration at the University of Colorado in Denver, Colorado and is set to graduate in 2023.  
In her free time, she loves to ski, hike, travel, read, spend quality time with friends and family, and snuggle with her spunky kitten, Loki.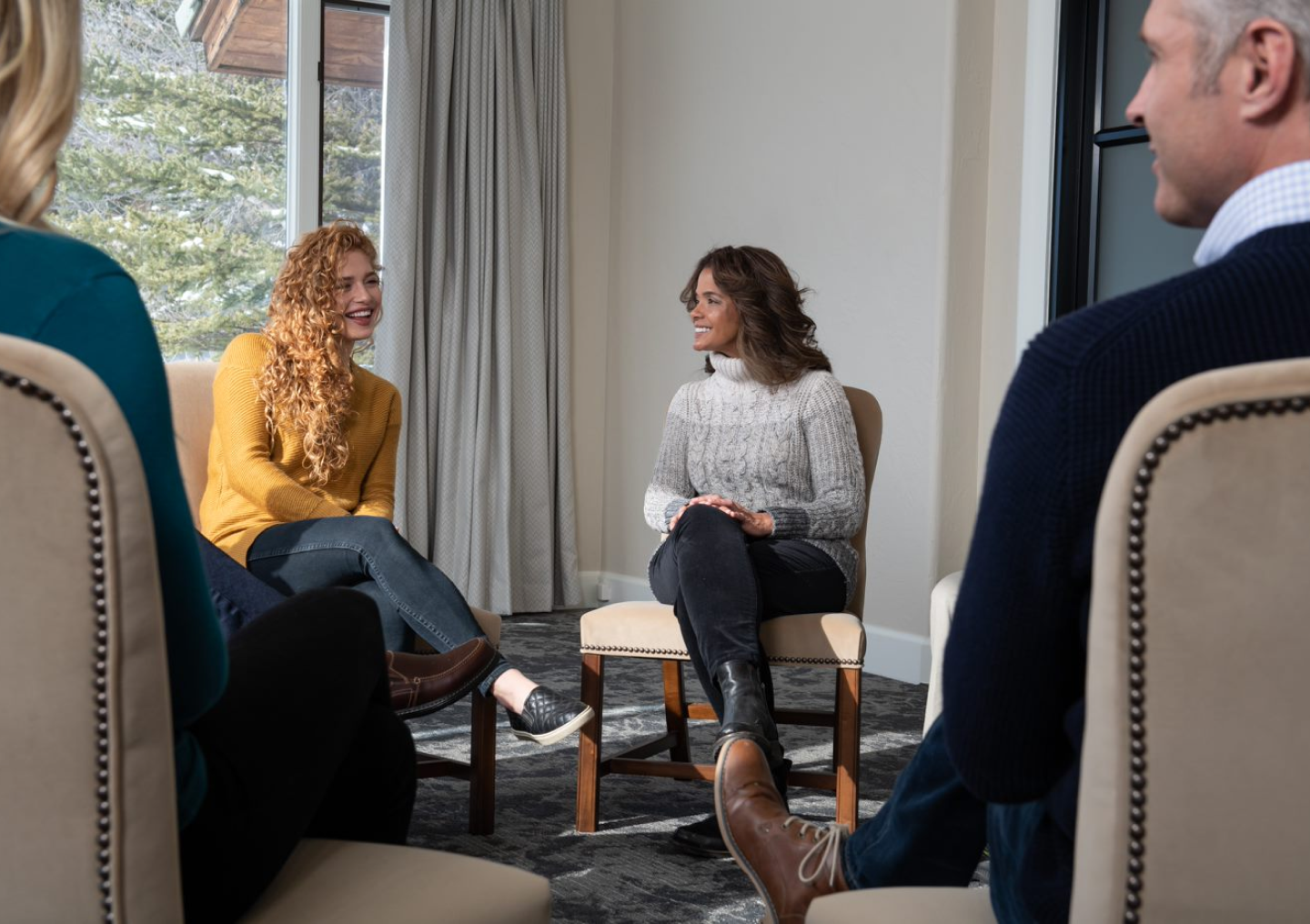 MEET THE ALL POINTS NORTH TEAM
The team around you matters in your success, so we've packed it with deep experience and a variety of specialties. The All Points North team consists of over 200 professionals and experts who are all committed to your success – in health and in life.
SEE MORE OF THE TEAM