Go Beyond "Better" With
The Mental Health Blueprint
The Mental Health Blueprint by APN is a virtual wellness plan designed to help you clarify your mental health concerns, lay the groundwork for continued growth, and root yourself in skills and techniques that support your long-term wellness goals.
Experience the APN difference with a master's level therapist, comprehensive assessments, and a bespoke treatment plan.
Evidence-Based Approach
Start with a major assessment to root your treatment in evidence-based practices.
Individualized Planning
Work one-on-one with a provider to identify your immediate goals and make a plan.
Convenient Virtual Treatment
Schedule individual sessions at convenient times for you, available anywhere with an internet connection.
Long-Term Focus
Receive a customized plan at the end of treatment and move forward with confidence and ease.
CALL NOW
Begin the Process Online
A SOLID FOUNDATION FOR BETTER MENTAL HEALTH
The Mental Health Blueprint allows you to work 1:1 with a telehealth therapist over three weeks to identify your most pressing mental health needs and create a plan for long-term healing.
You'll start with a behavioral health assessment and develop a stable foundation for healing and growth during each 40-minute virtual therapy session. After three weeks (and three sessions), your therapist will deliver a customized treatment plan so you can move forward with confidence and ease.
The Mental Health Blueprint is open to clients residing in Colorado, Arizona, Florida, New York, Texas, Georgia, Delaware, South Carolina, New Jersey, and Virginia.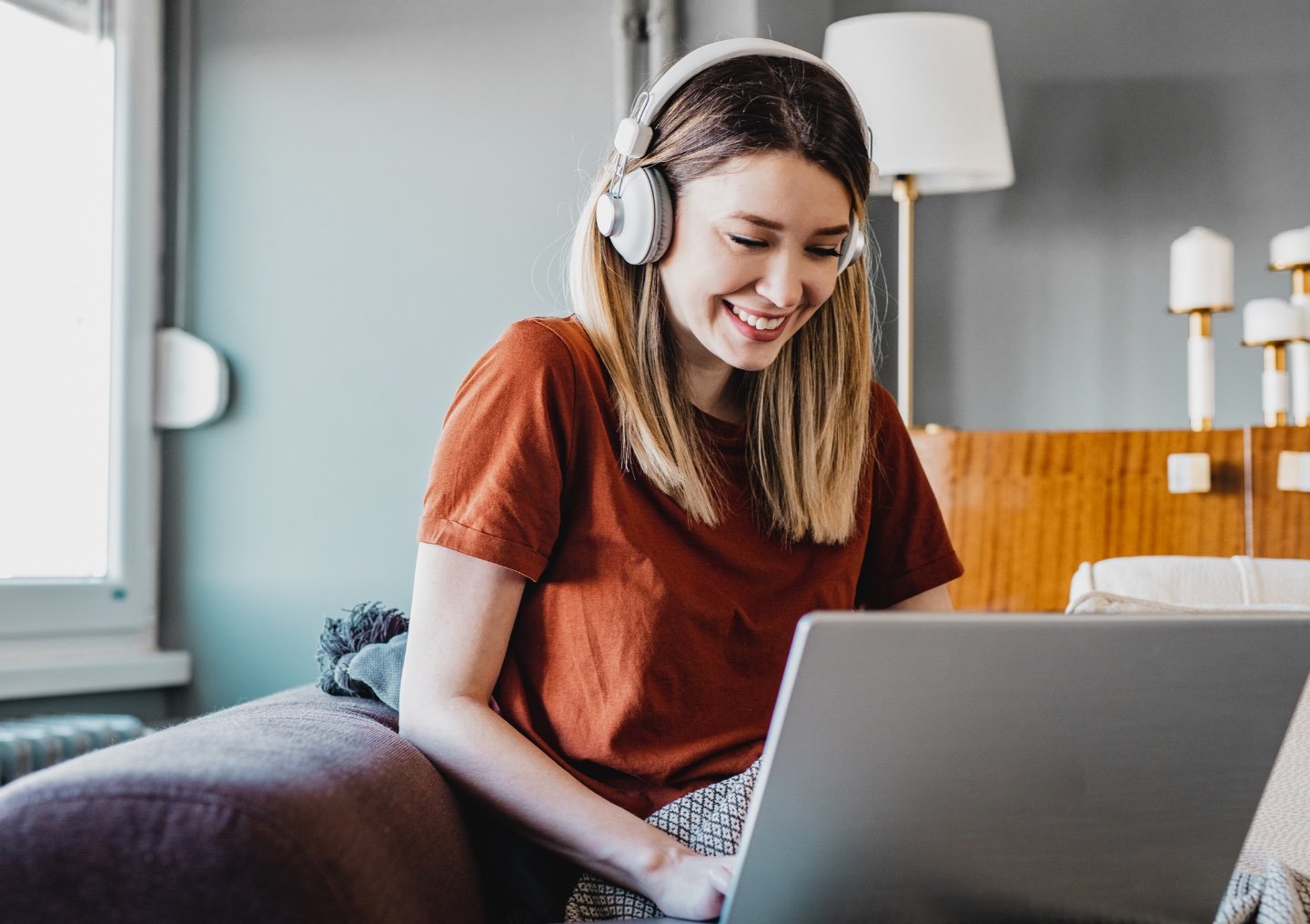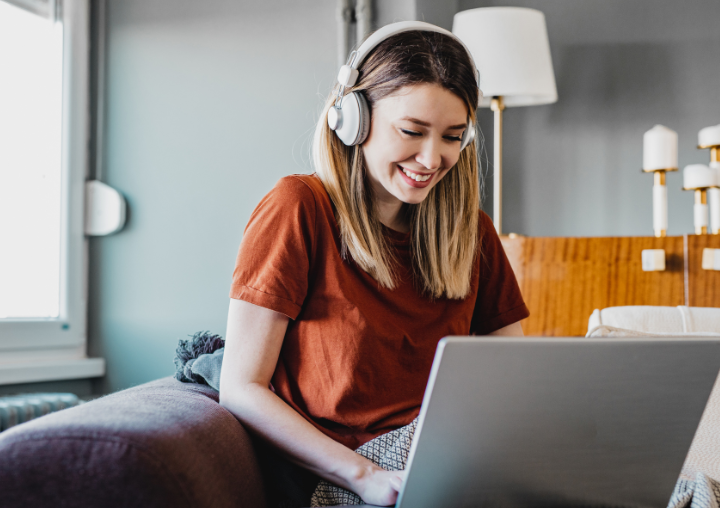 What's Included
The Mental Health Blueprint is a 3-week customized plan that includes:
1 major assessment
1 individual therapy session per week (3 total)
1 personalized treatment plan
This package is valued at $900 and available to new APN clients for only $200.
START NOW
MEET THE VIRTUAL TEAM
Lisa Orraca, MA, LMFT leads our team of APN Connection therapists and provides support to all of our virtual clients as the Clinical Director of Telehealth. She is highly experienced in trauma-focused therapy, addiction recovery, addiction within family systems, and relationship enhancement skills.
Lisa is committed to helping each client with a no-nonsense, direct, solutions-focused approach. Lisa shares that the most rewarding part of her job is helping clients who have struggled with their recovery or experienced relapse as they transition to life outside of a residential treatment program. She is honored to work with a dynamic, experienced team of clinicians and expand support for clients receiving services within our virtual program.
SEE MORE OF THE TEAM
APN CONNECTION: YOUR VIRTUAL THERAPY APP
Virtual treatment is more seamless with a user-friendly app. APN has built its own private app for you to see your schedule, join sessions, track your progress, and get peer-to-peer support for your recovery journey. APN Connection is a secure hub for clients to join all remote groups and individual sessions with just a smartphone.
WHERE TO START
It's easy to get started with All Points North. Just call, live chat, or send us a message to connect with a trusted member of our team. From there, we can listen to your story, assess your needs, answer initial questions, and discuss the next steps. We genuinely want you to get the best help, so if we think you would be better suited for a telehealth program with a different provider, we can let you know that too. Once you hop on the phone with us, our team will walk with you through each next step. These initial phone consultations are free, so there's no risk to call. We are here for you.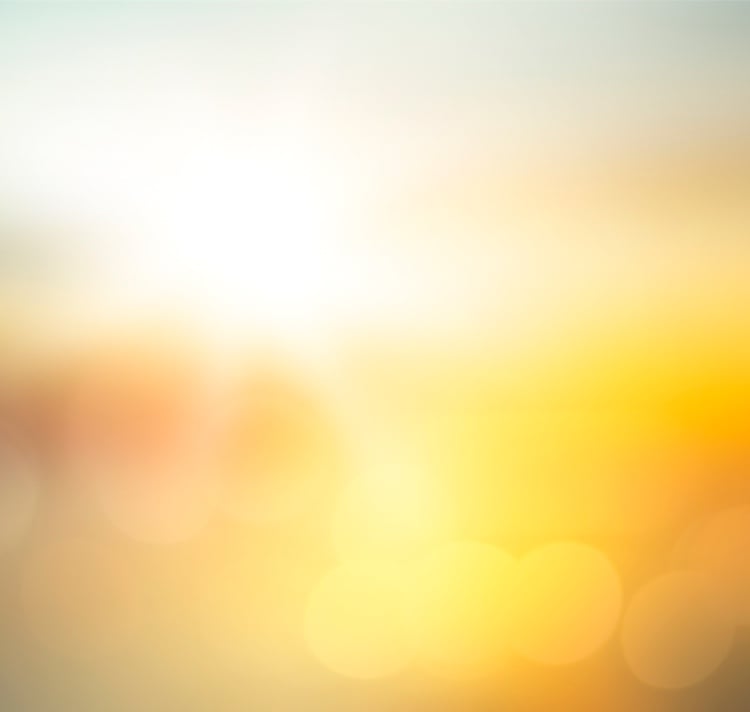 TALK TO ADMISSIONS
Want more information? Contact our admissions team for a free consultation or more details about any APN programs.