HEALING STARTS HERE
TAKE THE FIRST STEP
We believe in you. When you take the first step toward treatment, you're investing in a better tomorrow. Assessment can help you get there. APN London offers comprehensive mental health assessments to help you get to the bottom of your own story and develop professional treatment plan recommendations to help you succeed.
Step out of struggle and into a purposeful, healing, fulfilling life. Let's find your way forward.
Custom-Curated Programmes
Your story is unique. With a mental health assessment, we're able to build a treatment protocol that works for your specific needs.
Clinical Excellence
We use evidence-based methods to gather information and pave the way for the next steps.
Trauma-Informed
We shift the focus from symptoms to root causes to consider the role of trauma and its impact on addiction.
Whole Person Care
You are more than your current experience. We recognize the social, environmental, and genetic factors that may have put you at risk.
Check Your Insurance Coverage
Begin the Process Online
BEGIN HERE
A life free from addiction and beyond mental health struggles starts with one click or one call. Even in your darkest moments, there is hope. You are worthy of recovery, and we can help.
Our goal is to provide the highest-quality, comprehensive, objective, and multidisciplinary behavioural health assessment that yields clear and specific diagnoses with recommendations constructed on the best clinical practices. We are able to include a cognitive assessment, personality assessment, history, physical examination, laboratory test, and vocational and relational assessments.
YOUR ASSESSMENT TEAM
Our team of assessment professionals is here to get to the root issue. They'll work to gather information, learn your story, and nail down a clear picture of the past and present to determine your best path toward healing. All Points North's Behavioural Health Assessment Programme is staffed by some of the most experienced medical and clinical providers in the country. Our professional assessment is comprehensive and multidisciplinary.
MEET THE TEAM
GET CLARITY AND MOVE FORWARD
A variety of assessments are available onsite and nearby. Assessments can be especially beneficial for:
Individuals with mental health challenges
Individuals who have persistent mental health conditions and needs such as depressive disorders, anxiety disorders, & PTSD, or those struggling to manage their current diagnosis such as bipolar disorder, ADHD, & ADD
Individuals with substance use disorders who display behaviours that interfere with their achieving sustained functioning
Individuals who may have difficulties with interpersonal relationships, attachment issues, or regulating feelings
Individuals whose functioning in the workplace has decreased significantly, whether due to the issues mentioned above, a substance use disorder, or another psychiatric disorder (e.g., depression, bipolar illness)
Assessment Components:
Mental Health Assessments (including trauma and addiction)
Psychiatric Evaluation
Psychological Evaluation
Physical Examination
Laboratory Work
Neuropsychological Screening and Testing
Neuro-cognitive Assessment
At the conclusion of the evaluation, our team will reach a consensus regarding diagnoses, the level of care needed, and recommendations. They will also send a comprehensive report of assessment findings, collateral, summaries, formulation, and final diagnostic impressions and recommendations to the referral source (and the client upon request).
When appropriate, the APN team can also assist in recommending APN Connection online therapy or other APN services based in the United States, including residential programmes at APN Lodge, APN Professionals Programme, and Plus by APN.
NEXT STEPS IN TREATMENT – BEYOND APN LONDON
If you're ready to move forward in treatment, we can help. APN Lodge in Colorado, USA is our primary location for residential and partial hospitalization treatment after an assessment at APN London – with programmes typically lasting 30+ days. At APN Lodge, you work with a primary therapist one-on-one and join a vast array of tailored groups to help you navigate your past, present, and future. Your treatment plan will be determined based on your individual needs, and not all therapies will be right for everyone.
BEHAVIOURAL HEALTH PROGRAMMING AT APN LODGE
When you pull up to APN Lodge in Colorado, our world-class hospitality team will welcome you at the door, show you to your suite, and get you oriented with all the beautiful amenities the Lodge has to offer. Our treatment team will create your treatment plan by pulling from interventions including dialectical behavioural therapy (DBT), cognitive behavioural therapy (CBT), mindfulness, process groups, family therapy, family-of-origin work, psychoeducation, eye movement desensitization and reprocessing (EMDR), art therapy, music therapy, experiential therapy, and a variety of other modalities.
YOUR FULL CONTINUUM OF CARE
Wherever you are, you can start there. All Points North has built a full continuum of care to provide multiple "front doors" where you can jump into programming, whether you're seeking treatment for the first time, tackling a relapse, or building recovery capital well into your journey.
APN offers drug and alcohol detox and behavioural health assessments outside Denver, CO. Residential treatment and partial hospitalization programmes happen at All Points North Lodge in Edwards, CO. Virtual intensive outpatient programmes (9-10 hrs./week) are available through the APN Connection app. Outpatient groups, 1-on-1 therapy and psychiatry, and support groups are also offered virtually through our APN Connection app.
PROGRESS IS POSSIBLE
No matter how many times you've tried before, and no matter where you are now, there is hope for you. At All Points North, we exist to help you find your way forward – through detox, in-person treatment, or virtual programmes. APN can help you move through detox, manage your symptoms, address underlying causes of addiction, and help you step into recovery with confidence.
WHEREVER YOU ARE, WE'RE WITH YOU
Stay connected with APN even after your 2-day assessment ends. For remote SUD treatment that propels you forward in recovery, our virtual addiction treatment programmes may be right for you. APN offers nearly 30 virtual therapy and support groups, family therapy options, and population-specific intensive outpatient programmes (like athlete IOPs, professionals IOPs, and veterans IOPs). We also care about the quality of care you receive, so we pay our online therapists twice the rate of other leading online therapy providers. Better pay for therapists means better care for you.
APN CONNECTION: YOUR BEHAVIOURAL HEALTH APP
Virtual treatment is more seamless with a user-friendly app. APN has built its own private app for you to see your schedule, join sessions, track your progress, and get peer-to-peer support for your recovery journey. APN Connection is a secure hub for clients to join all remote groups and individual sessions with just a smartphone.
WHERE TO START
It's easy to get started with All Points North. Just call, live chat, or send us a message to connect with a trusted member of our team. From there, we can listen to your story, assess your needs, answer initial questions, verify your insurance benefits, and discuss the next steps. We genuinely want you to get the best help, so if we think you would be better suited for a different facility, we can let you know that too. Once you hop on the phone with us, our team will walk with you through each next step. These initial phone consultations are free, so there's no risk to call. We are here for you.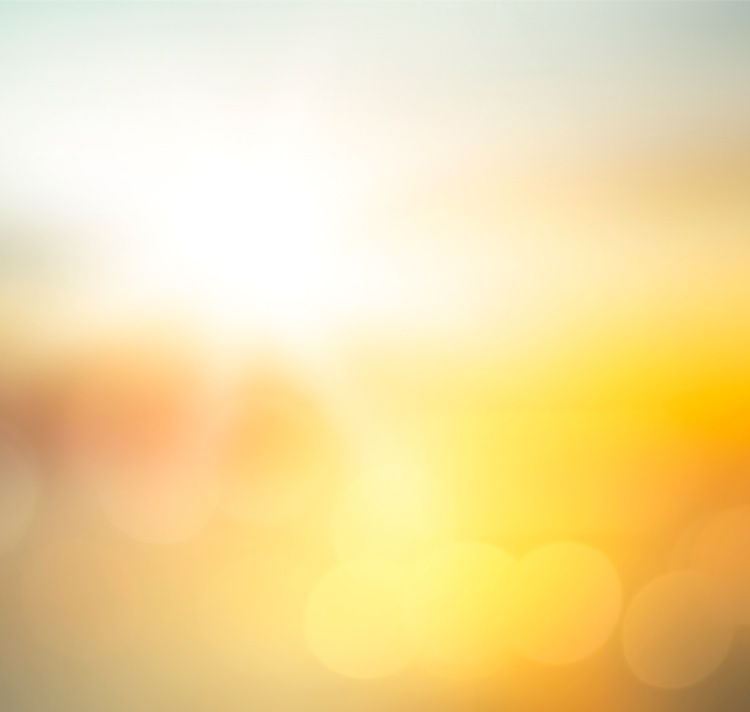 Talk with our Team
Want more info? Contact our admissions team for a free consultation or more details about any APN programmes.