Meet Jason Thompson
Jason Thompson brings his passion for healing and education to his role as President of Plus by APN. He loves educating and treating clients with newer technologies and guiding them through the healing process with a holistic approach.
The most rewarding moments of his career so far have been observing the outcomes of treatment in his clients and being a part of their road to recovery. He always goes the extra mile to ensure that quality is measured amongst each individual.
Background and Education
Jason attended South University in Savannah, Georgia where he earned a Bachelor of Science degree in Health Sciences. In addition, he is a certified EMT-P and trained in TMS for BrainsWay and Neurostar. Since 2004, he has worked in a variety of healthcare settings such as an EMT and Director of Neuromodulation in Texas. Before coming to APN, Jason was the TMS Director and Business Development Manager in McKinney, Texas.
In his free time, you will find him cooking and spending time with his family and of course, his two pups.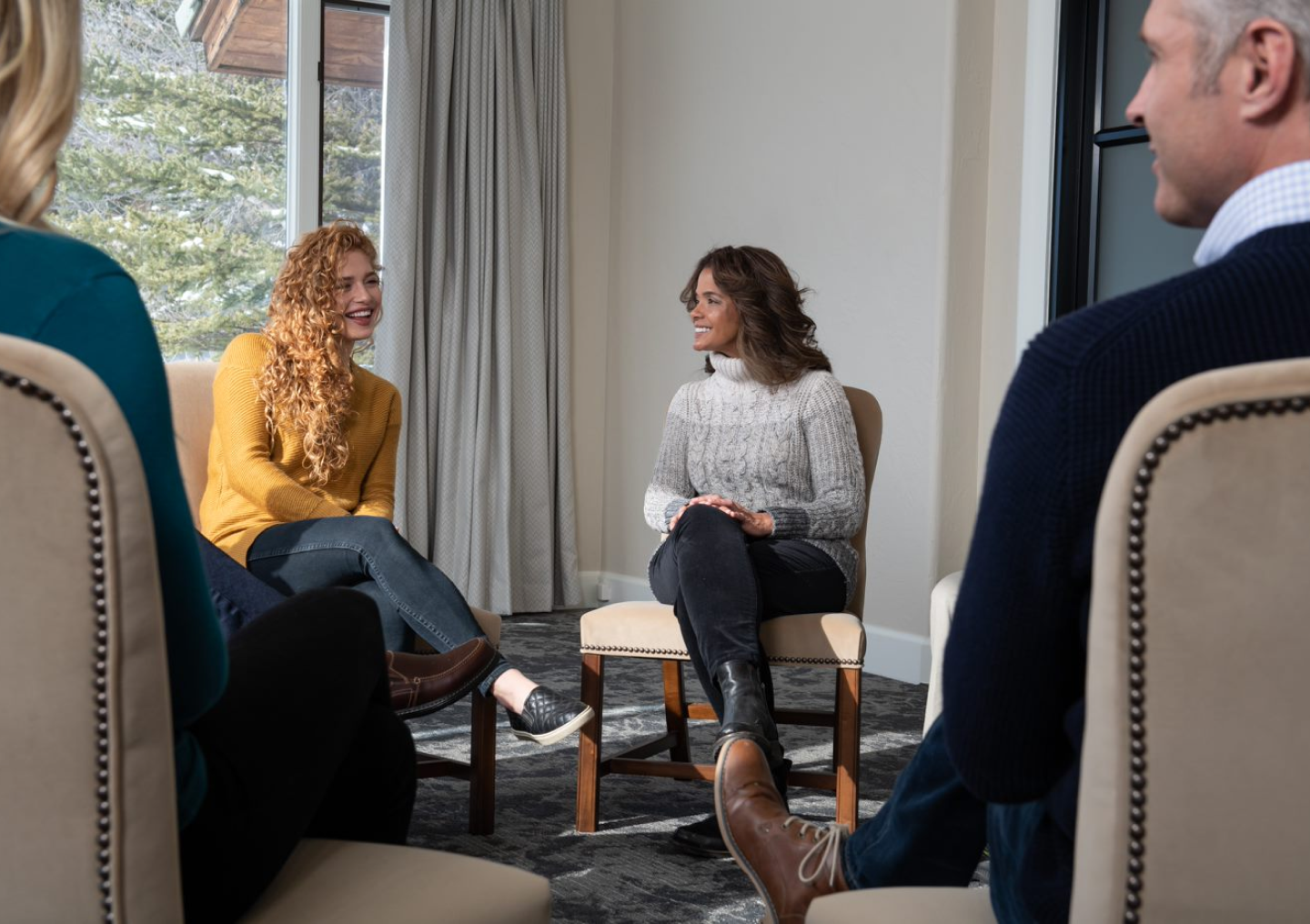 MEET THE ALL POINTS NORTH TEAM
The team around you matters in your success, so we've packed it with deep experience and a variety of specialties. The All Points North team consists of over 200 professionals and experts who are all committed to your success – in health and in life.
SEE MORE OF THE TEAM